Vinted Username Ideas: How to Stand out from the Crowd on Vinted
Jumping into the world of Vinted? Your username is the first step to standing out! Whether you're buying or selling, having the right name can be a game-changer.
Think about it: it's the first thing people see. Need some help picking that perfect name? No worries! Here's your go-to guide packed with nifty tips and tricks.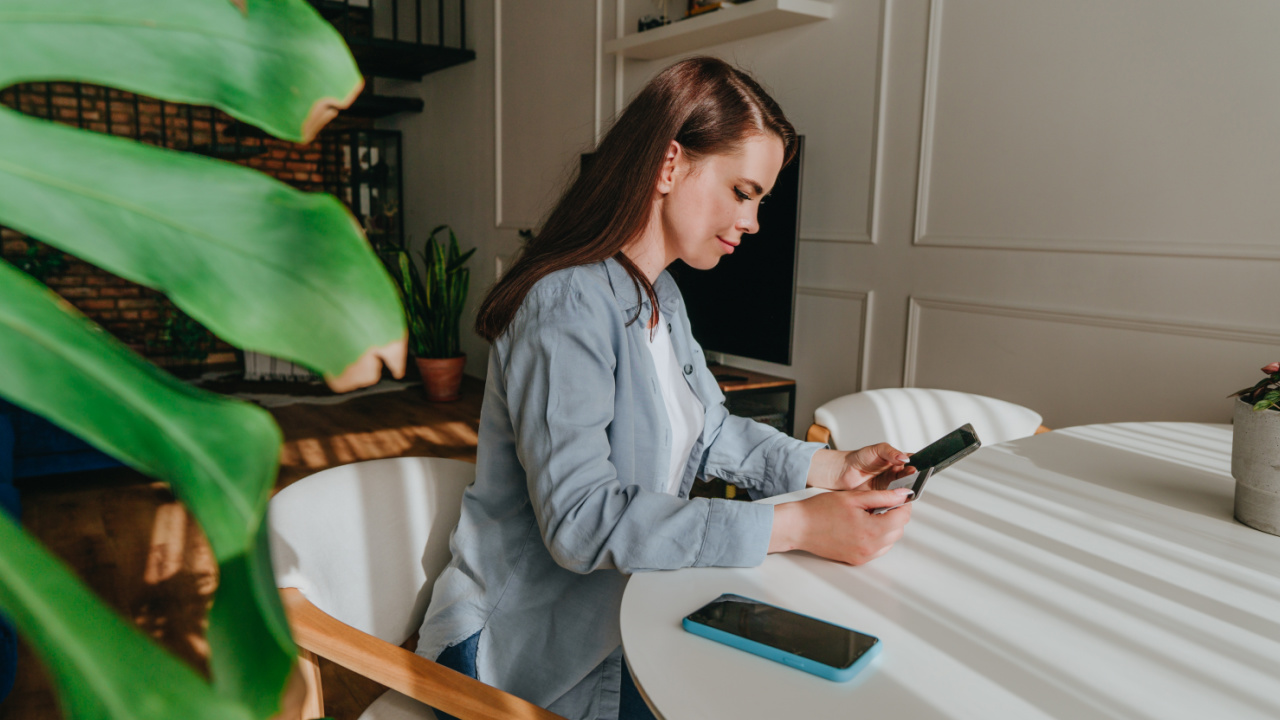 What is Vinted?
Vinted is a platform where users can sell and buy second-hand clothing and accessories. The vinted username is essential because it's the first impression potential buyers or sellers have of you.
It's crucial for the vinted user to choose a memorable and relevant username to increase their success on the platform.
Why Your Vinted Username Matters
First impressions count. When buyers search for items or sellers on Vinted, the username often plays a pivotal role.
It not only conveys the identity of the user but can also give a hint about the brand or items they sell.
For example, a catchy username can make your listings stand out, enticing more people to contact you and checkout your items.
Tips for Creating a Perfect Vinted Username
Relevant and Memorable: A Vinted username should be relevant to what you're selling. Using words associated with the fashion industry can be a good idea. The word choice should be easy to remember, making it easier for users to recall and search for later.
Avoid Complex Terms: Keep it straightforward. If your username requires a description, it's probably too complicated. Potential buyers or sellers might get confused and not contact you.
Use Real Words: Avoid a jumble of letters and numbers. Real words are easier to remember and look more trustworthy.
Check Availability: Before getting too attached to a username, search on Vinted to ensure it's available. It might be a good idea to have a few backup suggestions.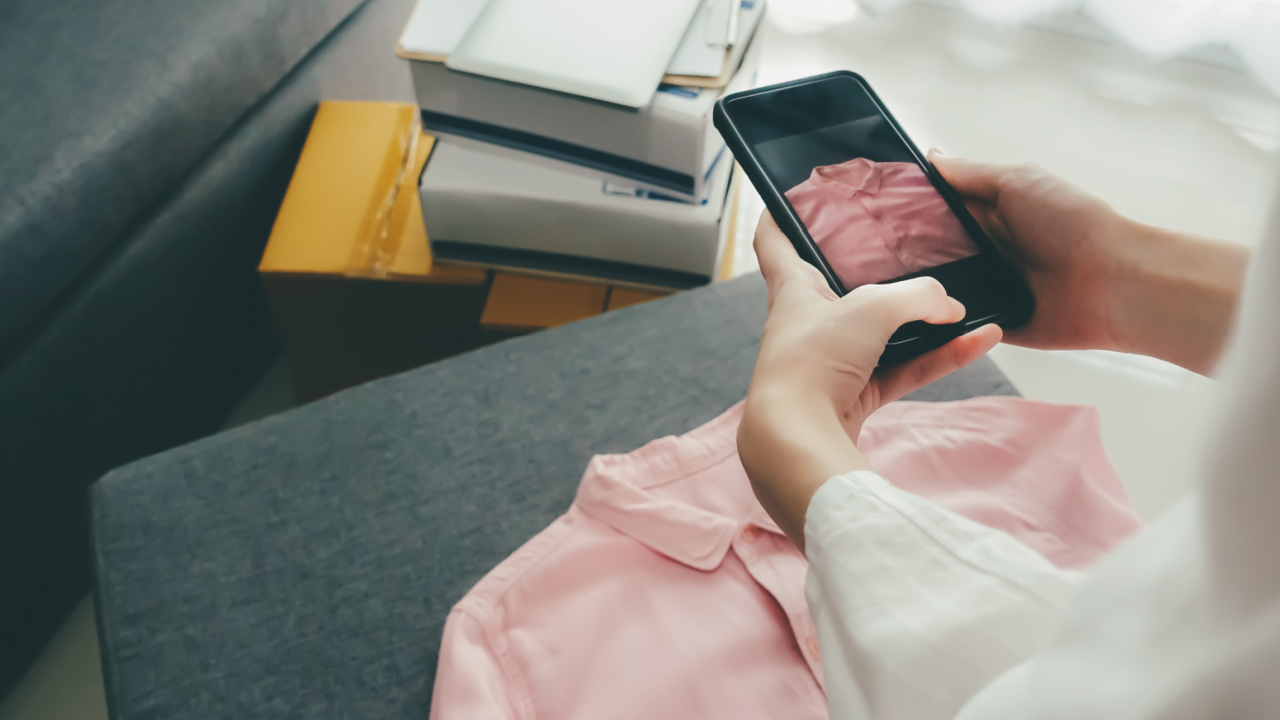 How to Set Up Your Vinted Username
When you sign up for an account on Vinted, you'll be prompted to select a username. If you're unsure, Vinted will give suggestions based on your Facebook or google name if you decide to link them.
You can also change your username later in the account settings, but remember, consistency is key! Regularly changing your username might confuse repeat buyers.
Using Social Media For Inspiration
Looking for username ideas? Platforms like Instagram and YouTube can be great places to seek inspiration. Checking out videos or comments can spark a brilliant idea.
But remember to keep the username relevant to your Vinted brand and what you sell.
Extra Tips and Tricks for Vinted Success
Promote Your Page: Share your Vinted page on Facebook, Instagram, or YouTube. The more eyes on your listings, the better!
Engage: Join the Vinted forum. Answer comments, ask questions, and engage with other users. This can boost your Vinted user profile's visibility.
Quality Over Quantity: Make sure your listings have clear pictures and detailed descriptions. Quality listings attract more buyers.
Final Thoughts
Your Vinted username is more than just a word. It's a representation of you and your business on the platform. Choose wisely, promote yourself, and engage with the community for the best results!
Learn More about Vinted: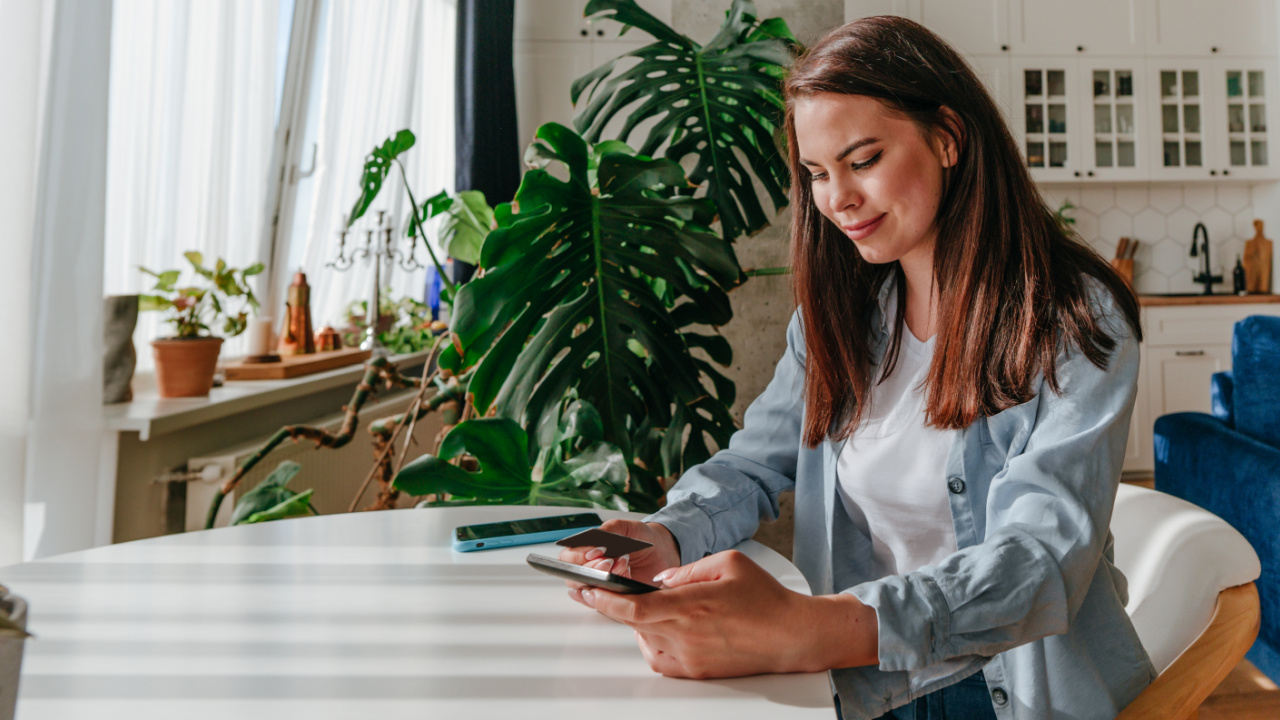 Frequently Asked Questions
In this section we answer your questions on Vinted Usernames.
Why is my Vinted username important?
Your Vinted username is your digital introduction, helping set the tone for potential buyers or sellers.
How do I choose the perfect username for Vinted?
Think of words that represent you, be unique, and avoid many numbers or symbols. Review our tips for more guidance.
How can I change my Vinted username?
Go to your profile, select settings, and you'll find an option to edit your username.
Are special characters allowed in my Vinted username?
Some might be, but it's best to stick to letters and numbers for easy searchability.
Can I use usernames from other platforms on Vinted?
Yes, if it's available and aligns with Vinted's guidelines.
What do I do if my desired username is taken?
Try adding a prefix or suffix, use synonyms, or include your location.
How often should I change my username on Vinted?
Though possible, it's best not to change frequently to avoid confusing followers and buyers.