How to Buy on Vinted to Save Money on Clothes
Who doesn't love a good bargain? Especially when it means discovering unique and stylish pieces without the hefty price tag. Enter Vinted, the hotspot for thrifty fashion lovers!
But if you're scratching your head wondering how to dive into this world of fashion finds, fret not! From spotting those pre-loved clothes gems to ensuring you get the best value for your money, this guide is all about mastering the art of how to buy on Vinted.
Whether you're new to the online shopping game or just keen to explore Vinted's vast collection, we've got you covered.
What is Vinted?
At its core, Vinted is an online marketplace dedicated to secondhand clothes. It goes beyond the concept of a traditional charity shop by offering a digital space that's accessible and easy to navigate.
On Vinted, numerous items, ranging from clothing to accessories, eagerly await a new life. One of the platform's major perks? The prices. They're typically much more budget-friendly compared to buying brand new.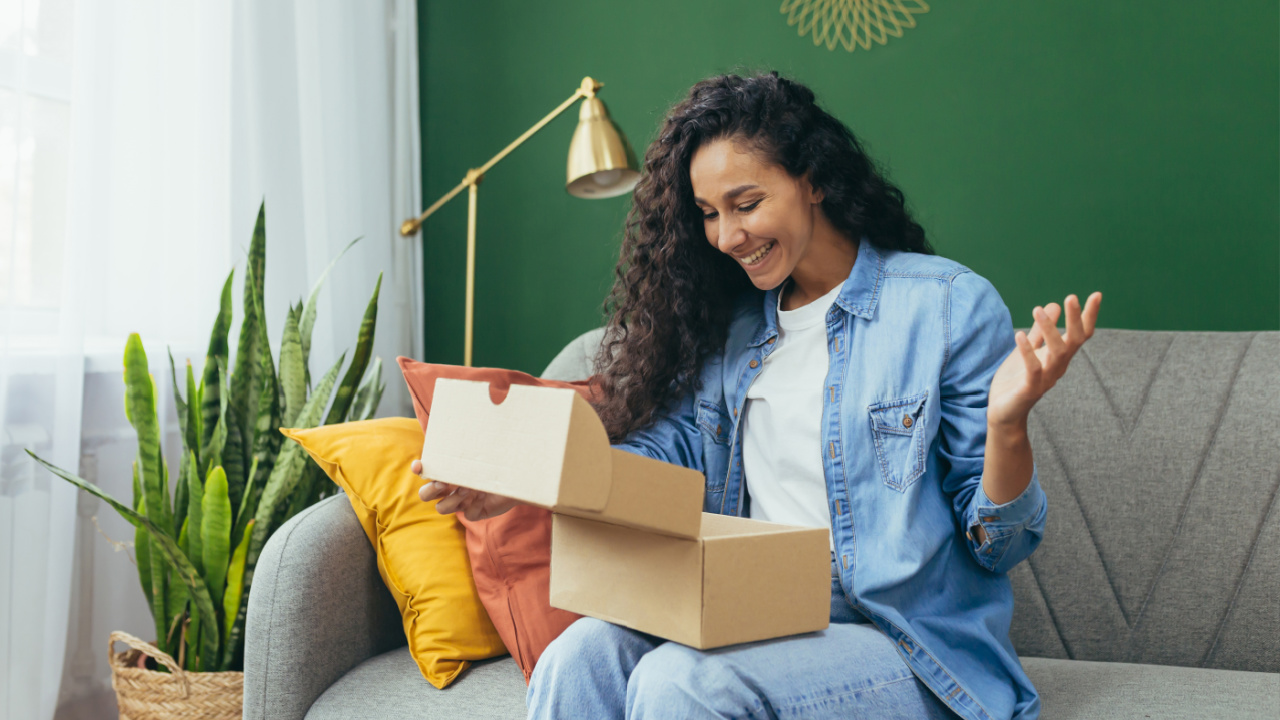 Getting Started: How to Set Up a Vinted Account
Beginning your Vinted journey is straightforward:
Sign Up Process:
Head over to the Vinted website or their mobile application. Click on 'Sign Up', and you'll be prompted to provide some basic details.
Profile Setup:
Once you've entered your information and confirmed your email, you can set up your profile. This is your space to list sizes you wear, favourite sellers, and even set up preferences to make your search more tailored.
Start Browsing:
With your account active, you're all set to browse, search, and buy clothes. Whether you're after branded wear or looking for something unique, Vinted's vast inventory is likely to have something that catches your eye.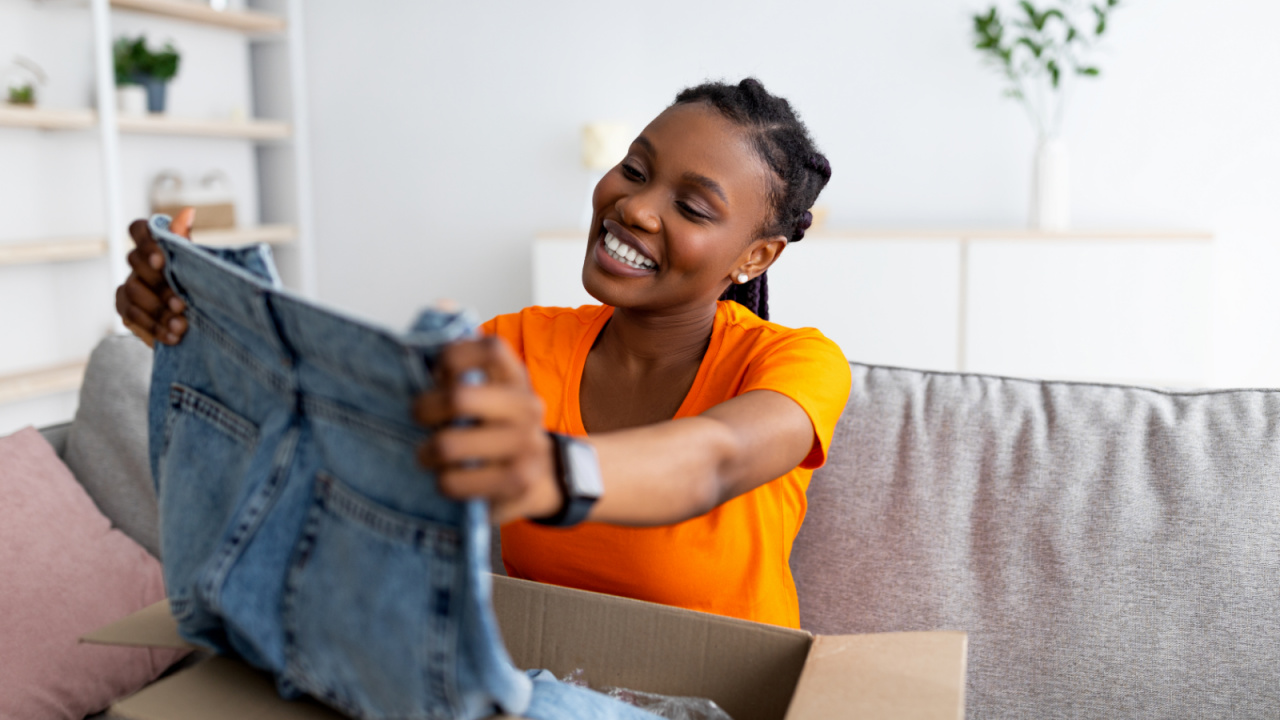 Vinted's Buyer Protection Measures
When it comes to online shopping, especially for secondhand clothes, buyers might often feel apprehensive.
Is the item genuine? Will it arrive as described? Vinted understands these concerns and has implemented a robust buyer protection system to instil confidence in its users.
Secure Payments:
Vinted uses encrypted payment gateways, ensuring your transaction details and money are safely handled.
Whether you choose to pay via debit card, credit card, or other online payment methods, Vinted ensures maximum security.
Holding Payments:
When you purchase an item, Vinted temporarily holds the payment. The money is only released to the seller once you've received the item and confirmed it matches the description.
This gives buyers an extra layer of security, knowing their funds are protected until they're satisfied.
14-Day Return Policy:
If the item you received isn't as described, or if there are undisclosed defects, you have a window of 14 days to open a claim.
After discussing the issue with the seller, if things don't get resolved, Vinted steps in to mediate. This ensures that you're not left with an unwanted item and out of pocket.
Responsive Support:
Vinted's support team is always ready to assist. If there's a problem with your order, or if you have concerns about a seller, the support team can guide you through the process, offering solutions or advice on how to proceed.
Tracking and Shipping:
Most deliveries made through Vinted come with tracking. This allows you to monitor the progress of your parcel, know its estimated delivery date, and ensure you're available to receive it.
It also serves as proof of delivery, protecting both buyers and sellers from potential disputes.
Community Feedback System:
Before making a purchase, buyers have the chance to review feedback and ratings left by previous shoppers about the seller.
This transparent system allows buyers to gauge the reliability and trustworthiness of sellers, making informed decisions.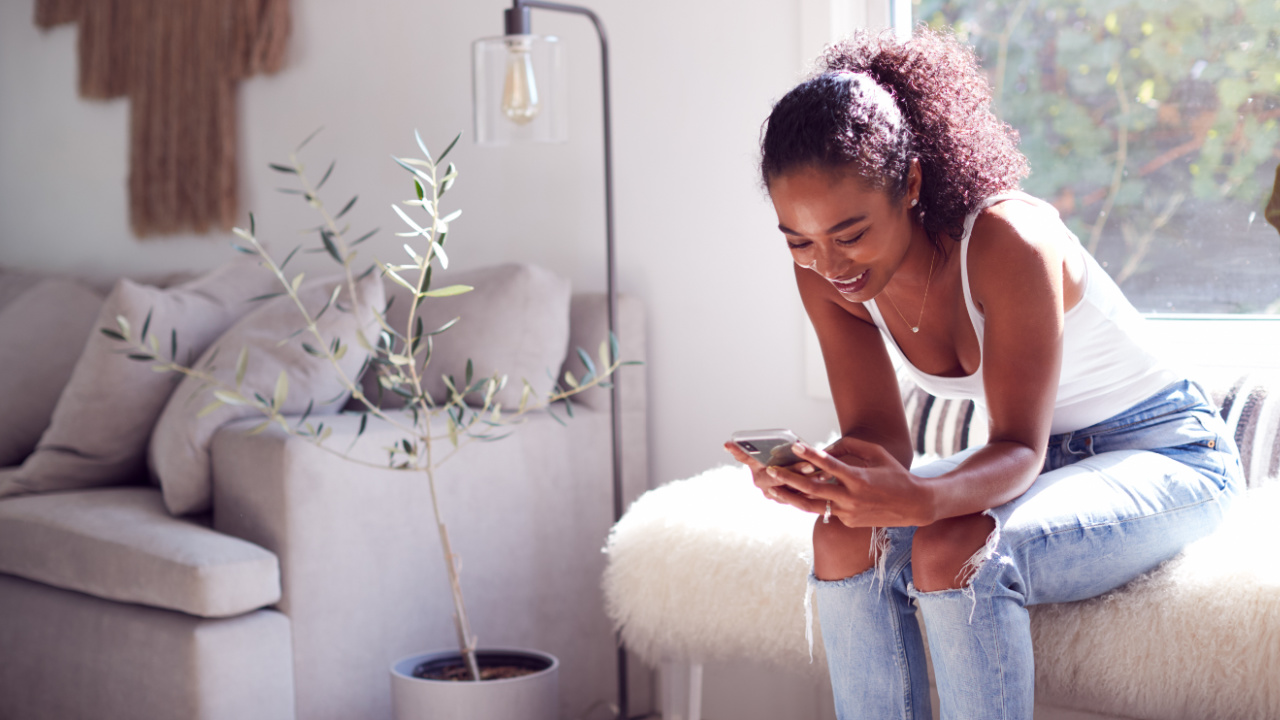 Maximising Your Savings on Vinted
Want to save the most money on Vinted? here's our top tips.
Bundle and Save:
One of the most popular ways to save on Vinted is by purchasing multiple items from the same seller. Sellers often offer discounts to buyers who are interested in more than one of their listings.
So, instead of buying a single dress, you might find it beneficial to add those shoes or that bag you were eyeing. This approach not only saves you money but can also reduce shipping costs.
Haggle Smartly:
Vinted provides an option to 'Make an Offer'. If you believe the item's price could be lowered, reach out to the seller with a reasonable proposal.
Remember, being polite and respectful in your approach can often lead to successful negotiations.
Stay Updated with Favourite Sellers:
If there's a particular seller whose style aligns with yours, make sure to follow them. Not only will this keep you updated on their new listings, but you'll also be in the loop if they offer discounts or deals.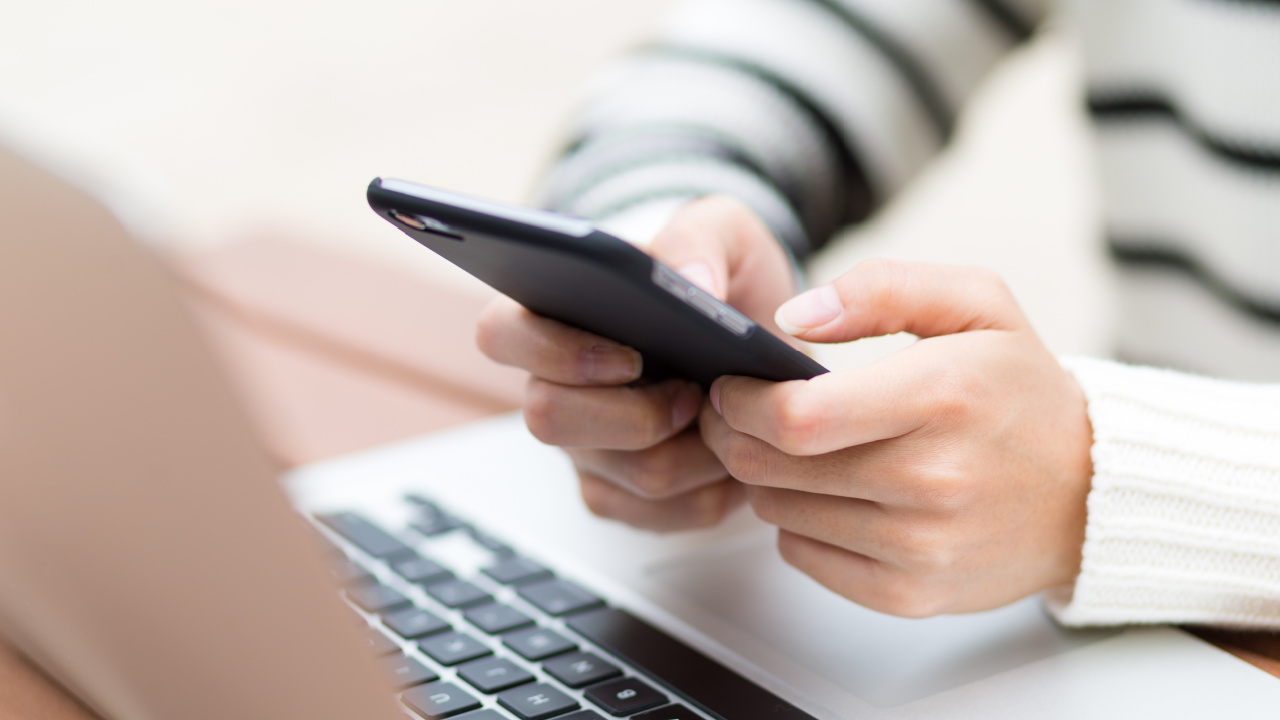 Final Thoughts
Vinted offers a fantastic platform for those looking to expand their wardrobe without expanding their expenses.
By shopping on Vinted, you not only save money but also contribute to reducing fashion waste by giving pre-loved items a new life.
Learn More about Vinted: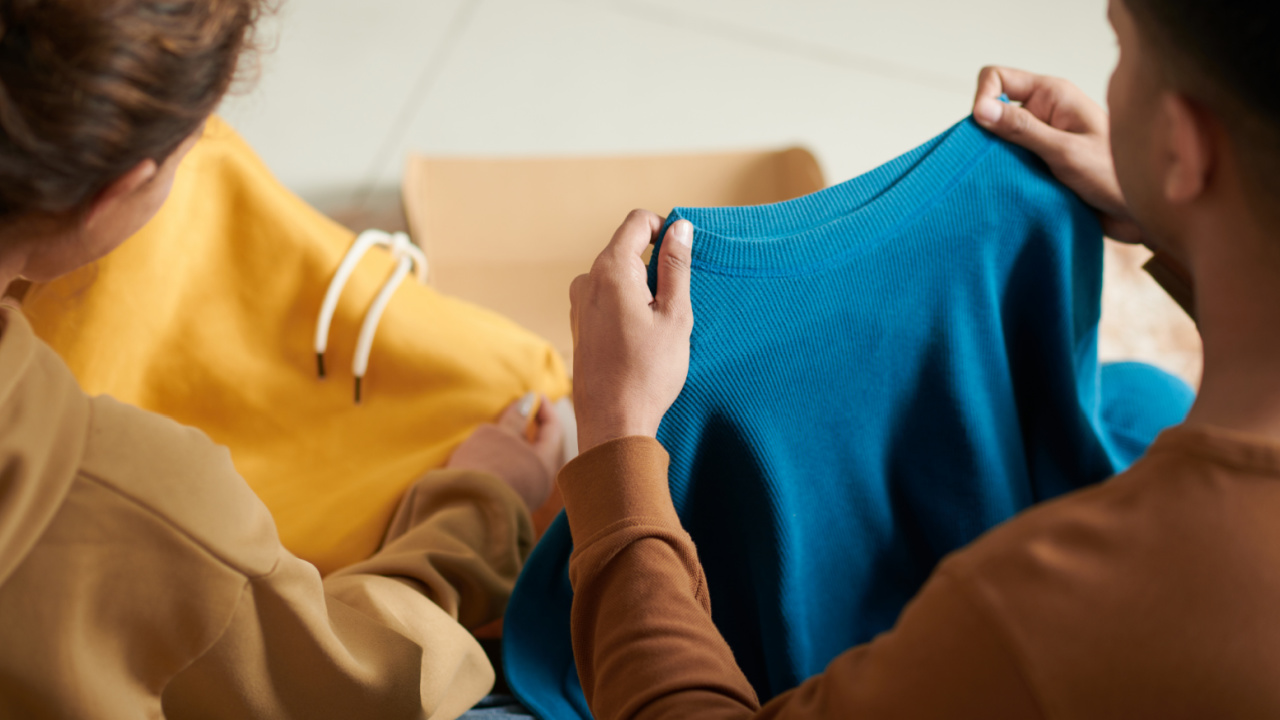 Frequently Asked Questions
Still have questions about how to buy on Vinted? Well we answer the most common questions below.
What is Vinted and how does it work?
Vinted is an online platform where users can buy and sell secondhand clothes. Sellers list their items, set their prices, and buyers can search, browse, and purchase.
Is Vinted safe to buy from?
Yes, Vinted has established various buyer protection measures, including secure payments, holding payments until the buyer confirms the item's receipt, and a 14-day return policy.
How do I sell clothes on Vinted?
Selling on Vinted is straightforward. After creating an account, you can start listing items with clear photos, descriptions, and set your price. Once someone purchases your item, you'll receive a notification and shipping details.
Are there fees associated with selling on Vinted?
Vinted primarily operates on a commission-free basis for basic listings, meaning sellers can list items for free. However, there are promotional features which can increase the visibility of listings for a fee.
How long does Vinted take to deliver items?
Delivery times on Vinted can vary based on the chosen shipping method and distance between the buyer and seller. Most items, when dispatched promptly by the seller, arrive within a few days to a week.
Can I return items purchased on Vinted?
Yes, if the item received isn't as described or has undisclosed defects, buyers have a 14-day window to open a claim for a potential return.
How does Vinted handle disputes between buyers and sellers?
Vinted encourages buyers and sellers to communicate and resolve issues amicably. If a resolution isn't reached, Vinted's support steps in to mediate and ensure fairness.
How can I contact Vinted's customer service?
Vinted provides a dedicated support section on its website. Users can raise tickets for specific issues, and the Vinted support team will respond, typically within a few hours to a day.
Is Vinted environmentally friendly?
Vinted promotes the buying and selling of secondhand clothes, which inherently reduces fashion waste and promotes sustainable consumer habits. By giving garments a new life, Vinted supports eco-friendly shopping.
Can I negotiate prices with sellers on Vinted?
Absolutely. Vinted has a 'Make an Offer' feature, allowing buyers to negotiate the price of an item with the seller. It's a great way to discuss potential discounts, especially when buying multiple items from the same seller.