Vinted Buyer Protection Fee: How Does It Work and Why Is It Crucial?
Diving into Vinted to grab a cool deal? You've probably noticed that little extra called the Vinted Buyer Protection Fee at checkout.
Ever wondered what it's all about? Well, it's all about making sure your shopping spree is smooth and safe.
Let's get into the nitty-gritty of this fee and see how it's got your back.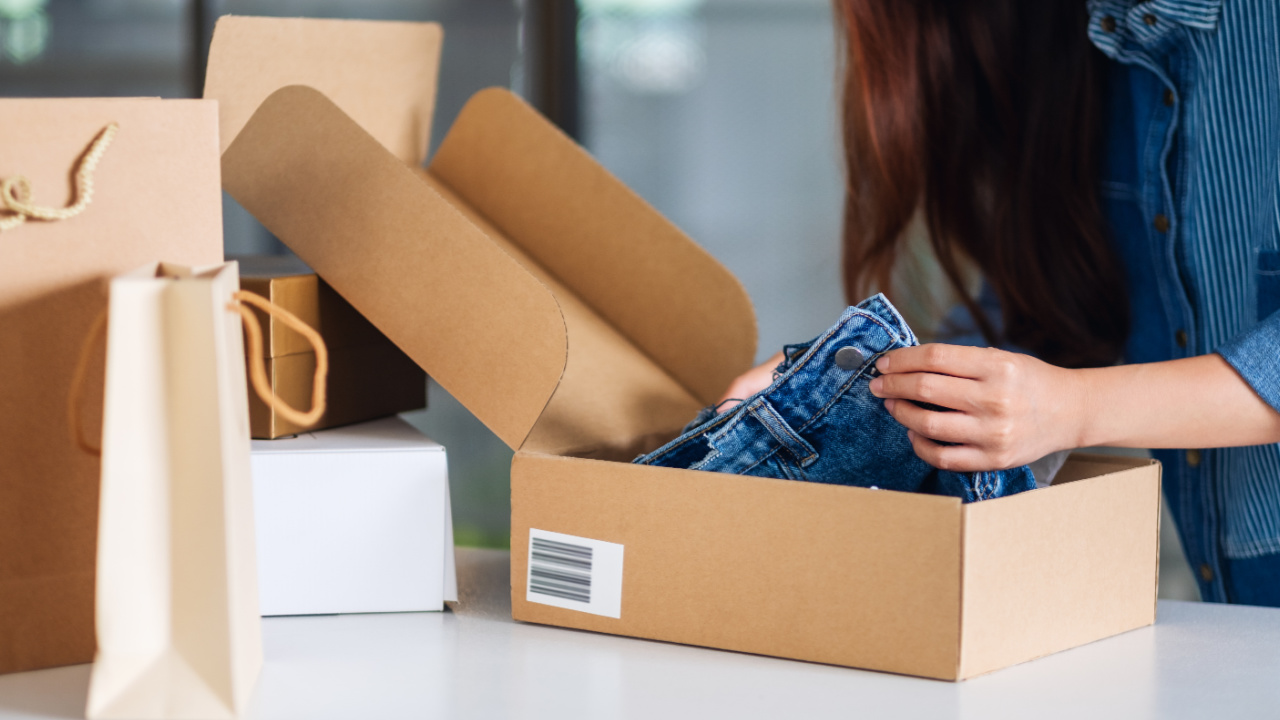 What Exactly is the Vinted Buyer Protection Fee?
It's an extra charge you'll see when checking out on Vinted. This fee ensures your purchase is safeguarded. If your item doesn't match its description or fails to arrive, Vinted steps in to help, thanks to this fee.
Why Is There a Vinted Buyer Protection Fee?
Online shopping can have its challenges. This fee is Vinted's assurance to you. By paying it, you get an extra layer of protection for your purchases. It's Vinted's way of building trust and ensuring your shopping experience goes smoothly.
How Does the Vinted Buyer Protection Fee Benefit Me?
This fee is all about your peace of mind. If something's off with your purchase, Vinted uses this fee as a tool to assist you. It guarantees that if there's an issue, you're covered, making your shopping journey on Vinted more secure and confident.
Can You Opt Out of the Vinted Buyer Protection Fee?
The straightforward answer is no. This fee is automatically added to every purchase made on Vinted. It's a standard charge, ensuring all buyers enjoy the same level of protection. While it might seem like just another cost, remember it's Vinted's way of maintaining a trusted platform for all its users.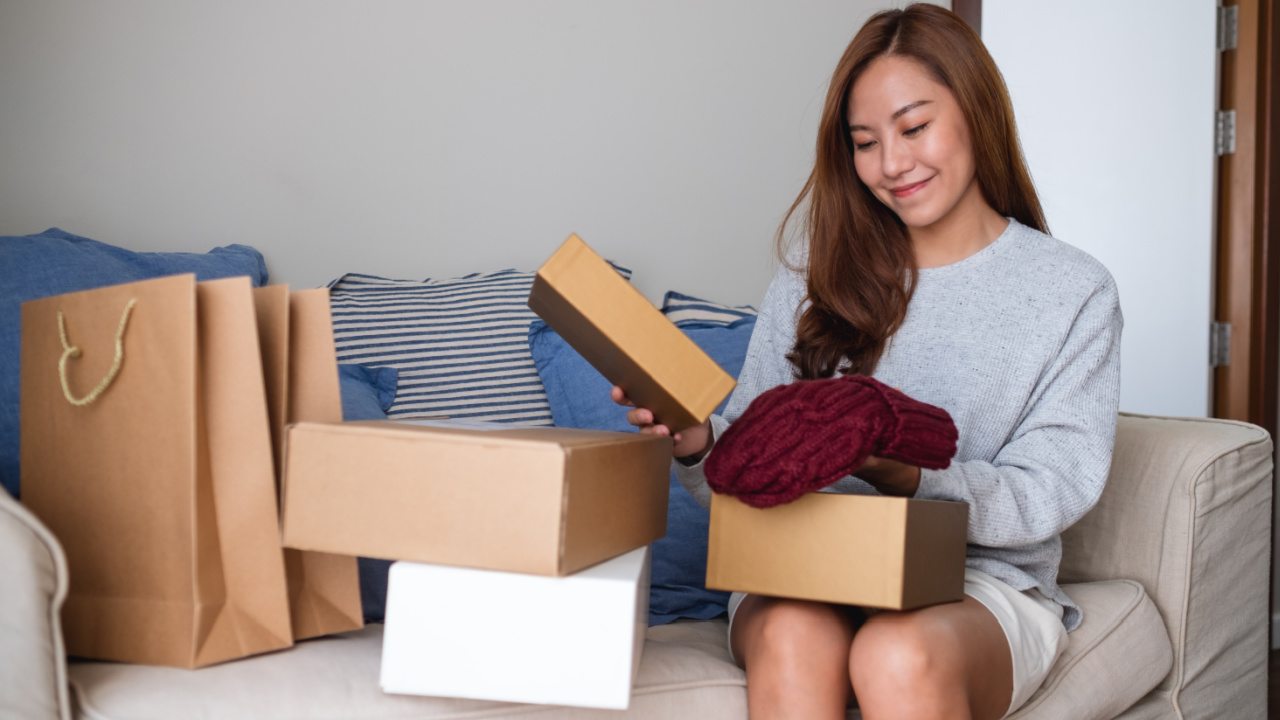 Tips for Buying on Vinted
Dipping your toes into the vast pool of Vinted offerings? Here are some pointers to make your shopping spree both savvy and secure:
Research the Seller: Always delve into the seller's ratings and reviews. It gives you a snapshot of their reliability and trustworthiness.
Use Clear Communication: Engaging in a straightforward conversation about the product can save you from potential disappointments. Be inquisitive, seek clarity, and ensure you're on the same page before making a purchase.
Inspect the Item Photos: Vinted provides photos of listed items. Scrutinise these images closely, zoom in, and ask for additional pictures if necessary. It helps you gauge the product's actual condition.
Understand the Return Policy: While Vinted strives for a seamless shopping experience, it's always good to be aware of the return policies in case the item isn't quite what you expected.
Stay Safe with Payments: Always use Vinted's secure payment system. It provides an added layer of protection, ensuring your financial details remain private.
Conclusion:
So there you have it. The Vinted Buyer Protection Fee is Vinted's way of saying they've got your back. It's all about keeping your shopping stress-free and ensuring you get what you pay for.
When you're scrolling through Vinted next time and find that perfect item, remember, this little fee is making sure your purchase is a breeze.
Learn More about Vinted: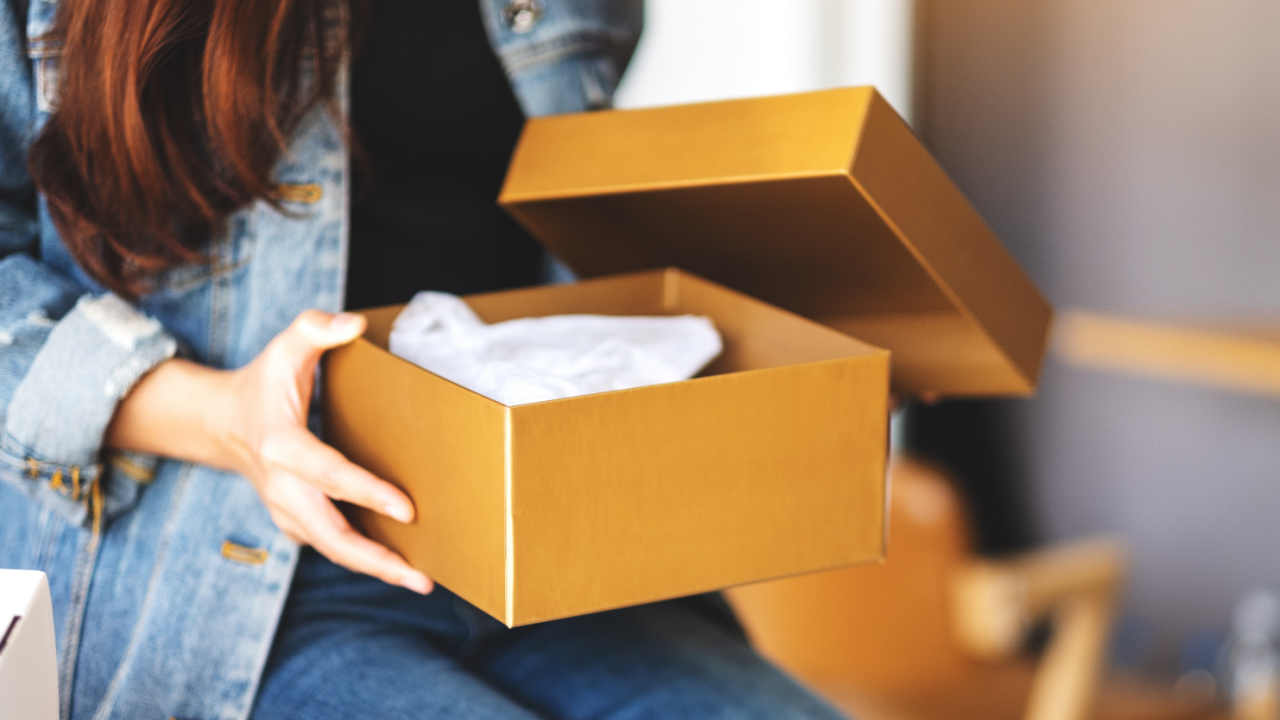 Frequently Asked Questions
In this section we answer your questions on Vinted Buyer Protection fee.
What is the Buyer Protection Fee on Vinted?
The Vinted Buyer Protection Fee is a small charge added to your purchase on Vinted. It's designed to offer buyers an added layer of security. In simpler terms, if the item you buy isn't as described or doesn't make it to you, this fee ensures that you have a safety net in place.
How much is the Vinted Buyer Protection Fee?
The Vinted Buyer Protection Fee varies based on the price of the item you're purchasing. Typically, it's a small percentage of the item's price. You'll always see the exact amount detailed on the checkout page before you confirm and pay for your purchase.
How to get rid of the Buyer Protection Fee on Vinted?
The Vinted Buyer Protection Fee is a standard charge for all purchases on the platform. It's there to ensure that every transaction is safe and secure. As of now, there's no option to opt-out or remove this fee. It's an integral part of how Vinted maintains trust and safety for its community.
Who gets the Buyer Protection Fee on Vinted?
The Vinted Buyer Protection Fee goes directly to Vinted. It's used to facilitate a safe shopping environment, cover administrative expenses, and ensure that the platform remains a trusted place for buyers and sellers alike.
What happens if I get scammed on Vinted?
If you feel you've been scammed on Vinted, the platform has measures in place to support you. Thanks to the Vinted Buyer Protection Fee, you can report the issue and might be eligible for a refund, replacement, or voucher. Always ensure you communicate through the platform and use Vinted's secure payment system to enhance your protection. If there's an issue, reach out to Vinted's customer service for assistance.