Vinted Return Policy: Everything You Need to Know
Shopping on Vinted, a popular online marketplace, is a fantastic way to snag unique second-hand items.
But what happens if the skirt you bought isn't as groovy as the item description made it out to be? Or if those trainers turn up a little more 'loved' than advertised? No stress.
We're diving deep into the Vinted return policy to bring you answers.
What is the Vinted Return Policy?
Vinted has got your back when it comes to buyer satisfaction. Their return policy ensures that if your item isn't quite what you expected or arrives visibly damaged, you've got options.
From snapping a pic of that not-so-sparkly jumper to starting a chat about those 'almost new' jeans that were a little too loved, Vinted aims to keep things fair.
Requesting a Return on Vinted
Got an issue? It's simple to request a return. Within a certain time frame, click on "I have an issue" and let the seller know what's up.
You'll need some proof – usually a photo of the item received. If the seller accepts your return request, fab! If the seller rejects your vibe, the Vinted support team might step in to help.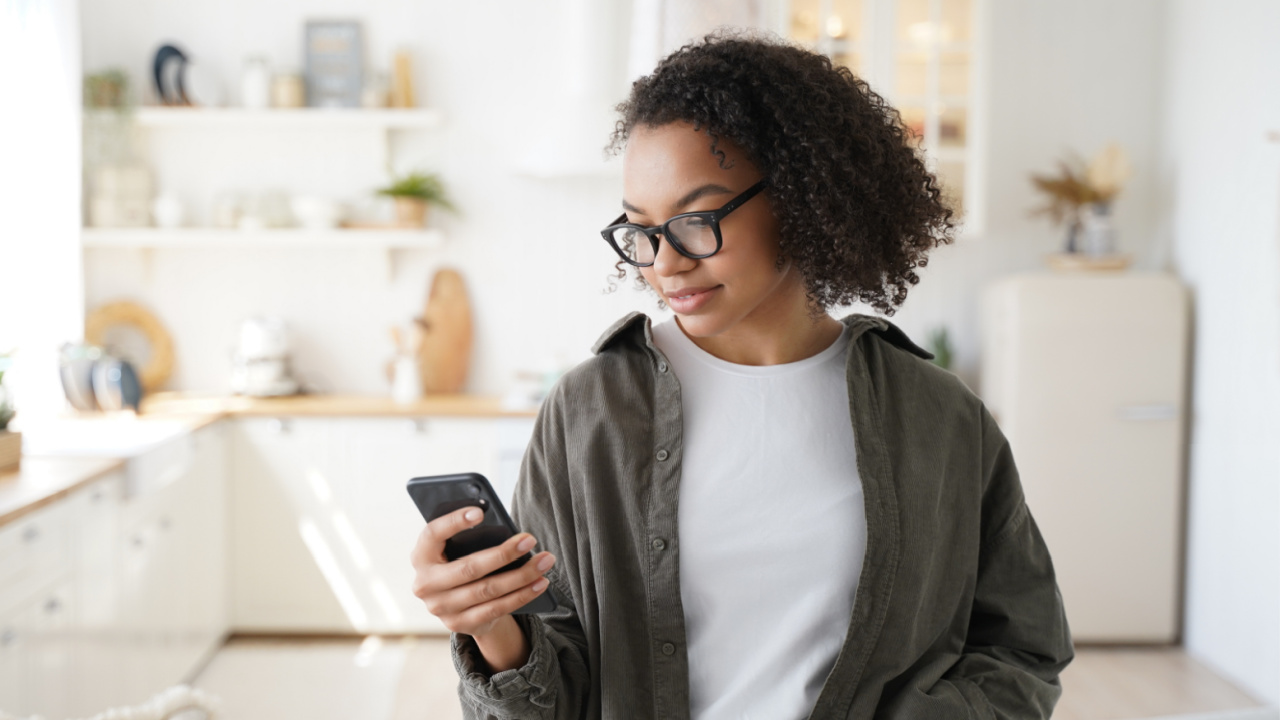 Resolving Issues with the Support Team
The support team isn't just there to look pretty; they're all about solutions. If you can't reach an agreement with the seller, these legends will jump in.
They'll carefully review your claim and make a final decision. Remember, it's all about fairness, so keep it real.
The Final Steps
If you're sending something back, make sure it's in the same condition you received it. Once the seller gets the returned item, they'll give you a refund.
If they drag their heels, the support team can push things along. If everything's smooth, your money will pop back into your account, minus the return shipping.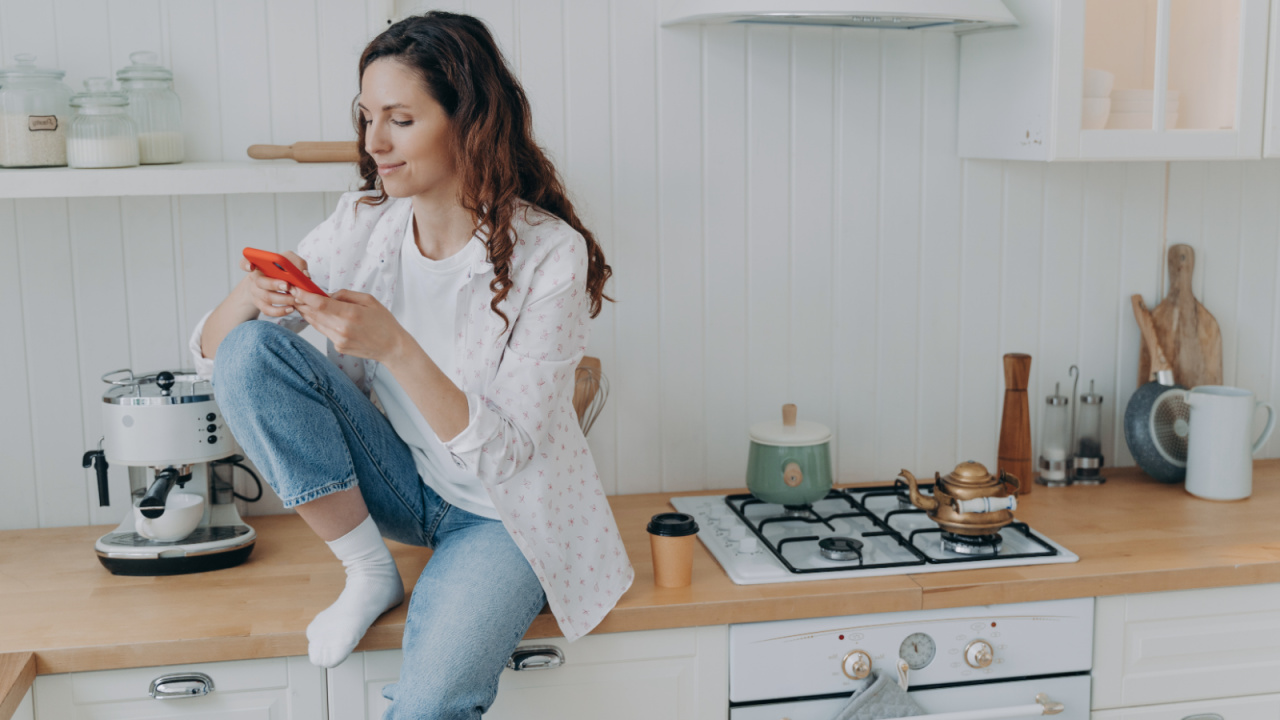 Tips for a Smoother Vinted Experience
Keep Communication Open: Before you request a dramatic return, have a chat. Sometimes, a quick convo with the seller can resolve everything. They might offer a partial refund, or you might decide to keep those slightly scruffy boots after all.
Know the Costs: Being a savvy Vinted shopper means understanding all the costs. From the purchase price to shipping and buyer protection fees, it helps to know where your money is going.
Beware of Counterfeit Items: Nobody likes a fake. If you suspect your purchase isn't legit, raise the alarm. Selling counterfeit items is a big no-no on Vinted. If the support team checks things out and agrees, you won't need to send the dodgy goods back.
Final Thoughts
There you have it! A straightforward guide to the Vinted return policy. So next time you're on a spree and something doesn't quite fit the bill, you'll know exactly what to do.
Learn More about Vinted: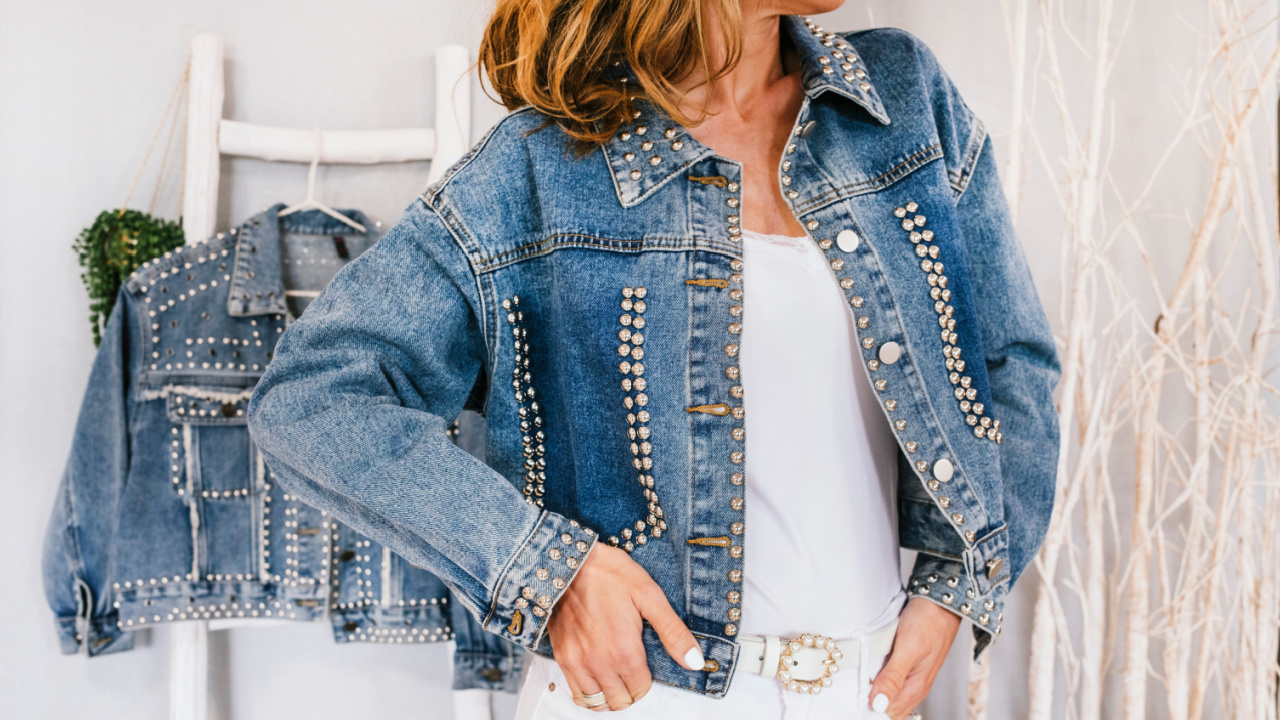 Frequently Asked Questions
In this section we answer your questions about Vinted Refund Policy.
What is the basic Vinted return policy for items I'm not happy with?
Vinted's return policy allows buyers to request a return if the item they received isn't as described or is visibly damaged. The process is straightforward: contact the seller, provide evidence (usually a photo), and discuss the next steps.
How does the Vinted return policy handle buyer protection?
Vinted offers buyer protection for every purchase. This means an additional buyer protection fee is added to each transaction. This protection ensures that buyers can get a refund if there are issues with the received item and the seller agrees.
According to the Vinted return policy, who pays for the return shipping costs?
If the seller agrees to the return, the buyer usually covers the return shipping costs. However, this can be discussed between the buyer and seller to come to a mutual agreement.
Can I still get help if the seller denies my return request under the Vinted return policy?
Yes, if the seller rejects your return request, Vinted's support team can intervene. They'll review the claim and make a final decision to ensure fairness for both parties.
How long does the Vinted return policy allow for making a return request after receiving an item?
Buyers typically have a limited time frame after receiving the item to click on "I have an issue" and start the return process. Always check Vinted's updated policy for precise details.
Are there any exceptions to the Vinted return policy where I can't return an item?
Yes, certain conditions might prevent a return. For example, if you changed your mind about liking the item but it matches the item description, the return might not be approved. Always refer to Vinted's official return policy for specifics.
How does the Vinted return policy handle counterfeit items?
Selling counterfeit items is not allowed on Vinted. If a buyer suspects they've received a counterfeit item, they should report it. If Vinted's support team verifies the claim, the buyer typically receives a refund without needing to return the counterfeit item.