How to Start a Shopify Store to Launch your Small Business
Dreaming of opening your own online store but don't know where to start? Look no further! Shopify, a leading eCommerce platform, is here to make your dream come true.
With over 500,000 active stores and a market share of more than 20%, it has empowered hundreds of thousands of entrepreneurs in the UK and across the globe.
This guide will walk you through every step of the way, from deciding what to sell to promoting your new store.
Whether you're looking for a side hustle or aiming to build a full-time business, this guide will help you set up your Shopify store and grow your business.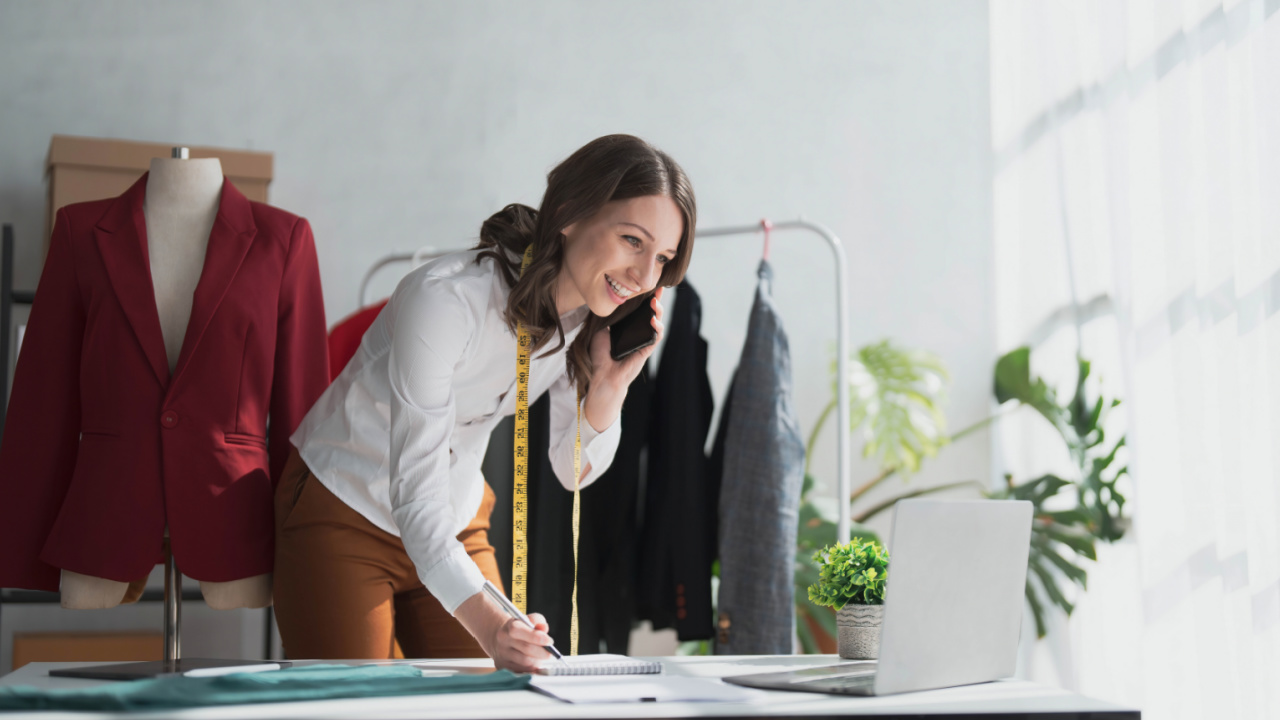 What is Shopify?
Shopify is an eCommerce platform that allows merchants to open an online store and start selling products. It was founded over a decade ago by Tobias Lutke, who, along with Scott, created an online store for selling snowboarding equipment called Snowdevil.
Disappointed by the existing online eCommerce platforms, they decided to build their own, and thus, Shopify was born. Today, it is the largest publicly-traded company by market capitalisation in Canada and has 1 billion businesses in approximately 175 countries worldwide.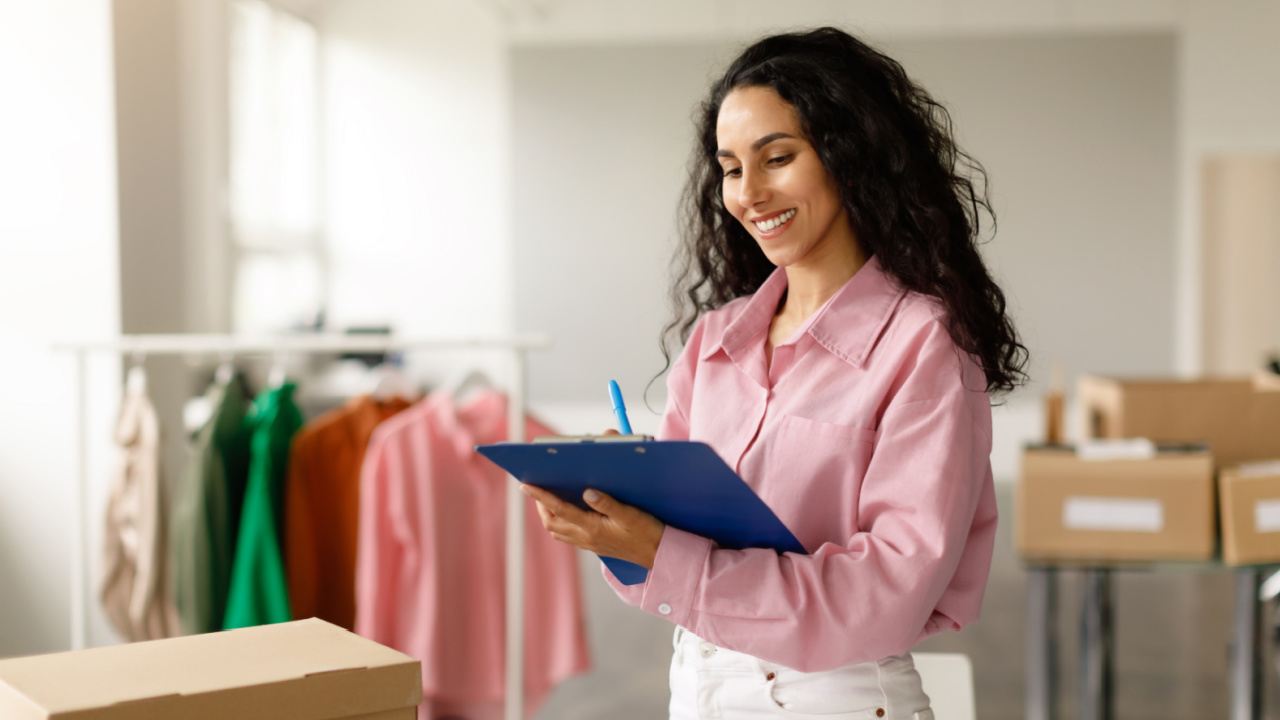 Why use Shopify?
Shopify offers several benefits that make it an attractive choice for entrepreneurs:
Affordable:
Building your own eCommerce platform can be expensive, requiring you to hire web developers and UX designers, and manage a data centre. Shopify is affordable because it is ready to use, saving you from hiring coders or UX designers, resulting in lower costs and quick turnaround times.
24/7 Security:
Security is crucial for eCommerce. Shopify has experienced engineers and security specialists who ensure the platform is secure, protecting your online transactions with SSL certificates.
Professionally Designed Themes:
Shopify offers a range of professionally designed themes to beautify your store and impress your customers.
Great App Integrations:
Shopify integrates with various apps that help you create product listings, promote products, edit product images, create marketing campaigns, and track your campaigns.
Need Stock for your Shopify Business? Read our Step by Step Guide on Buying from Alibaba.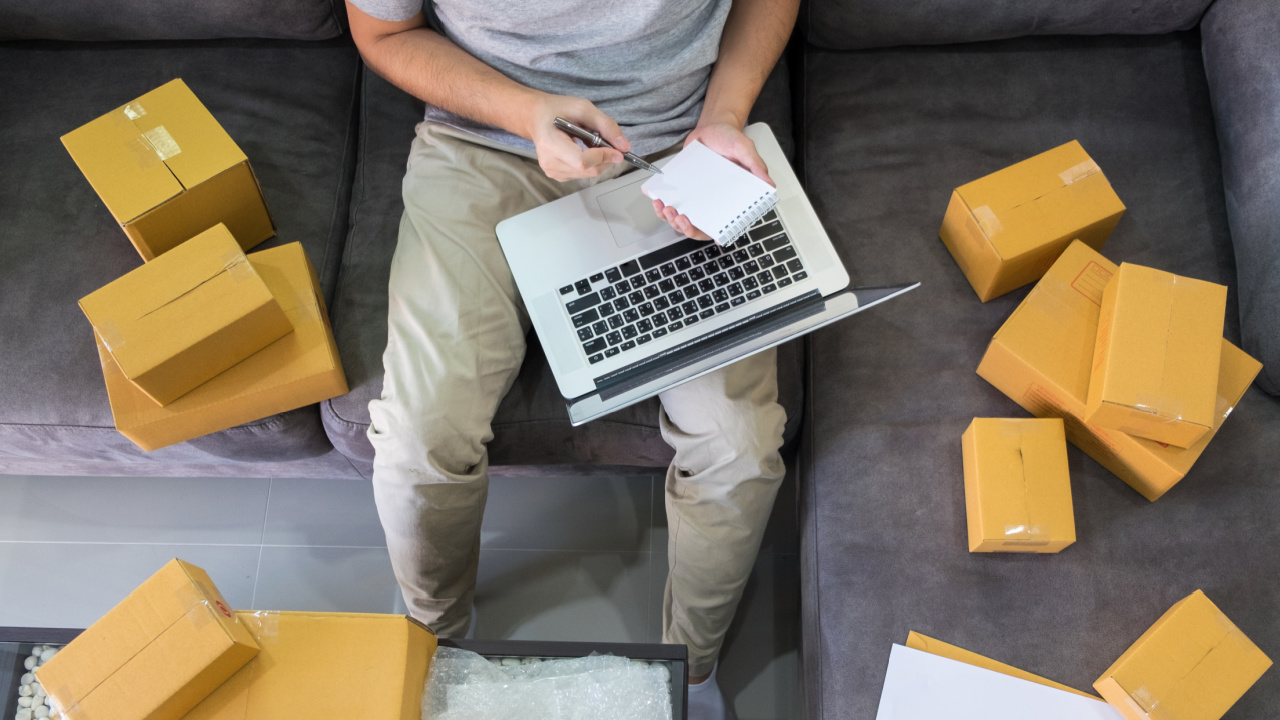 How to Open a Shopify Store?
Have a awesome business idea and ready to open a Shopify store? Here's how:
Decide on What to Sell:
Before opening your Shopify store, you need to decide what products or services you want to offer. Shopify has a list of ideas if you're struggling to come up with your own.
Name Your Business:
Choose a simple, descriptive, scalable, and unique business name. Shopify has a business name generator that can help you come up with potential brand names.
Create Your Logo:
Use free graphic design tools like Canva or Hatchful by Shopify to create a professional logo.
Sign up with Shopify:
Go to the Shopify website, click 'Start free trial', enter your email, password, and store name, then click 'Create your Store'. Shopify offers a 14-day trial which is enough time to build and launch your store.
Select a Theme:
Choose a professionally designed theme from the Shopify Theme Store that suits your brand.
Customise your Store:
Customise your store by editing different sections of the page such as colours, typography, main navigation, footer navigation, search function, and social links.
Build Your Product List:
Add clear and professional-looking product images and descriptions, and organise your products into collections.
Set up Shipping:
If you are selling physical products, set up your shipping options. Shopify integrates with various carriers to generate live pricing and shipping options.
Set up Payment Gateways:
Set up your payment provider. Shopify accepts all forms of payments with Shopify Payments and integrates with over 100 third-party payment providers.
Launch your Store:
Remove your password under Settings > Preferences and start selling to the world.
Want eye catching professional images for your Shopify Store? Read our guide on Where to find Professional Royalty Free Images for Commercial Use.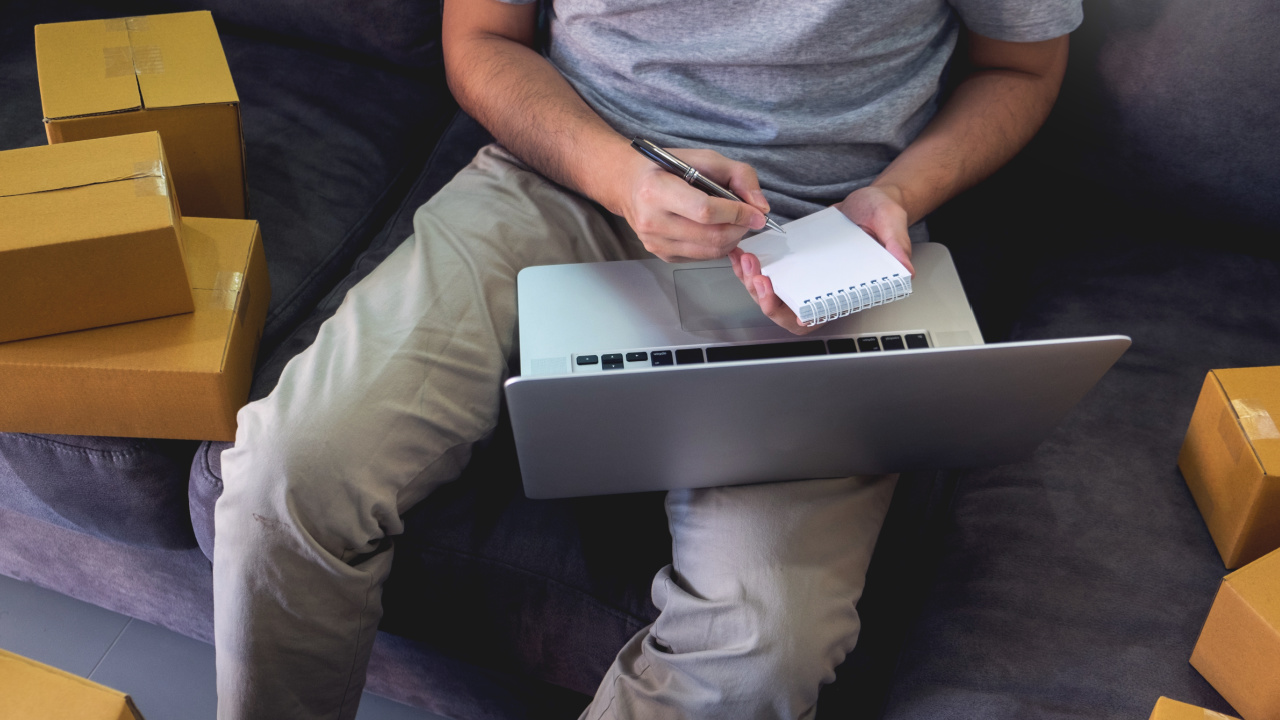 Shopify Pricing
Shopify offers three pricing plans:
| Pricing Plan | Cost per Month |
| --- | --- |
| Basic Shopify | £25 |
| Shopify | £65 |
| Advanced Shopify | $344 |
Ways to Promote Your Shopify Store
Ready to promote your new business? here's some ideas to get you started.
Social Media:
Use platforms like Facebook, Instagram, and TikTok to promote your products and store.
Personal Blog:
Write high-quality content and publish it on your blog or guest post on influential blogs.
Influencer Outreach:
Partner with influencers who can recommend your store to their followers.
Sponsor Local Events:
Sponsor events specific to your industry to get exposure for your brand.
Run Competitions for Free Products:
Start social media contests to encourage people to visit your store and shop.
Photo Editing Sites are great for Creating Promotional Material: Read our Guide on Photo Editing Websites Similar to Canva (Most of them are free!).
Final Thoughts
Building and launching your Shopify store is now easy, thanks to this step-by-step guide. Shopify allows merchants to sell products and services, enabling you to make money even while you sleep.
Start your journey as a Shopify store owner today and unlock the potential of becoming a successful entrepreneur.
It's important you use a secure e-mail platform for your business. Read our guide on Free Gmail Alternatives for your business.

Frequently Asked Questions
In this section we answer your questions about starting a business on Shopify.
What is Shopify?
Shopify is a leading eCommerce platform that enables businesses to create online stores and sell products. It offers a variety of features including customizable themes, secure payment options, and the ability to manage products and inventory.
Do I need to know how to code to use Shopify?
No, you do not need to know how to code to use Shopify. The platform is user-friendly and offers a range of customisable themes that you can use to design your store. However, if you have coding knowledge, you can further customise your store using HTML and CSS.
Can I use my own domain name with Shopify?
Yes, you can use your own domain name. If you have an existing domain, you can connect it to your Shopify store from your store's admin. If you do not have a domain, you can purchase one through Shopify or a third-party provider.
What payment methods can I use on my Shopify store?
Shopify integrates with over 100 third-party payment gateways, in addition to its own Shopify Payments. This includes popular options like PayPal, Stripe, and Apple Pay. You can choose multiple payment methods for your store.
How can I set up shipping on my Shopify store?
Shopify has built-in features that allow you to set up shipping. You can set up your shipping rates and methods in the shipping settings of your Shopify admin. You can set up rates based on the weight of the order, the value of the order, or the customer's location. Shopify also integrates with various carriers to generate live shipping rates.
Can I sell digital products or services on Shopify?
Yes, you can sell digital products or services on Shopify. You can use apps from the Shopify App Store to enable digital downloads for your products.
Are there any transaction fees on Shopify?
Shopify does not charge transaction fees on orders processed through Shopify Payments. If you choose to use a third-party payment gateway, there will be a transaction fee that varies based on your Shopify plan.
Can I customise my Shopify theme?
Yes, you can customise your Shopify theme. You can customise your theme from the theme settings page, and if you have coding knowledge, you can edit the HTML and CSS of your theme.
How can I get help with my Shopify store?
Shopify offers 24/7 customer support via email, live chat, and phone. You can also access a wealth of information from the Shopify Help Centre, Shopify Community, and Shopify Academy.
Can I upgrade or downgrade my Shopify plan?
Yes, you can upgrade or downgrade your Shopify plan at any time. If you choose to upgrade, you will be billed the difference between your current and new plan for the remainder of your billing cycle. If you choose to downgrade, you will be credited the difference on your next bill.