The Best Free Gmail Alternatives for 2024
Google's Gmail has been the go-to email provider for over 1.8 billion users globally since its inception in 2014. It's not just individuals, but businesses, students, and professionals who have made Gmail their primary mode of communication.
Owning a massive 43% of the email service market share as of 2020, it's hard to find faults in Gmail. However, there are several Gmail alternatives that offer features like end to end encryption and enhanced security which Gmail lacks.
So, if you are searching for the best Gmail alternatives, keep reading.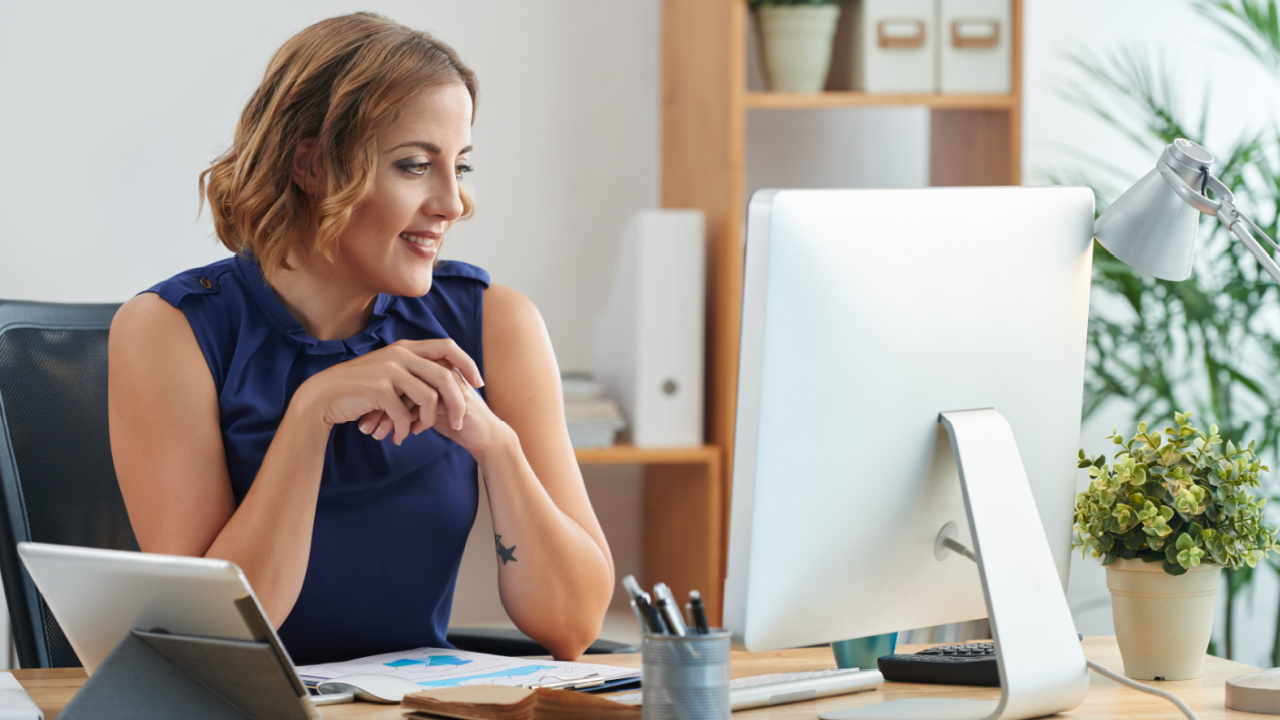 ProtonMail
In the world of secure email service providers, ProtonMail stands tall. Launched in 2013, this Swiss-based email service is a champion of privacy, using end to end encryption to ensure no one, not even the folks at ProtonMail, can read your emails.
Furthermore, the stringent Swiss privacy laws safeguard your data from third-party access and prohibit IP logging. ProtonMail is not just about privacy; it's also about productivity. With its next-gen inbox, accessing emails has never been faster.
Its user-friendly interface allows you to send, read, and organise emails with ease. Though it offers a free account with limited features, you can upgrade to Plus, Visionary, or Professional plans for enhanced features.
ProtonMail is available on Android, iOS, and the web.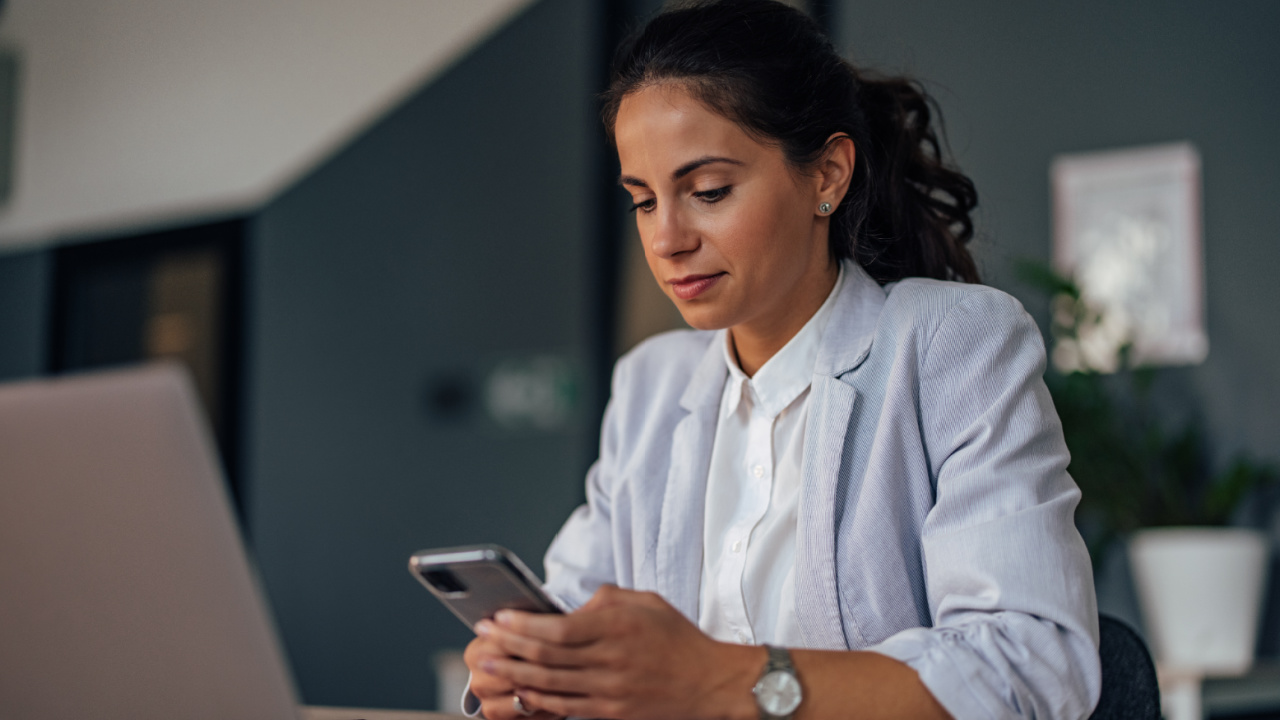 Tutanota
Another name synonymous with privacy is Tutanota. This German-based secure email service, launched in 2011, also provides end to end encryption for your emails and data. It's an ad-free email experience, so you can focus on what's important without any distractions.
Besides, Tutanota cloud hosting offers automatic backups, flexibility, and security, saving businesses both time and money. Although the free plan is for personal use only, you can opt for the Premium or Teams plans for additional features.
Tutanota is compatible with Android, iOS, Linux, Windows, macOS, and the web.
Using your new e-mail account to launch a online business? Check out our Step by Step Guide to starting a Shopify Store in the UK.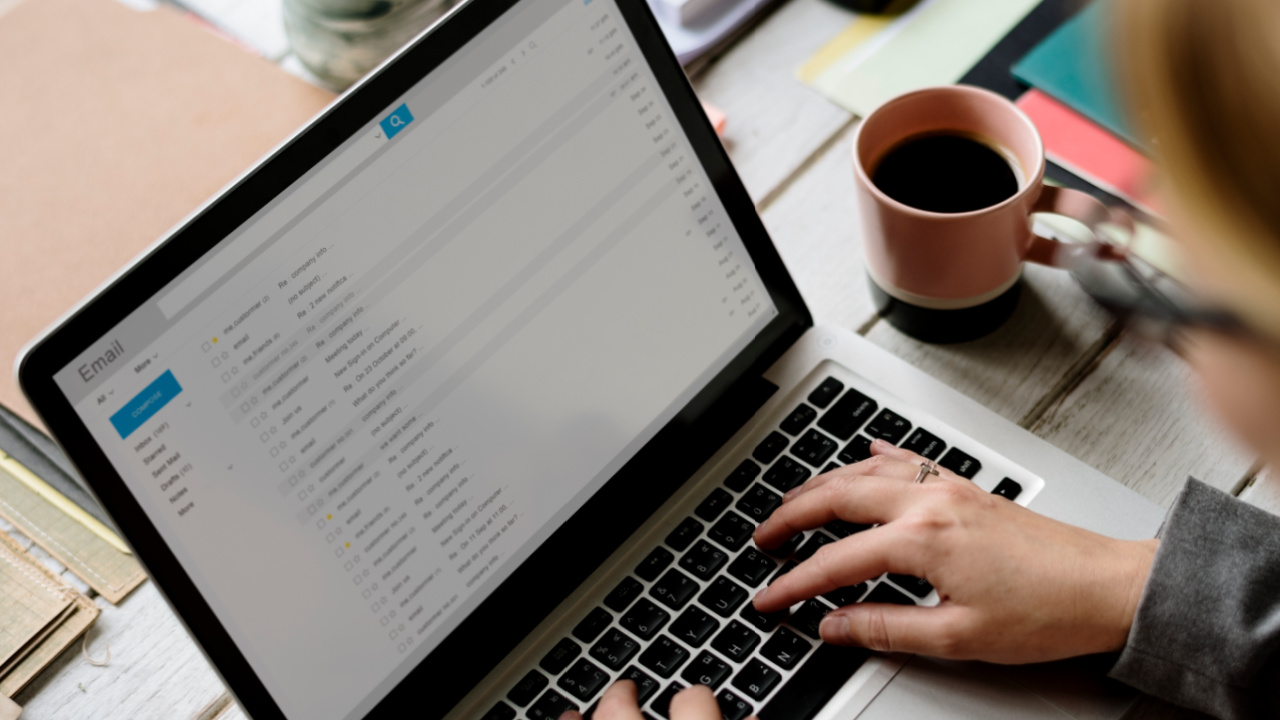 Microsoft Outlook
Microsoft Outlook is not just an email client; it's a comprehensive communication tool. This free email service from Microsoft does not scan your emails for targeted ads, unlike some other providers. It combines all your emails, contact management, task management, calendar, journal, and notes into one convenient spot.
Furthermore, features like voice-activated search, suggested replies, and focused inbox make staying organised and completing tasks faster. With 15GB of email storage space for free accounts and 50GB for Microsoft 365 subscribers, it's a deal hard to resist.
Outlook is accessible on Android, iOS, and the web.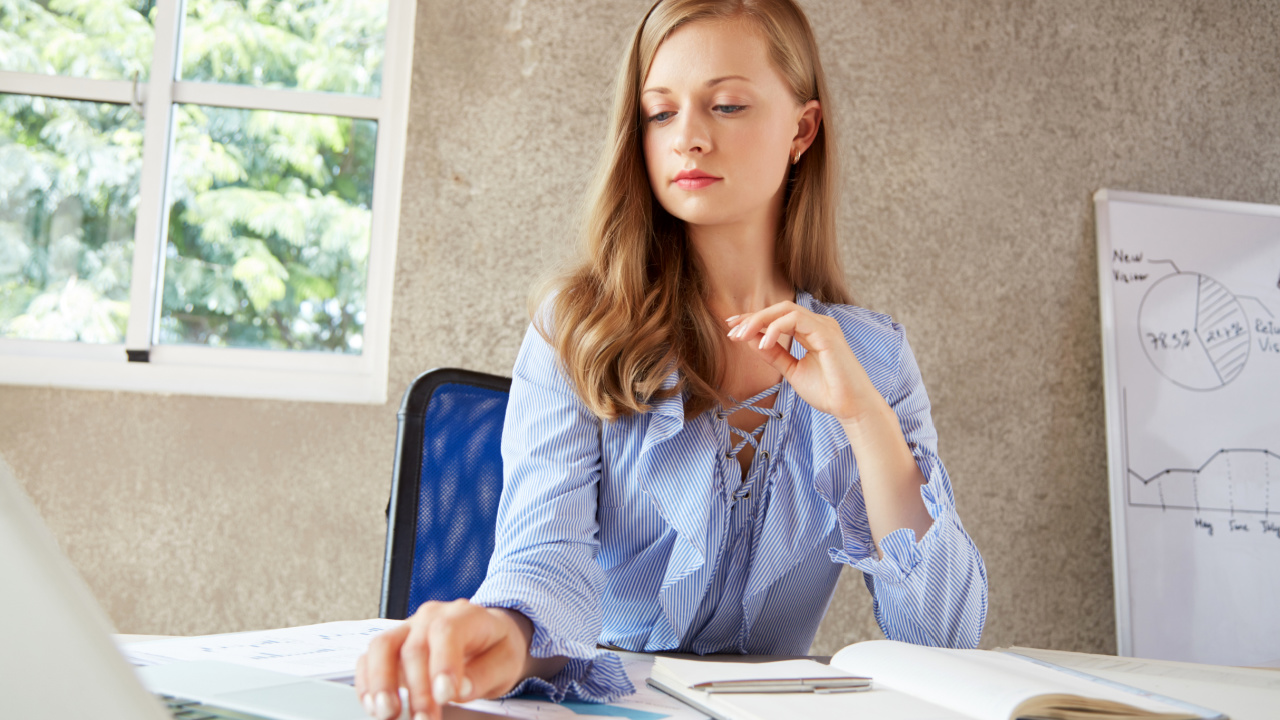 GMX Mail
GMX Mail, founded in 1997, is a veteran in the email service provider game. Serving over 20 million customers, this free ad-supported email service prioritises security by offering advanced virus protection that scans emails and attachments for malware, worms, viruses, and trojans.
Its seven anti-spam modules ensure your inbox has less than 98% unwanted emails. Also, GMX Mail provides features like appointment organisation, address book import, and mobile access.
The free plan includes 65 MB of mail storage, ten alias addresses, and a 50 MB attachment limit. GMX Mail is accessible on Android, iOS, and the web.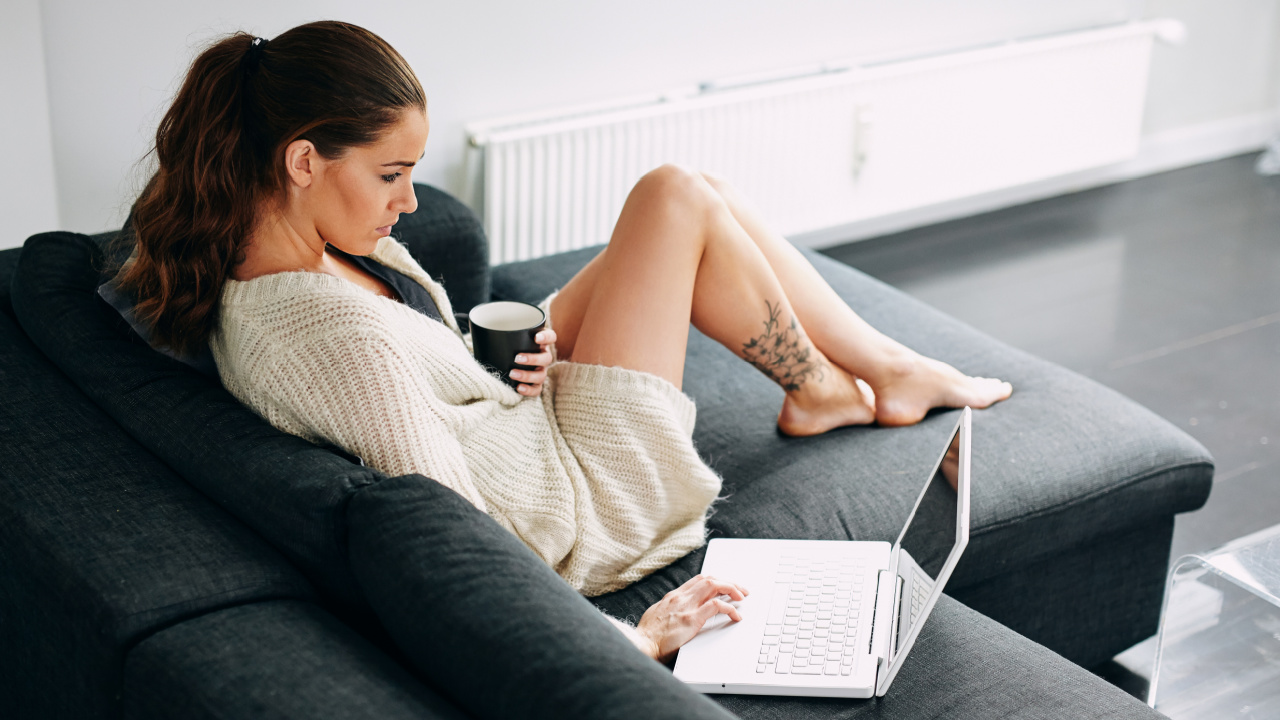 Zoho Mail
Zoho Mail is not just another Gmail alternative; it's a powerhouse of features. It offers top-notch security with 99.9% uptime, end to end encryption, and MIME message encryption.
Besides, it ensures secure access across devices and employs two-factor authentication to keep unauthorised users at bay.
The Forever Free plan offers 5GB storage per user, a 25MB attachment limit, single domain email hosting, web access, and free mobile apps.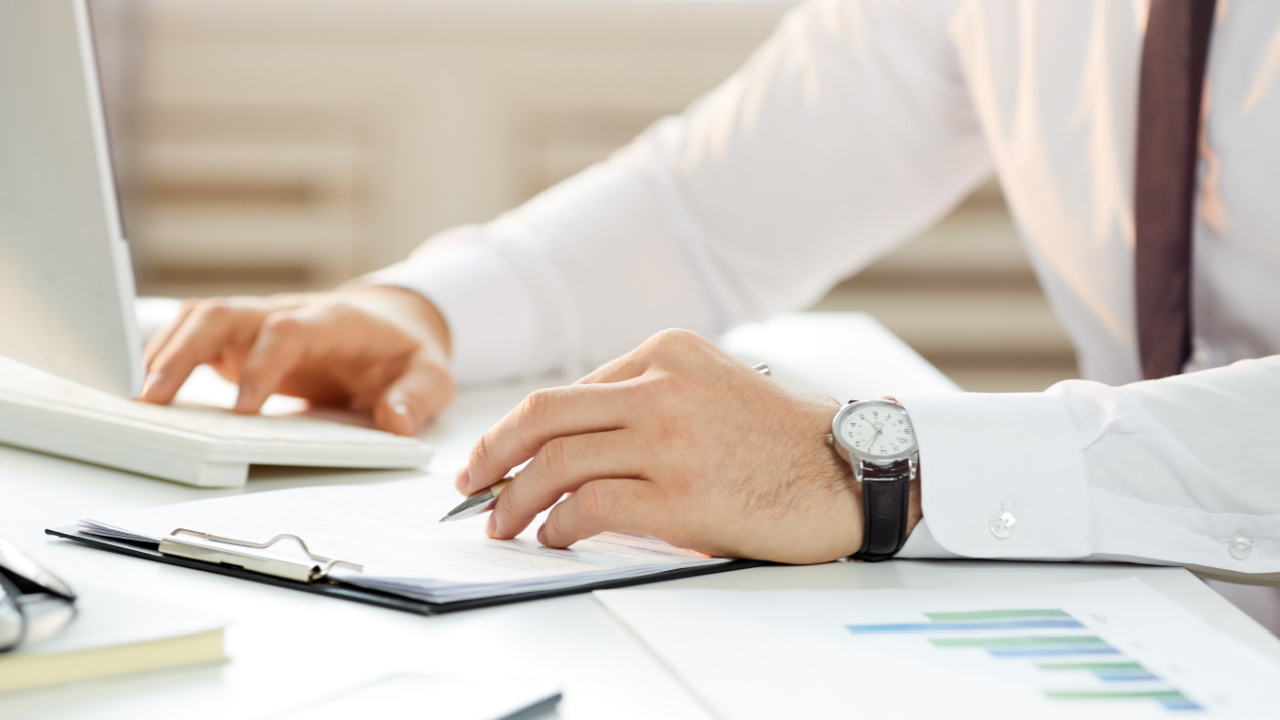 Final Thoughts
While Gmail is undoubtedly a robust email solution, the growing security concerns make it imperative to consider privacy-focused email providers.
Gmail alternatives like ProtonMail, Tutanota, Zoho Mail, and Outlook do not scan your emails for targeted ads and prioritise your security and privacy. So, make a smart choice today and switch to one of the secure email providers listed above.
Read More: Free Stock Photo Websites (Perfect for Bloggers and Small Business).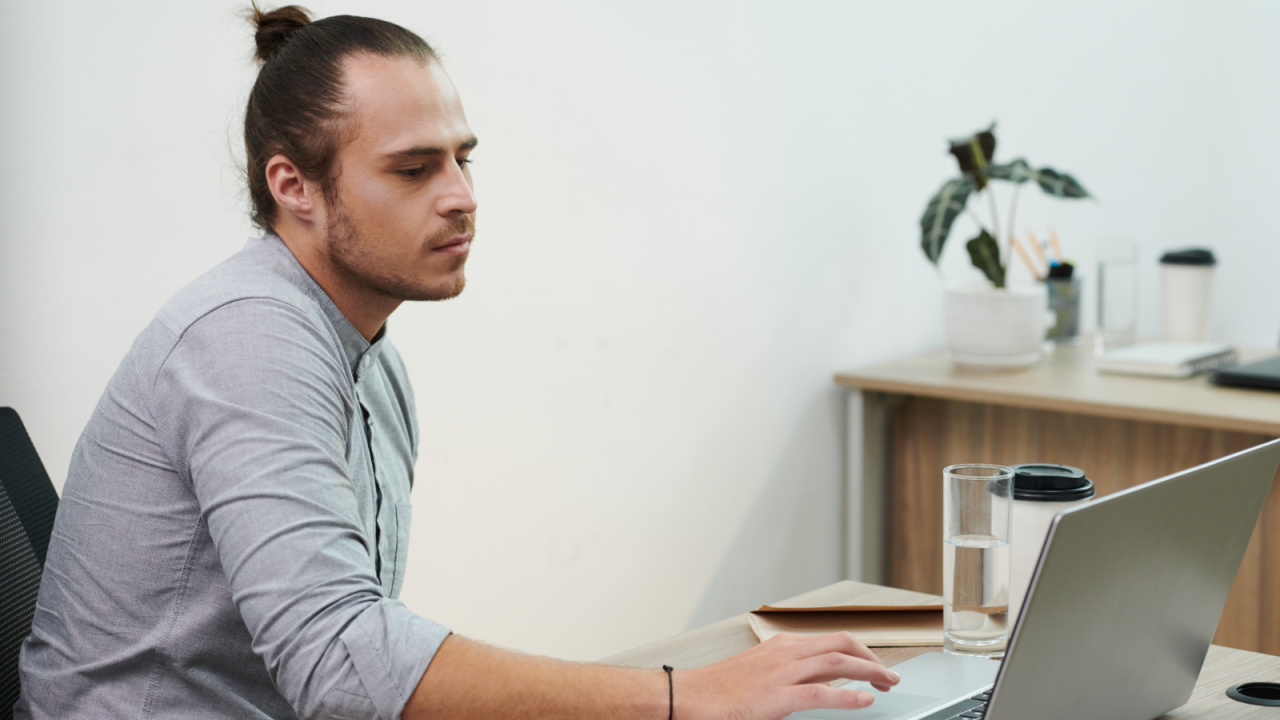 Frequently Asked Questions about Gmail Alternatives
In this section we answer your questions on Gmail Alternatives.
Why should I consider an alternative to Gmail for my business?
While Gmail is a popular and robust email service, there are growing concerns about privacy and data security. Gmail scans your emails to serve targeted ads, which might not be ideal for businesses. Alternative email services like ProtonMail, Tutanota, and Zoho Mail prioritise end-to-end encryption and do not scan your emails for advertising purposes.
Is ProtonMail better than Gmail?
ProtonMail and Gmail cater to different needs. ProtonMail prioritises user privacy with end-to-end encryption and strict Swiss privacy laws. Gmail, on the other hand, offers seamless integration with other Google services. If privacy is your main concern, ProtonMail might be a better option for you.
Does Microsoft Outlook serve ads?
Microsoft Outlook does not scan your emails to serve targeted ads, which is a significant advantage for business users concerned about privacy and data security.
Can I use Tutanota for my business?
Yes, Tutanota offers business plans that include features like custom domains, priority support, and additional storage. It is designed to provide secure and private email communication for businesses.
Is GMX Mail suitable for businesses?
GMX Mail is suitable for individual users and small businesses. It offers advanced virus and spam protection, but it is ad-supported, which might not be ideal for larger businesses or those looking for an ad-free experience.
What are the main benefits of Zoho Mail for businesses?
Zoho Mail offers a powerful control panel, top-notch security with end-to-end and MIME message encryption, and secure access across devices. It also provides email hosting for a single domain, web access, and free mobile apps in its Forever Free plan. For businesses requiring more features, there are premium plans available.
Is switching from Gmail to another email provider complicated?
Switching from Gmail to another email provider is relatively straightforward. Most email providers offer step-by-step guides to help you migrate your emails, contacts, and other data from Gmail to their service. Additionally, many providers offer import tools to simplify the process.
Does switching to a new email provider mean I will lose my emails?
No, switching to a new email provider does not mean you will lose your existing emails. Most email providers offer tools to import your emails, contacts, and other data from your previous email provider.