The Best Places to buy Eco Friendly Packaging in the UK
The term "eco-friendly packaging" is no longer a buzzword. With billions of tons of waste filling landfills worldwide, sustainable packaging is a high priority more than ever.
In the UK, a new zero-waste shopping service with the aim of reducing single-use plastic in product packaging launched in 2020. Backed by major companies, the scheme will create several popular brands' eco-friendly versions. They include Persil, Tropicana and Hellmann's.
Eco-friendly packaging is no longer an option but a necessity. Are you looking for the best places to buy eco-friendly packaging for your brand?
In this post, we take you through the best places to buy affordable, eco-friendly packaging in the UK.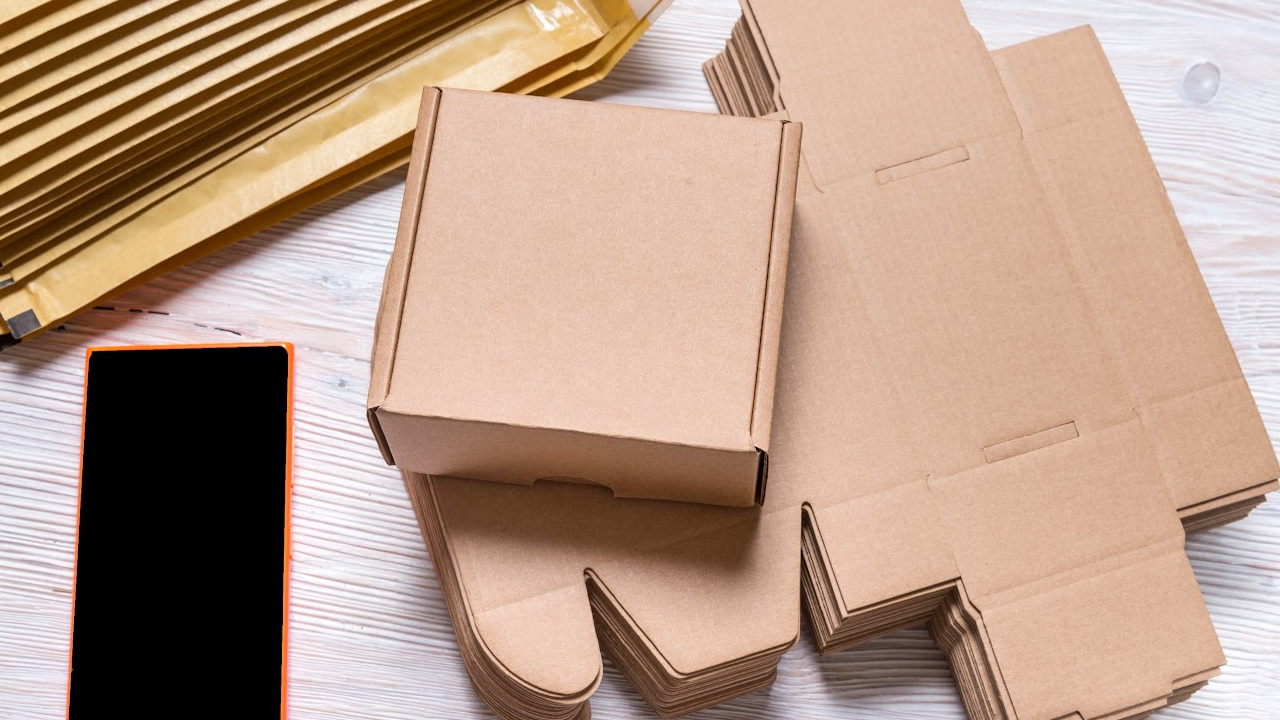 Packaging Chimp
Are you in search of eco-friendly packaging for your brand? Packaging Chimp is a UK based company providing a line of eco packaging. Designed to protect our planet, the eco-packaging is usually made of biodegradable materials.
As such, there is less waste because the packaging breaks down over time or gets recycled. Buying eco-packaging from Packaging Chimp is not only good for the environment. But it helps to reduce your brand's footprint on the environment. Also, the brand's consumers make socially responsible choices when shopping from your store.
At Packaging Chimp, you can buy the following eco-packaging:
Compostable carrier bags
Kraft Eco padded bags
Paper Packing tape
Paper padded envelopes
Green Jiffy
Compostable mailing bags
Degradable mailing bags
Packaging Chimp offers next day delivery and free shipping. If in search of bespoke options for your brand, Packaging Chimp can design and produce a full range of packaging options to make your brand stand out.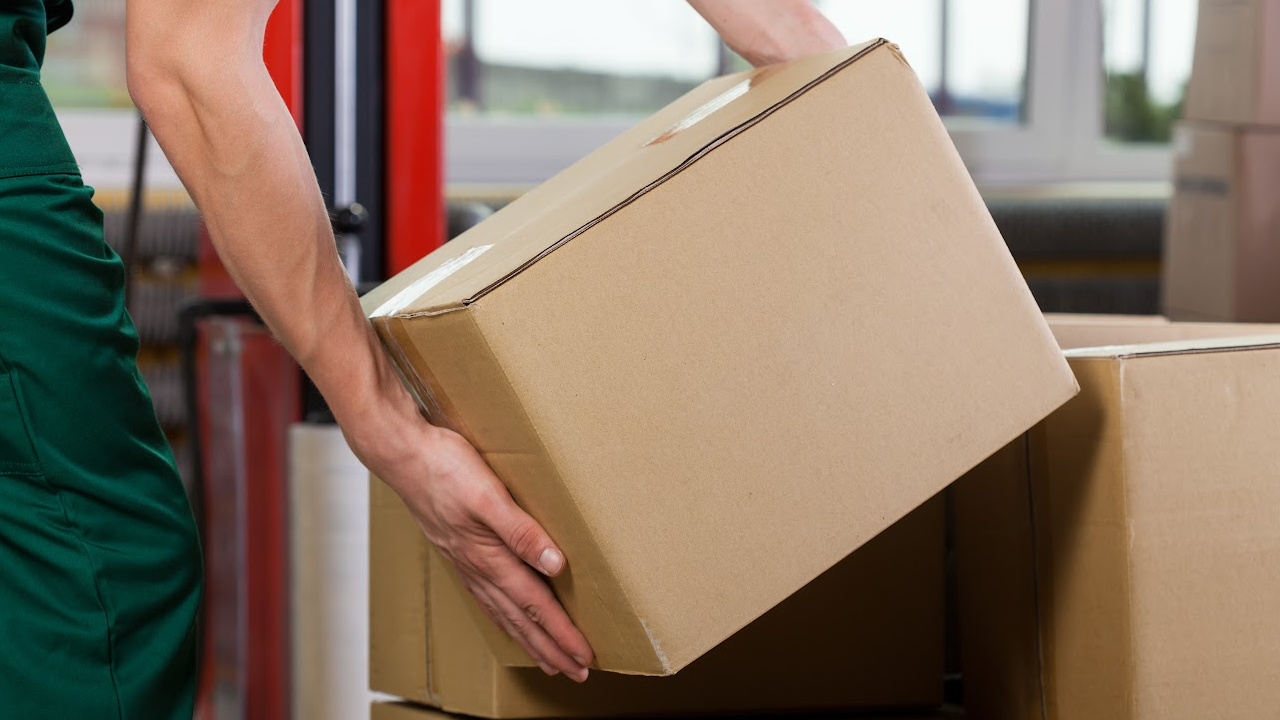 Eco Craft
Eco Craft is another UK based family business that provides eco packaging to businesses. Founded by Kevin and Lorraine McCarthy in 1991, Eco Craft began as a company for designing and manufacturing greeting cards and gifts.
Due to its personal concern for the environment, they started to offer greener products. Today, Eco Craft offers eco-packaging made from 100% recycled materials. Recycled materials reduce the energy and water required during production by 50%. Also, fewer chemical processes are usually involved.
Examples of eco-friendly packaging offered by Eco Craft are…
Biodegradable and compostable bags
Recycled paper bags
Food grade biodegradable cellulose bags
Eco Craft will continue to source recycled materials in the UK and from EU suppliers to continue achieving its low carbon footprint.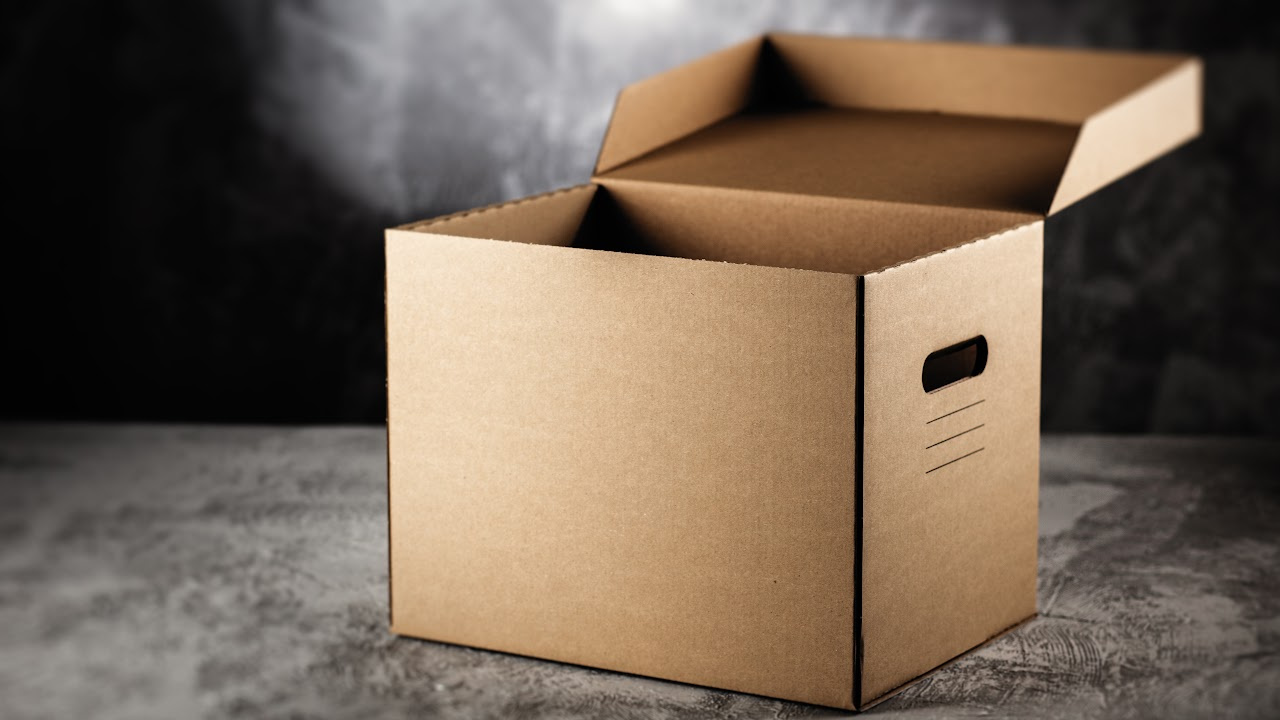 Priory Direct
Looking for planet-friendly packaging for your products? Priory Direct is a service provider of eco packaging. With over 21,000 happy customers and 2,172 fantastic products, Priory Direct can transform your brand into an eco-friendly haven.
At Priory Direct, you can shop for eco-friendly packaging based on if the packaging is:
Plastic-free
Carbon neutral
Compostable
Biodegradable
Recyclable
You can also shop by eco ranges – Priory Elements Eco Packaging, Eco-friendly Cardboard boxes and cardboard envelopes. Eco-friendly cardboard envelopes are an excellent packaging choice.
Priory Direct offers an extensive range of these envelopes in various sizes and styles. From as little as £6.60 per box of 100 units, you can keep important documents flat and protected during transit.
Eco-friendly cardboard boxes are a great option too. Robust and versatile, they are the perfect host of different needs and uses. Priory Direct offers single and double wall cardboard packing boxes. From as little as £2.30 per bundle of 25, you can protect all your deliveries on transit.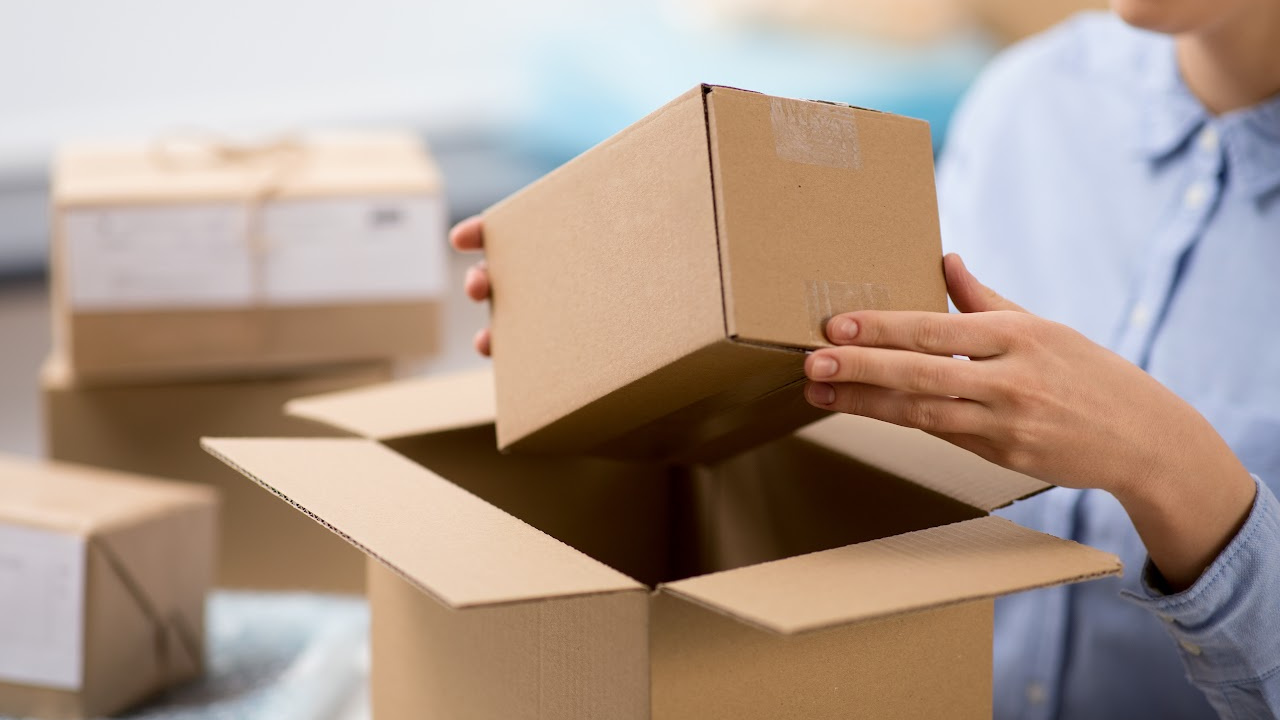 Davpack
Davpack is one of UK's favourite packaging suppliers. Founded in 1968 by Henry Davenport, the company started as Davenport Paper Company. It rebranded to Davenport Packaging before shortening its brand name to Davpack. This is after pioneering online packing materials back in the 1990s.
In 2012, Davpack joined forces with Ratioform to form TAKKT's, the second-biggest direct packaging supplier in the UK and Europe. Today, the company has an impressive range of more than 5,600 stock items and 1 million square feet of warehousing.
Businesses can shop for eco-friendly packaging at Davpack online store. They can buy:
Brown mailing boxes
Biodegradable padded bags
Easy fold mailers
Book boxes
Triangular postal tubes
For as little as £3, you can buy a pack of biodegradable jiffy padded bags, recycled boxes, brown triangular postal tubes and much more.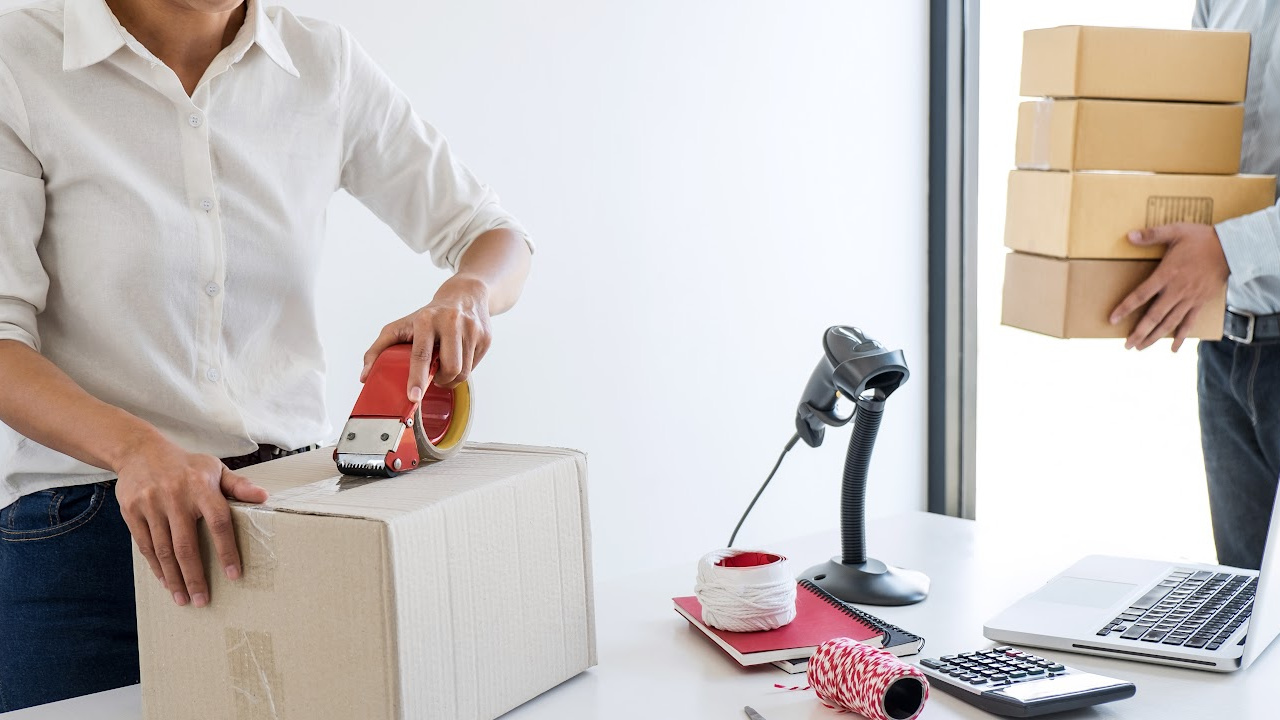 Raja
For over 65 years, Raja has committed to reducing the environment's impact by recycling and diverting waste from landfill. Its objective has been zero waste to landfill. Today, the company recycles 98% of all waste produced while the 2% gets converted to energy.
Raja manufactures eco-friendly packaging that includes:
Brown paper bags
Recycled bubble bags
Eco Flo biodegradable loose-fill and many more
From as little as £5, you can shop for eco-friendly packaging from Raja for your brand. Besides eco-packaging, Raja manufactures eco-responsible tapes, strapping, packaging labels, film, pallets and accessories.
UK Packaging
UK Packaging is one of the leading suppliers of eco-friendly packaging and pallet strapping solutions. For over 34 years, the company has been manufacturing and shipping eco-friendly packaging to a wide variety of markets. UK Packaging has been using its own fleet to ensure continuity of service and supply while managing costs effectively.
As a leading eco-packaging supplier, UK Packaging offers a wide range of products such as:
Cartons
Boxes
Cushioning and paper products
Corner and edge protection
Strapping And ties
Pallet wrap and stretch films
If you choose cartons and boxes, you can buy single wall cardboard boxes, double wall cardboard boxes, BDC fashion boxes, pallet boxes and more. For as little as £1, you can shop for eco-packaging in various sizes and styles for your brand.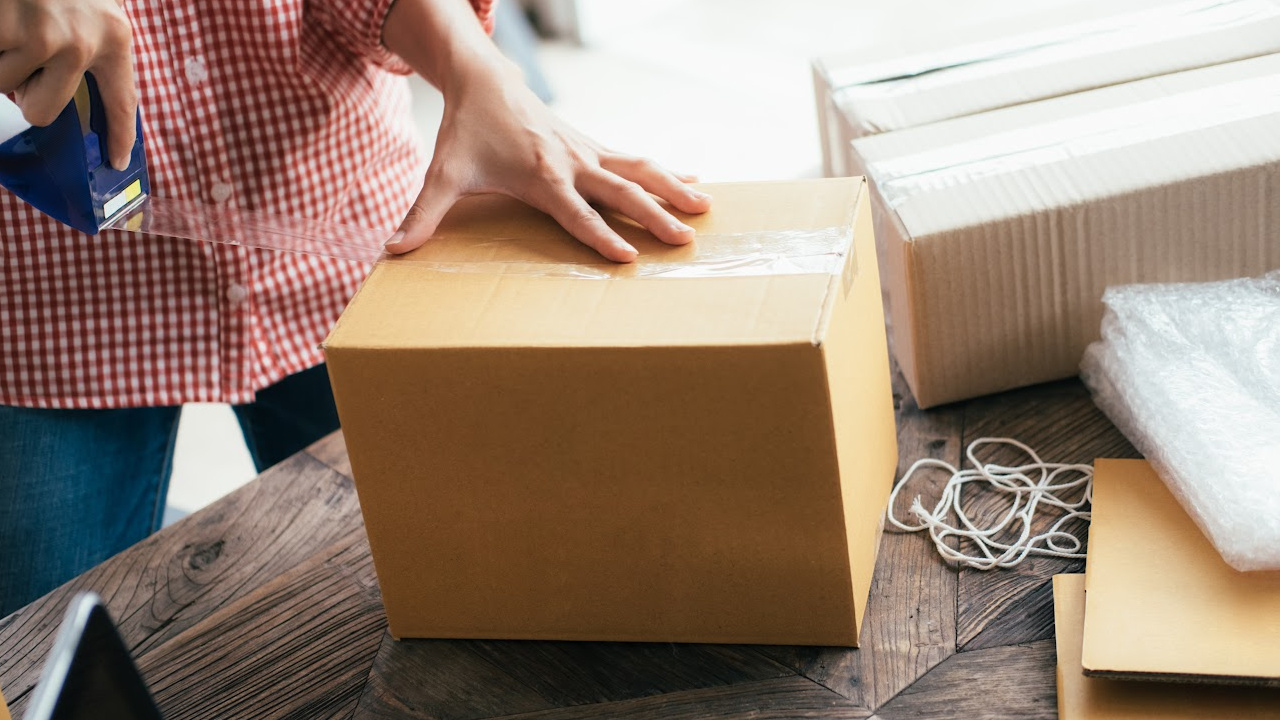 DS Smith
DS Smith is another leading supplier of sustainable packaging. Like UK Packaging, they design and manufacture their eco packaging with recycled materials. By doing so, they reduce their environmental impact while at the same time helping brands enhance the look of their products.
Founded in 1940, DS Smith has a product portfolio that includes eco-friendly packaging such as:
Single wall cardboard boxes
Book wrap mailers
Secure postal boxes
Double-wall cardboard boxes
Mug box
Cardboard letterbox
For single wall cardboard boxes, you can buy a single unit at £0.12 for double wall cardboard boxes, a single unit goes for £0.29. If you need secure postal boxes, DS Smith sells a single unit at £0.25.
The company accepts secure online payments such as major credit cards and PayPal. You also have the option of applying for a 30-day payment credit account. If you're not happy with your order, DS Smith offers 30-day returns, hassle-free.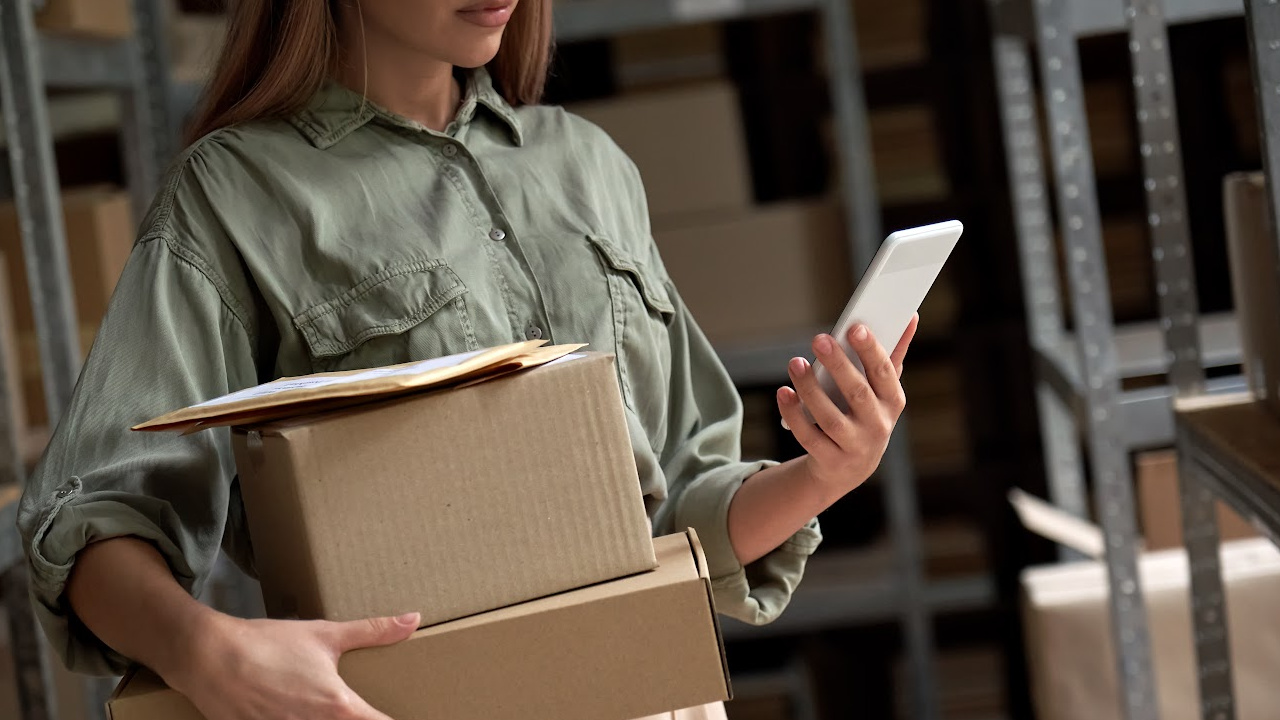 Polybags
At Polybags, you can shop for environmentally friendly mailers, including large heavy-duty mailsacks. As one of UK's #1 packaging retailer and manufacturer, Polybags started from humble beginnings with a single bag making machine.
Fifty years later, the company has a high tech factory manufacturing compostable mailing bags and much more. Polybags offers factory prices on all its stocked products plus exceptional service.
If you want customized packaging, Polybags can manufacture them according to your requirements. If buying 100% recycled biodegradable mailing bags, Polybag sells a pack of 200 units at £18.97.
For more pricing options, visit Polybags online store.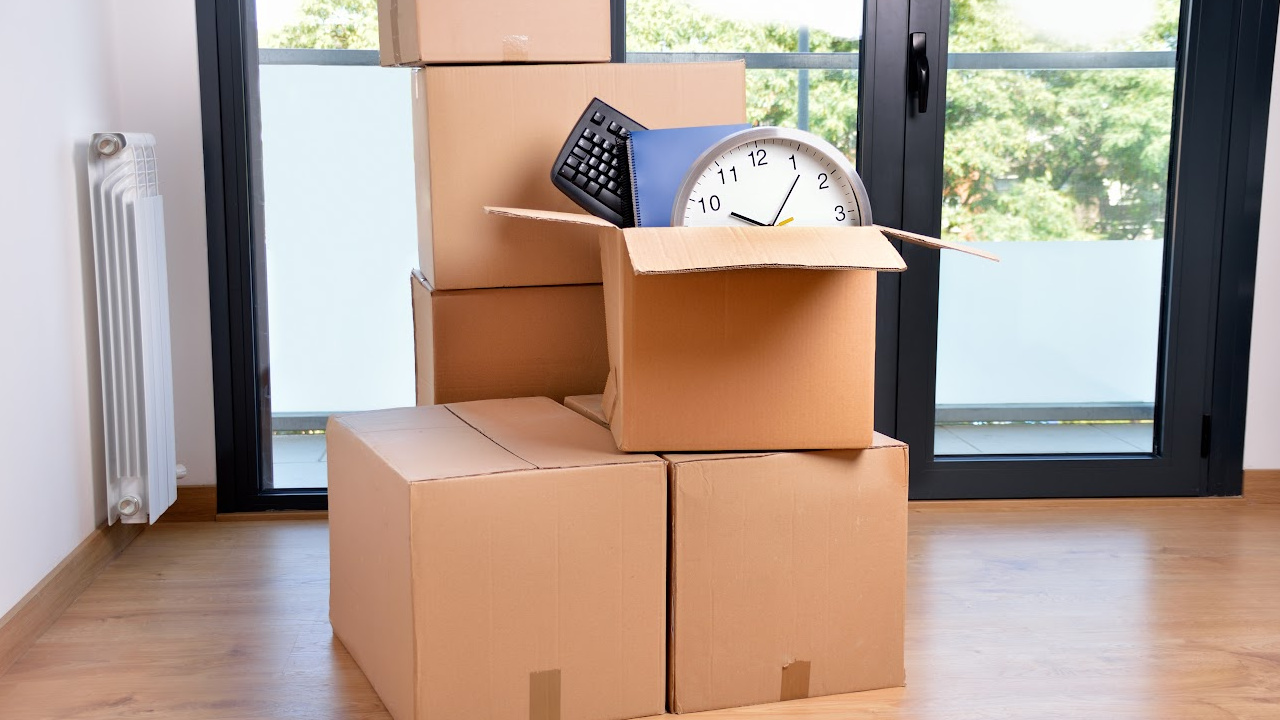 Packhelp
Packhelp is a renowned supplier where you can buy biodegradable packaging. Trusted by over 22,263 brands in Europe, Packhelp is based in Warsaw, Poland.
At Packhelp, you can source for eco-packaging in small quantities of 30 pieces or less. As a growing or established brand, you can buy from 300 to 100,000 units or more. Packhelp supplies eco packaging in all shapes and sizes.
As a business, you can purchase the following eco-friendly packaging products…
Mailer boxes
Shipping boxes
Product boxes
Setup boxes
Bags and much more
For as little as £1.84, you can purchase eco-packaging for your brand. If looking for customized packaging, the company can offer a free quote.
Final Thoughts
The amount of waste caused by packaging is huge and so is the energy, water plus emissions released into the atmosphere. Experts project that production of plastic will reach over 12 billion metric tons by 2030.
The good news is, several businesses are taking steps to ensure the world does not turn into one big landfill. Instead of packing customers' orders in single-use plastics, they use brown paper bags and other eco packaging. Since eco-packaging products are biodegradable and 100% recycled, brands are reducing their footprint.
Besides reducing footprint, using eco packaging improves the brand image, saves space and money on packing. For leading suppliers of eco packaging in the UK, check the companies listed above.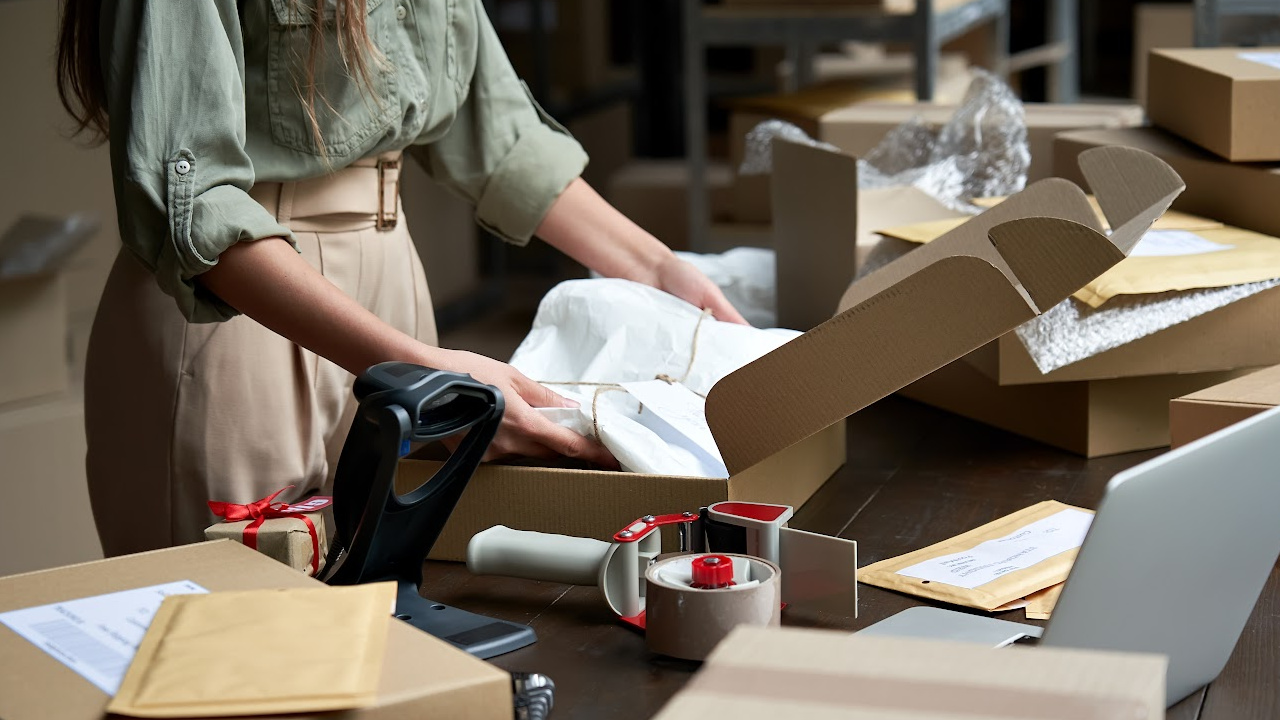 Frequently Asked Questions
In this section we answer your questions on eco friendly packaging.
What is eco-friendly packaging?
Eco-friendly packaging refers to sustainable packaging solutions that have minimal negative impact on the environment. They can be biodegradable, recyclable, compostable, or made from recycled materials.
Why is sustainable packaging becoming a necessity?
With increasing waste ending up in landfills and the harmful environmental impact of single-use plastic packaging, sustainable packaging is crucial to reduce waste and protect the environment.
What's the importance of shifting to eco packaging?
The shift to eco-friendly packaging is vital to prevent the world from being overwhelmed by waste. Brands that adopt sustainable packaging not only contribute to protecting the planet but also present a responsible image to their consumers.
How can a brand benefit from using eco-friendly packaging?
Using eco-friendly packaging can enhance a brand's image, save space, and cut down costs. Moreover, it shows a commitment to sustainability, resonating well with eco-conscious customers.
Are there packaging alternatives to traditional plastic packaging?
Yes, there are numerous packaging alternatives available such as compostable packaging, biodegradable bags, recycled materials, and more, which are both kinder to the planet and often more cost-effective in the long run.
How does recycled content in packaging help the environment?
Using recycled content reduces the need for virgin resources, thereby saving energy, cutting down carbon footprint, and reducing the burden on landfills.