What is Utility Warehouse and Can they REALLY Save you Money?
In today's ever-evolving energy market, everyone's looking for the best ways to save on energy bills and streamline essential home services. Enter Utility Warehouse (UW), a distinctive player in the UK's energy scene.
By offering a unique blend of energy, broadband, mobile, and insurance services all under one bill, UW promises both convenience and savings. But as many customers across the UK are wondering: does this multiservice provider truly offer the best value?
Let's dive deep into the world of Utility Warehouse, examining how they operate, how their partners make money, and most crucially, if they can genuinely lighten the load on your monthly bills.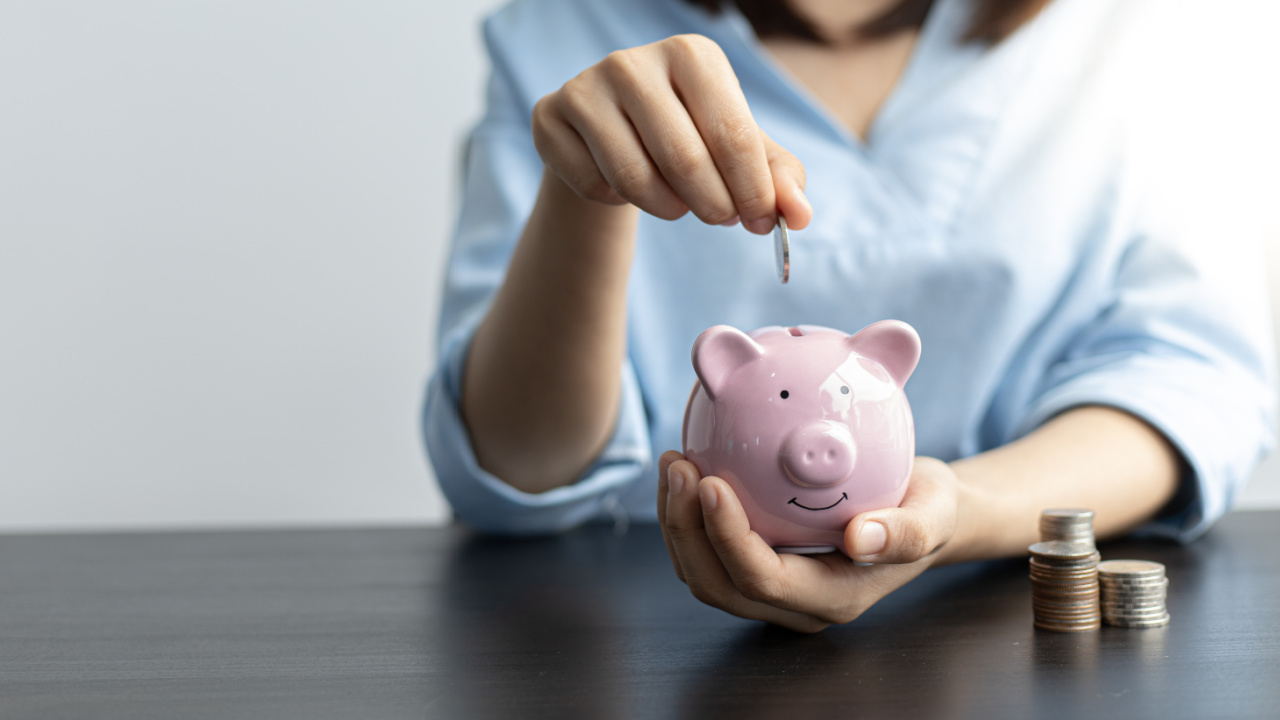 What is Utility Warehouse?
Utility Warehouse (UW) isn't just another name in the energy game. They've innovated by bundling energy with other services, creating a streamlined bill experience for consumers. Emerging from the acquisition of 770,000 customers from Npower in 2013, their growth has been noteworthy. Beyond their size, they've clinched top spots for customer satisfaction. But with all the noise, many UK consumers wonder: Are they really offering the best value?
How Utility Warehouse Works
Ditching the usual flashy TV and radio adverts, UW has carved a unique path. Instead of massive advertising budgets, they rely on UW partners to spread the word. These partners can be anyone – your local barista, a friend, or even a relative. Their mission? Bring in new customers to the UW fold. The motivation isn't just brand loyalty; there's also a neat side of money to be made.
Now, you might be thinking: "Sounds pyramid-scheme-ish?" Not quite. Pyramid schemes aren't legal in the UK. UW's strategy is rooted in Multi-Level Marketing (MLM). While MLMs have garnered mixed feelings, for many UW partners, this structure has proven to be lucrative.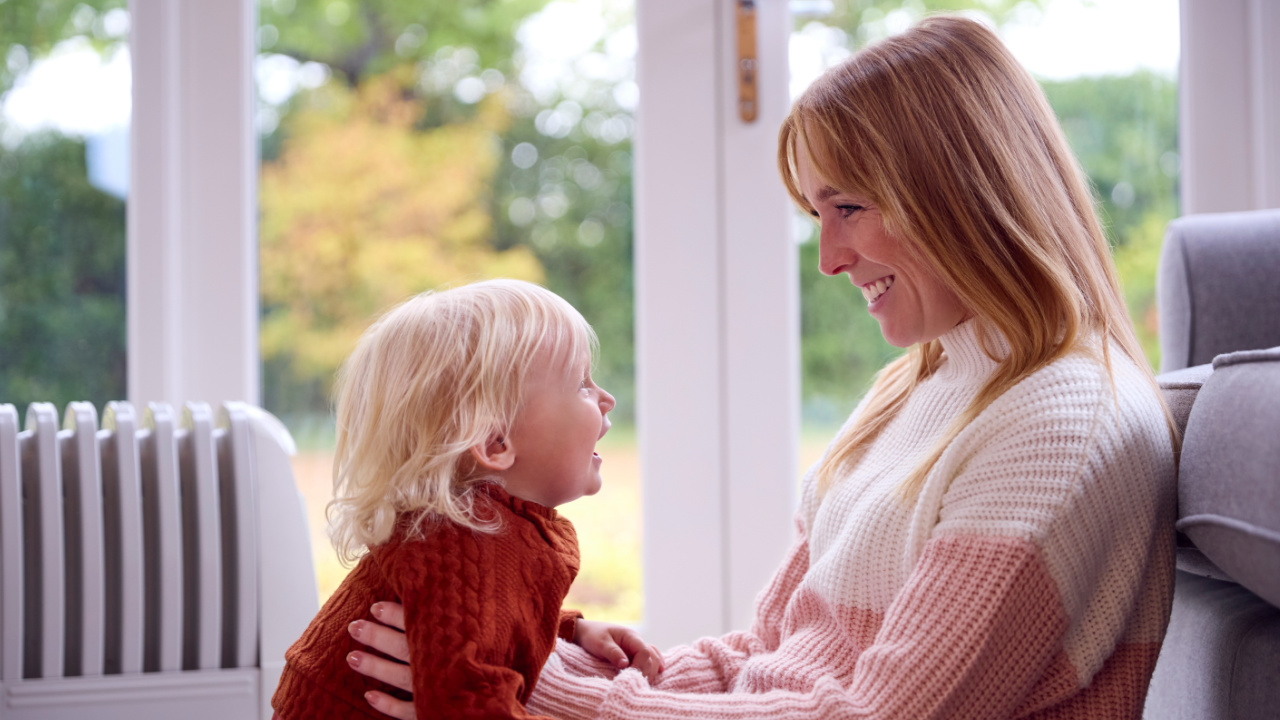 How People Make Money with Utility Warehouse
Starting at the grassroots as a distributor, the UW partners can climb up the ladder by adding more customers and partners to their network. The formula is simple: the more they bring in, the higher they rise, leading to a fatter commission. This hierarchical structure has multiple levels, from a distributor role to the lofty position of a National Network Leader, overseeing a potential customer base of over 25,000!
But a heads-up: with MLMs, there's always a grey area. When a UW partner approaches you, it's wise to ponder: Are they genuinely guiding you towards savings or just trying to climb up their ladder?
Is UW Really Cheaper?
Scepticism around MLMs is natural. But putting biases aside, how does UW fare in the price department? Comparing Utility Warehouse's rates with some of the best deals in the market shows a nuanced picture. While some of their services might offer competitive prices, especially with discounts, others might not be the cheapest option. As always, it pays to shop around, compare and ensure you're genuinely getting value for your money.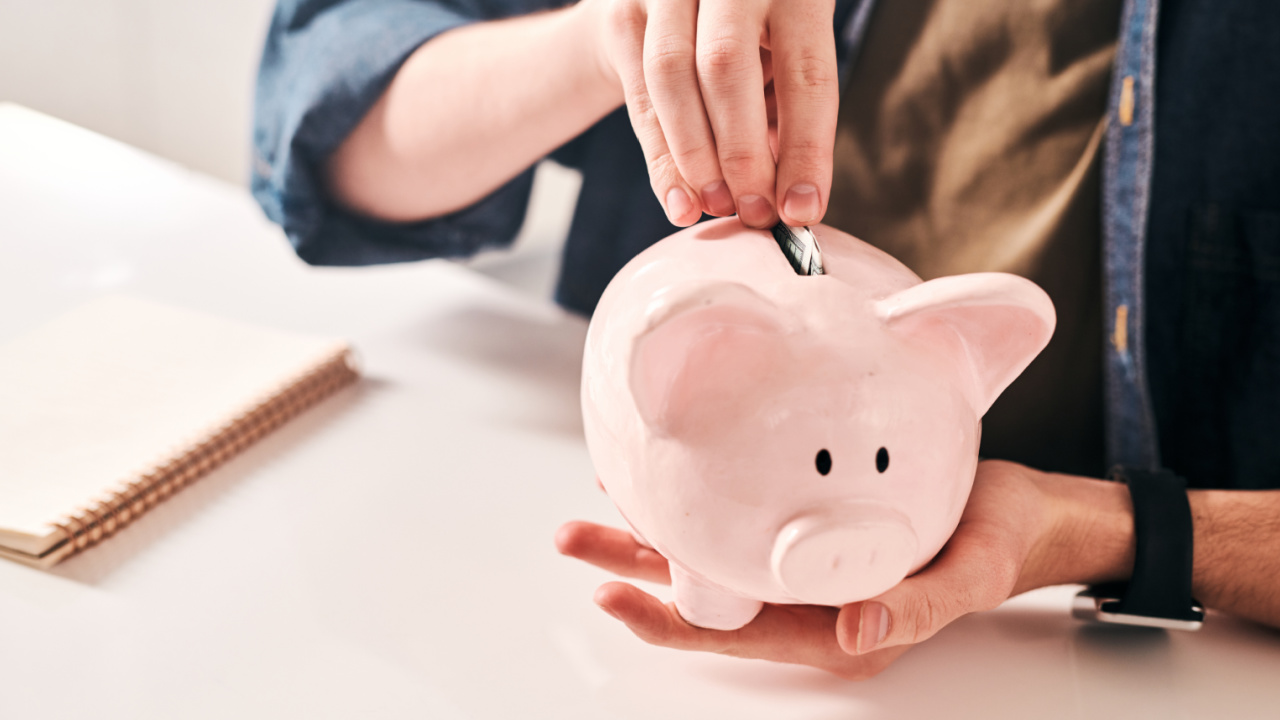 Frequently Asked Questions
In this section we answer your questions about Utility Warehouse.
Is Utility Warehouse really cheaper?
When weighing up the prices, Utility Warehouse often offers competitive rates, especially with the appeal of multiple services in one. The real savings can depend on individual use. Always compare their rates to your current service providers.
Is Utility Warehouse good or bad?
This company has earned its stripes with award-winning service and a growing number of satisfied customers. They're known for the convenience of bundled services, like energy broadband. Yet, every customer's experience varies. It's wise to check updated reviews and talk to those already with the company.
Is Utility Warehouse an MLM (Multi-Level Marketing)?
Absolutely, Utility Warehouse utilises a Multi-Level Marketing structure. This means that partners actively recruit customers and earn from these enrolments. While they are a business model away from pyramid schemes, partners can still earn money by getting customers and adding more partners to their team.
How does Utility Warehouse fare against the "Big 6" energy companies?
While not part of the "Big 6" in the energy world, they stand tall as a significant competitor. Their prices can be alluring, but it's all about personal consumption. Always compare!
How dependable are Utility Warehouse's services?
A lot of customers vouch for the reliability of Utility Warehouse's services, spanning from energy to mobile to broadband. Their award-winning service speaks volumes. Still, as with everything, service quality can have its moments. Look for fresh reviews and ask people using their services across the UK.
Can I make the switch to Utility Warehouse even if I'm in another contract?
Switching is a possibility, but always look at your current contract terms. There might be penalties to pay if you switch before your contract wraps up. Sometimes, Utility Warehouse has offers to help balance these costs. Crunch the numbers before taking the leap!
How straightforward is it to handle my account with Utility Warehouse?
Utility Warehouse offers an online hub where customers can manage their services and check out their bills. The appeal? One bill for a range of services, from insurance to energy broadband, making payment and tracking so much easier.
Does Utility Warehouse's mobile service offer unlimited data?
While Utility Warehouse has various mobile plans, not all come with unlimited data. It's a good idea to check out what they have on offer, especially if data is vital for you. They also provide first sim deals for new customers, which might offer even more savings.