Is OnBuy Legit? Everything You Need to Know about OnBuy
When you're shopping online, there's no shortage of marketplaces. OnBuy is one of those platforms that has made waves recently.
If you're tired of eBay and hunting for fresh avenues for your shopping or selling ventures, you might wonder, "Is OnBuy legit?" Keep Reading to find out.
What is OnBuy?
OnBuy is a British online marketplace founded in 2016 and is headquartered in Dorset, UK. Unlike eBay, it offers fixed prices instead of auctions. It's a hub where sellers and buyers meet, offering a great range of over 35 million products. Interestingly, over 7 million buyers have jumped on board. So, if you're thinking of shopping online, here's a marketplace to consider.
How Does OnBuy Operate?
The mechanism behind OnBuy is quite straightforward. After making a purchase, your payment goes directly to the seller via PayPal. Got a hiccup? No worries! If any issues arise, you have the liberty to contact OnBuy or the seller directly. If that doesn't resolve the matter, PayPal is your safety net.
Brands like AO, American Golf, HP, and Unilever have marked their presence here. This gives OnBuy a credibility boost.
Spotting Genuine Sellers on OnBuy
OnBuy operates on trust. Its foundation? A transparent rating system. Every seller gets a rating out of five, along with the option for buyers to leave a review. This allows potential buyers to gauge the quality and reliability of products and services on offer.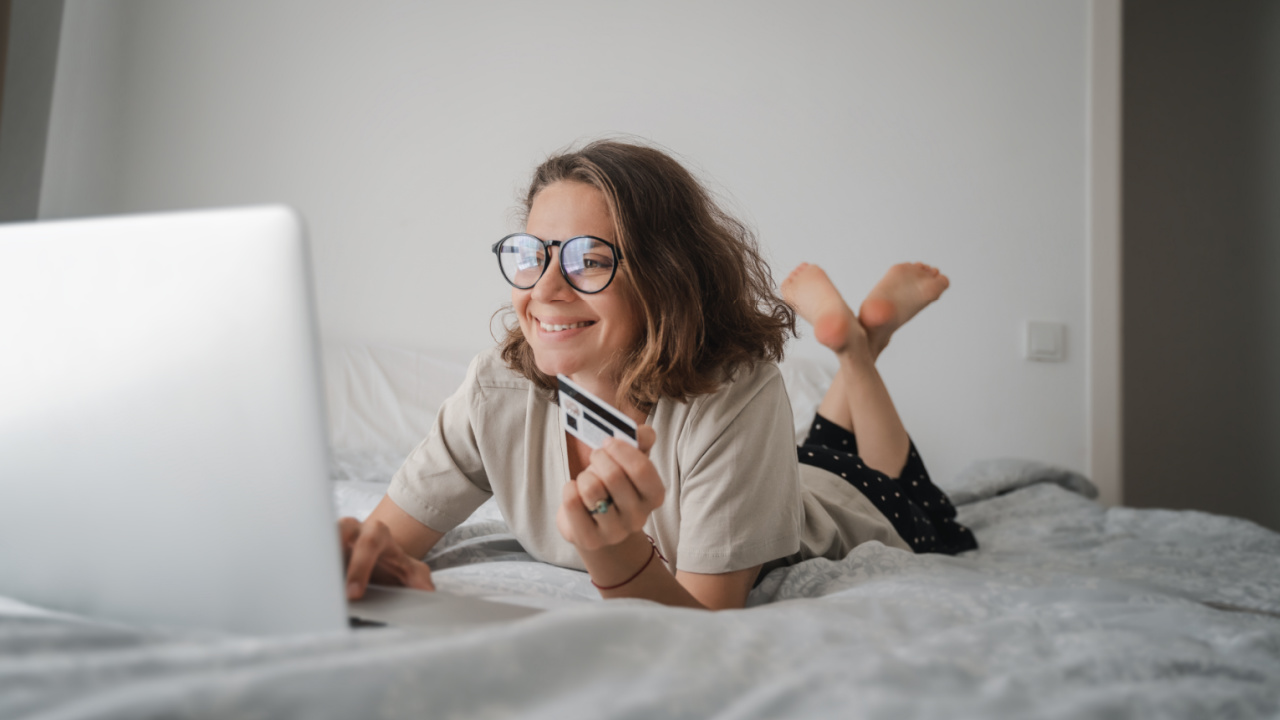 What's the Damage? Fees and Costs
For buyers, the ride is smooth – no fees attached. Sellers, however, need to be wary of some expenses. Listing an item? That's completely free. But once an item finds a new home, sellers pay a fee ranging from 5-9%. Plus, PayPal takes its cut (roughly 1.9% to 2.9% and an additional 30 pence). Yet, this often comes out cheaper than eBay's 12.8%.
Is OnBuy for Everyone?
Selling that new mobile phone or new iPhone? If you're an occasional seller, OnBuy might not be your best bet due to its monthly subscription. But if you're in the selling game for the long haul, this online marketplace could be right up your street. As with every site, it's not always sunshine and rainbows. Issues might arise, but PayPal can often steer the ship back on course.
OnBuy Reviews
Trustpilot reviews give OnBuy a solid 4.6 out of 5 from over 50,000 reviews. Many users have left positive reviews lauding great prices and user-friendly navigation. However, some have aired grievances over delivery times, not receiving their orders, or facing hurdles returning faulty items.
So, Should You Give OnBuy a Go?
If a great price beckons, why resist? Yet, always proceed with an ounce of caution. Remember, not every seller offers excellent service. Problems can sprout in any marketplace, and OnBuy is no exception. But for many, the PayPal assurance makes the journey worthwhile.
For sporadic sellers, sticking to eBay might be the safer bet. But if you're searching for variety, OnBuy can be a refreshing change of scenery.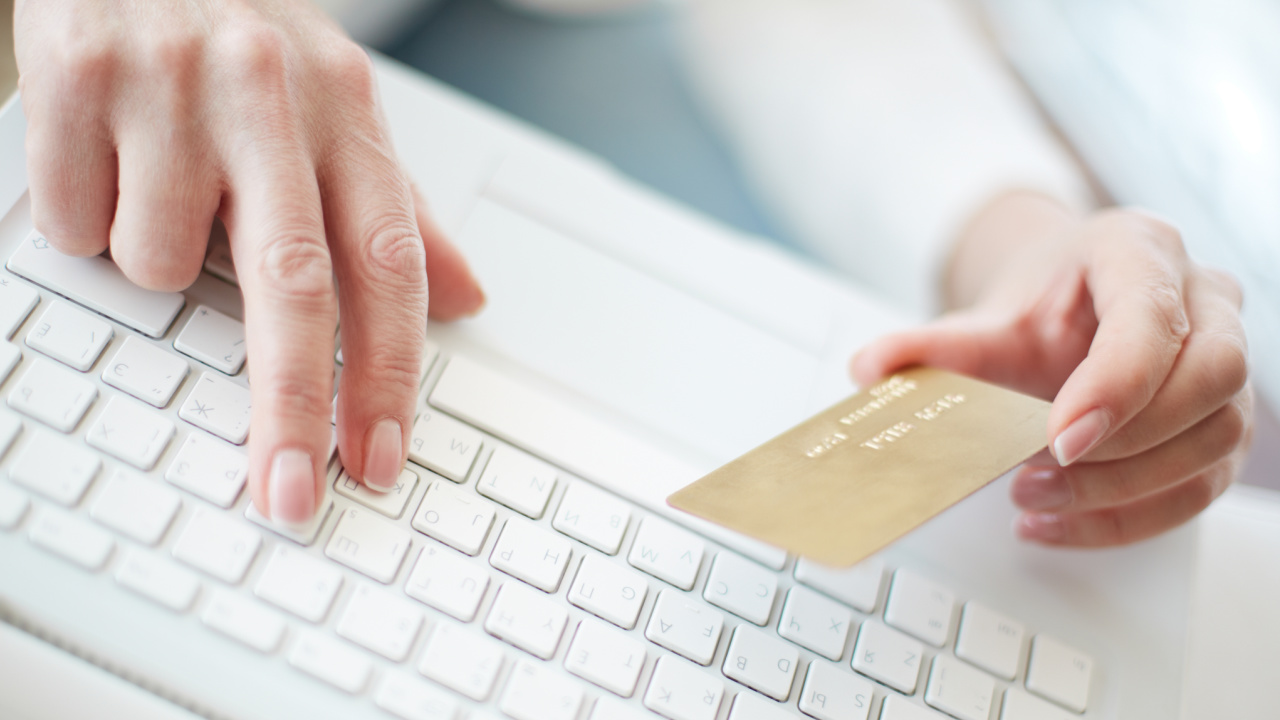 Frequently Asked Questions
In this section we answer your questions about OnBuy.
What is OnBuy?
OnBuy is an online marketplace based in the UK, launched in 2016. Unlike some other sites like eBay, it operates on fixed prices rather than auctions, connecting buyers and sellers to facilitate transactions.
Is OnBuy legit?
Absolutely. OnBuy has established its credibility over the years. With major brands like AO, HP, and Unilever on its platform and a plethora of positive reviews, it's a reliable platform for shopping online.
How does OnBuy handle payments?
Payments for a purchase are directly made to the seller via PayPal. In case of any disputes, you can either contact OnBuy customer service or address the matter directly with PayPal.
Are there any fees for buyers on OnBuy?
No, buyers don't have to pay any fees when making a purchase on OnBuy. It's the sellers who bear the charges for listing and selling.
How can I trust a seller on OnBuy?
OnBuy offers a transparent rating system for its sellers. Each seller gets a rating out of five, and buyers can leave a review. Before making a purchase, it's a good idea to check the seller reviews and ratings to gauge their credibility.
How does OnBuy compare to eBay in terms of fees for sellers?
While both platforms charge sellers fees, OnBuy often comes out cheaper. OnBuy charges between 5-9% of the selling price, while eBay usually takes around 12.8%. However, remember that OnBuy has a monthly subscription fee for sellers, making it more suitable for regular sellers rather than occasional ones.
What are the common complaints against OnBuy?
Though many users leave positive reviews, some negative reviews touch on issues like delayed delivery, problems with returning faulty items, or not receiving their order. Always ensure you read seller reviews and their terms before making a purchase.
What are some of the most popular products on OnBuy?
OnBuy boasts a variety of popular products spanning numerous categories. From electronics to fashion, you can explore top brands and find the most popular products that cater to your needs.
Is OnBuy's website user-friendly?
OnBuy's website is designed to be user-friendly, ensuring customers can easily navigate, search for a specific item, and make a purchase seamlessly.
How does OnBuy ensure the quality of sellers on the platform?
Every seller on OnBuy is subject to reviews from buyers. These reviews and ratings give a snapshot of the seller's service quality, helping buyers make informed decisions.
Can I get my money back if I'm not satisfied with my purchase?
Absolutely. If you're not content with your order, you should first reach out to the seller. If that doesn't resolve the matter, OnBuy's customer service and PayPal's buyer protection can further assist in ensuring you get your money back.