The Best Places to Play Free Solitaire Online in (2024)
Free Online Solitaire is both fun and challenging. Loved by millions, this classic game was available in earlier versions of Windows OS.
Today, you can play the user-friendly game online with no download or registration.
Want to know where you can play Free Online Solitaire? in this guide, we list sites where you can play Solitaire for free.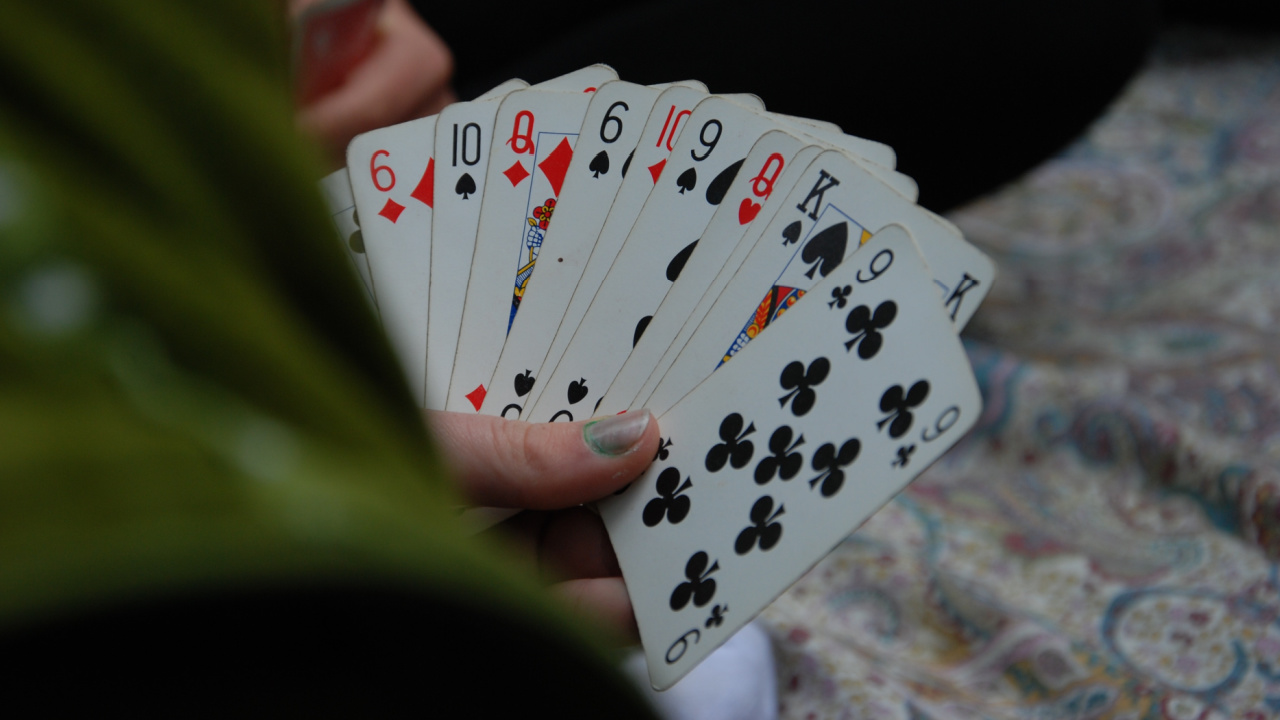 Solitaire Rules
Solitaire, also known as Patience, is one of the most popular card games that you can play on your own. The most commonly played version is Klondike Solitaire.
The rules of the game are simple and it's so much fun to play. Here's how you can play Solitaire:
Setup
To start a new game, shuffle a standard 52-card deck and lay out seven piles of cards on the table known as the tableau piles. The first pile should have one card, the second pile two cards, and so on, up to the seventh pile which should have seven cards. Each pile should have one face up card and all remaining cards face down.
Gameplay
The aim of the Solitaire game is to move all the cards from the tableau and the stock pile to the four foundation piles. Each foundation pile represents one suit (hearts, diamonds, clubs, or spades) and must be built up in ascending order from Ace to King.
You can move cards between tableau piles. The tableau cards must be arranged in descending order and with alternating colour. For example, if you have a black 6, only a red 5 can be placed on top of it.
If you have an empty space in the tableau, only a King can be placed there. You can move a group of cards from one tableau pile to another if they are all in descending order and of the opposite colour.
Stock and Waste Pile
The remaining cards after setting up the tableau are set aside in a stock pile. In the classic game, you can go through the stock pile one card at a time to find more moves. When you pull cards from the stock pile, they go into a waste pile, where you can play the top card onto the tableau or foundations.
Winning the Game
To win Solitaire, you must get all the cards onto the foundation piles. The cards must be put on the foundation piles in order, starting from the Ace all the way to the King. Once you've done this for all four suits, you win!
Remember, Solitaire is not only a classic game that keeps your mind sharp, but it's also so much fun to play. Whether you're playing Solitaire with a physical deck of cards or the online version, the rules are the same and you're sure to have a great time!
Where to Play Free Online Solitaire
Solitr
World of Solitaire
Solitaire FRVR
Cardgames
Solitaired
247 Solitaire
Google Solitaire
Brainium Solitaire
Online Solitaire
Arkadium
Free Spider Solitaire
Solitaire Paradise
Klondike Solitaire
123 Free Solitaire
Solitaire Online
Free Play Solitaire
Solitaire Network
Agame
Dig Solitaire
Solitr
Play Free Online Solitaire with no registration or download required at Solitr. Solitr is an online platform that offers solitaire games that include spider, mah-jong, and sudoku. The site is easy to use, and you can select any game you want to play. All you've to do is click one of the tabs.
World of Solitaire
World of Solitaire is another Free Online Solitaire website that offers over 100 solitaire games, including Pyramid and Spider. Created by Robert, World of Solitaire got launched in 2007. Today, more than 200,000 players visit the site to play the games. To play free online solitaire at World of Solitaire you don't need to download a app, but you must register.
Solitaire FRVR
If you're looking for HTML5 Classic Free Online Solitaire games with a clean and user-friendly interface, you should give Solitaire FRVR a try. The cards are big enough, making it easy for you to tap and move them quickly. You can play the easy one card or challenge yourself with the three-card draw mode. Either way, it's relaxing to play Free Online Solitaire with FRVR.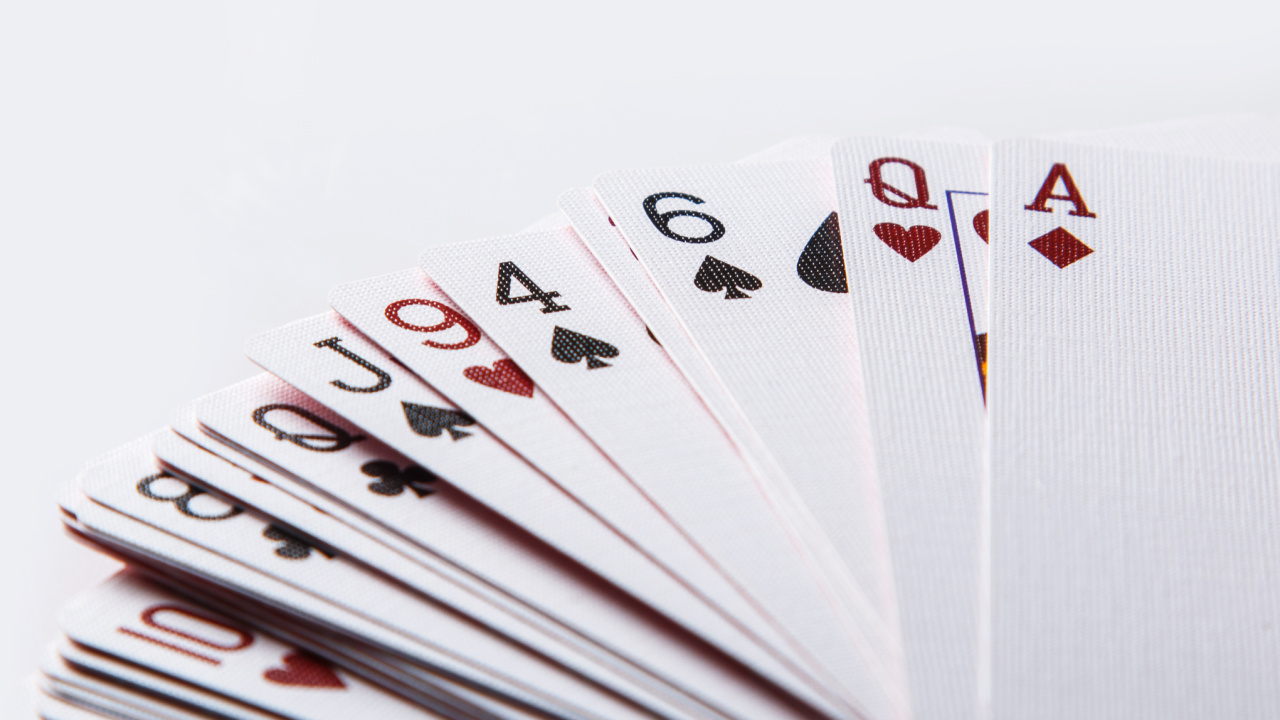 Cardgames
Cardgames is the brainchild of Einar Egilsson. He created this online version of Solitaire and other classic games for you to have fun. This version of Free Online Solitaire has a timer which starts automatically when the site loads. It allows you to compete against your previous best games. Also, the game has a dark mode.
Solitaired
Like Cardgames, Solitaired offers Free Online Solitaire. The game has a user-friendly interface that includes large cards which make it easy to move them. It also has easy to use controls that enable you to tweak the settings of the game. The site shows ads, but you can remove them for faster gameplay for $1/month billed annually.
247 Solitaire
247 Solitaire is a simple, easy to use website to play Free Online Solitaire. Perfect for keeping you busy on a lazy day at home or when on a break at the office, 247 Solitaire runs on an optimized game engine. This ensures fast gameplay even on the slowest network.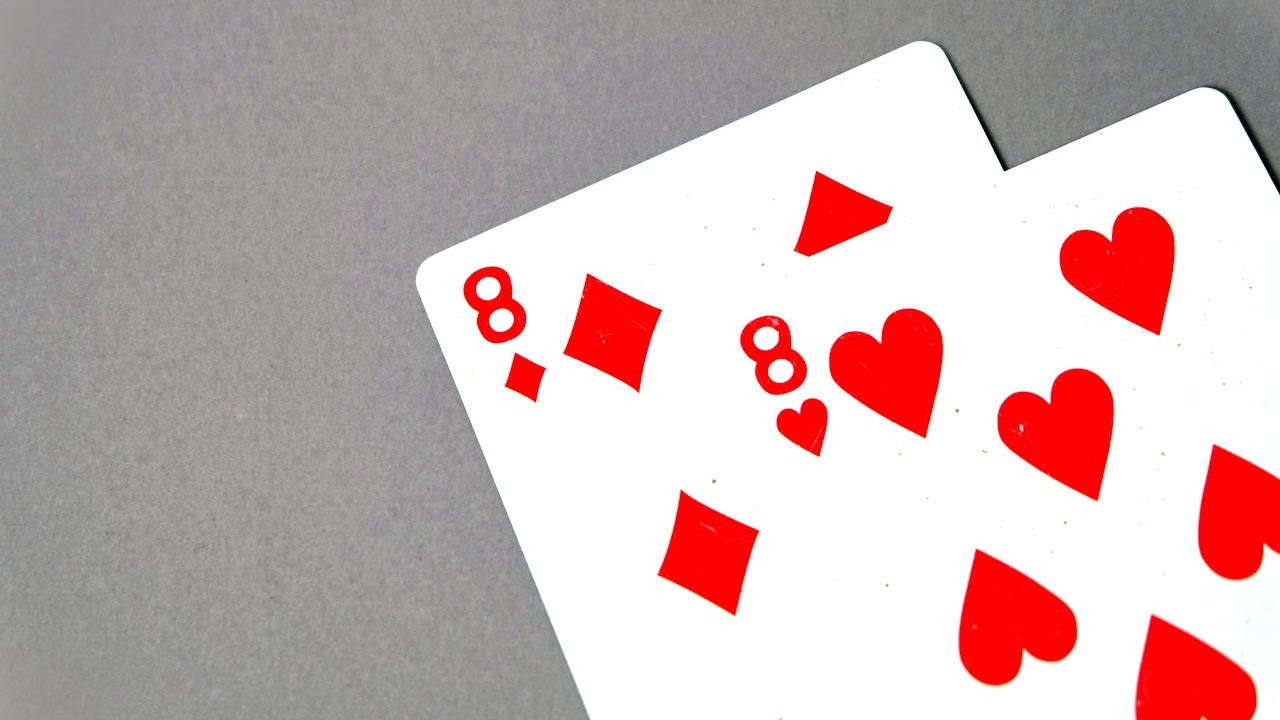 Google Solitaire
Google Solitaire is Free Online Solitaire for Google search users. Introduced by Google, Google Solitaire has a simple, easy to use interface. To get started, simply Google "solitaire," select the difficulty level and start playing. The game lacks customization options, but it does not show any ads.
Brainium Solitaire
The team at BrainiumStudios spent several months developing a modern version of Free Online Solitaire which they succeeded. Today, you can play the sleek, classic game from the comfort of your home, office or even on the go.
The cards are easy to read with elegant animations and sound effects. This ensures gameplay is entertaining and fun. To add a personal touch to your game, customize the card backs and backgrounds.
Online Solitaire
At Online Solitaire, you can play Free Online Solitaire. No download or registration required. The site has more than 1000 free solitaire games you can play on your Android or iOS smartphone or tablet. You can play the games on Windows, Mac and Linux devices too.
The game features hints and undo's'. Suppose this is your first time playing Solitaire. The suggestions and undo's will help you become a pro in no time. Besides the hints, the games have many settings such as animation speed, auto move, and sound. If you're a Solitaire pro, you'll love the hotkeys as they help you play faster.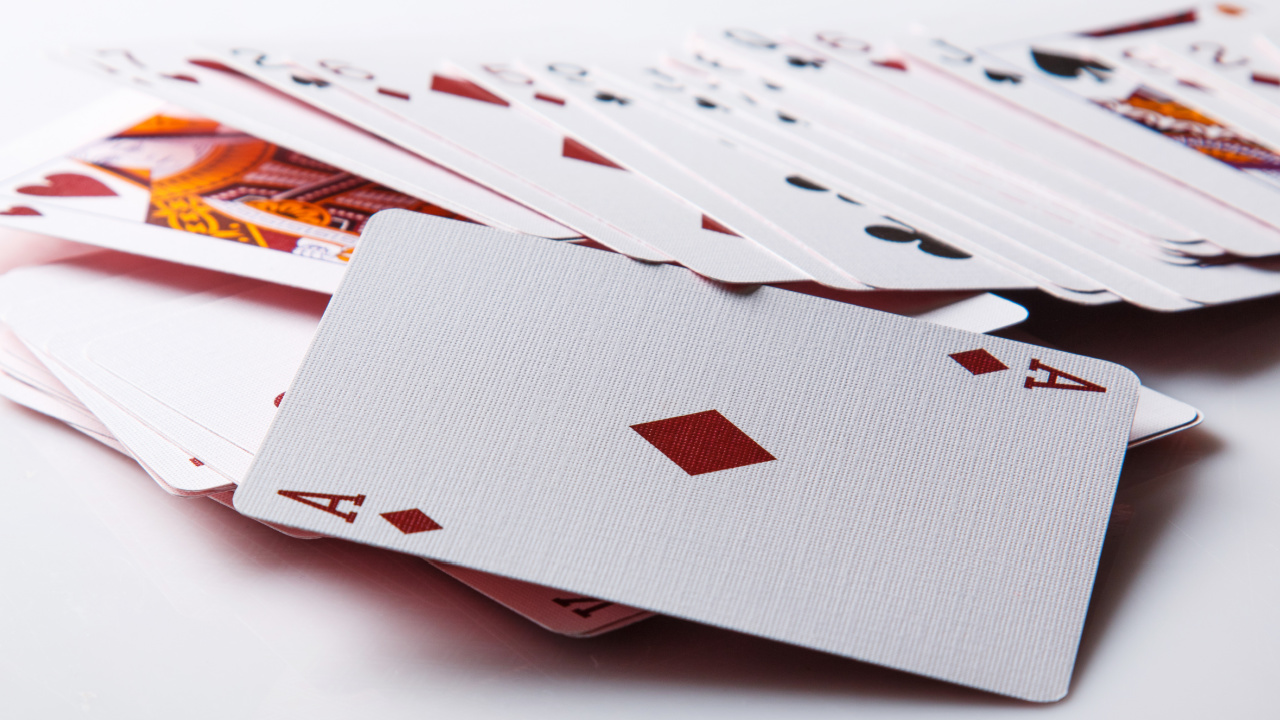 Arkadium
From the classic Solitaire to Crescent and Spider Solitaire games, Arkadium has them all. Arkadium has a user-friendly interface and the perfect place to Free Online Solitaire. It's easy to use and allows you to experience countless hours of fun.
Launched in 2001, Arkadium created the Solitaire collection that came pre-installed on Windows. Today, they offer an online version which is available worldwide. To get started, create an account (it's free), select one of the solitaire games and start playing.
Free Spider Solitaire
Free Spider Solitaire is home to your favourite online games that include Scorpion, Spider One, Two and Four suits. The game offers a casual and challenging experience plus game scores and a gameplay timer.
The online game has several customization options. You can change the card set, card back or background. Users also have the choice to toggle on/off the game sounds plus hardware acceleration animations.
Solitaire Paradise
Play the best Free Online Solitaire games at Solitaire Paradise. Solitaire Paradise offers various games that include Golf Solitaire Pro and others. It also offers multiplayer card games such as Hearts Card Game, Rummy, Spades and Euchre.
Previously known as Glowing Eye Games, Solitaire Paradise began making games in 2009. They felt that available online card games lacked a modern, professional touch. To make online card games exciting and fun, the developers created exciting themes for each type of solitaire game. Now, you can relax and enjoy every minute.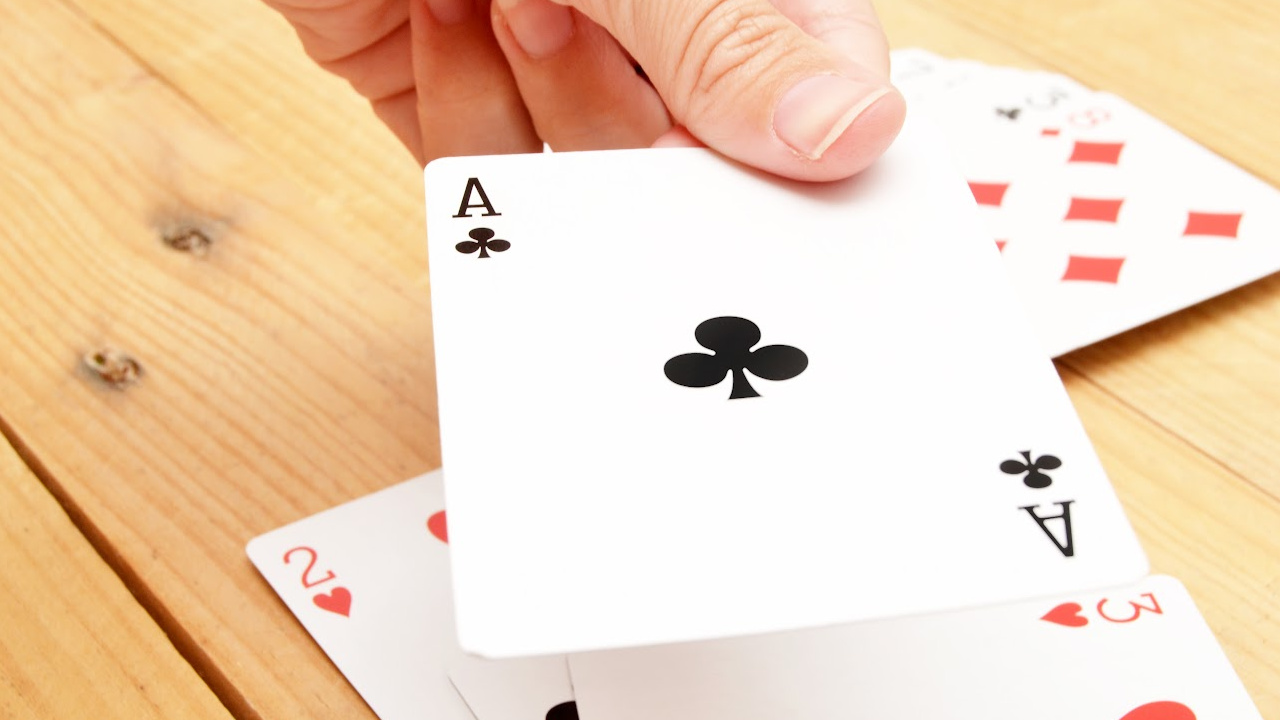 Klondike Solitaire
Elegantly crafted for your device, Klondike Solitaire is fun and relaxing. It has a clean, intuitive interface with great features. Such features include undo, statistics and full-screen mode. The game is free with no registration or download required. Also, it does not run ads which ensures faster gameplay.
All your personal statistics are usually saved locally in the cache folder of your device browser. If you erase your internet history, the stats are also erased. Remember, to play the game, you need an internet browser compatible with HTML5 technology.
123 Free Solitaire
Bring the excitement of classic Free Online Solitaire to your PC with 123 Free Solitaire. Compatible with modern web browsers, millions of players worldwide visit 123 Free Solitaire to play games. The online platform offers 12 solitaire games, including Flower Garden, and Forty Thieves. The games are 100% free, and you don't need to download any software or register for an account.
Solitaire Online
Play a beautiful collection of solitaire games on Solitaire Online UK. 100% free, there are more than 100 solitaire games that include Klondike, Patience, Pyramid and FreeCell. The site is user friendly, and so are the games. To get started, click on any game and start playing. You can add the game to your favourites. All you've to do is click the "Favourite" button.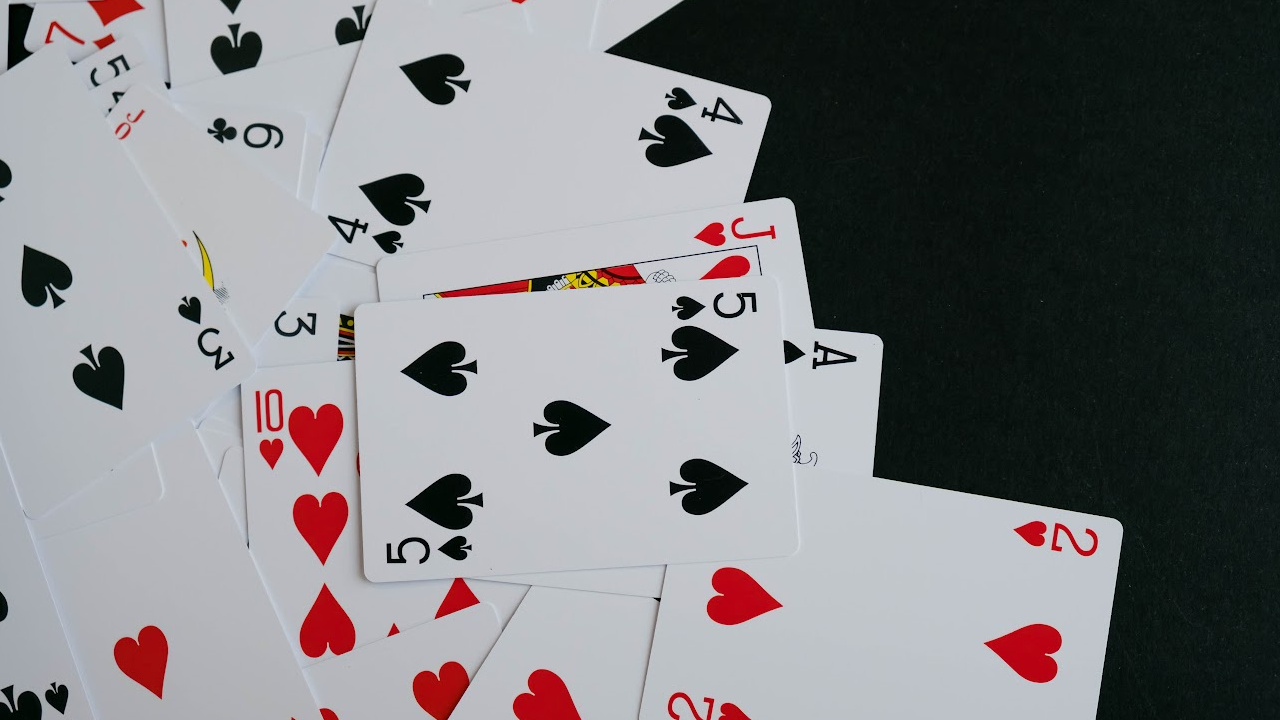 Free Play Solitaire
If you like to play free card games like Solitaire and Freecell, check out Free Play Solitaire. Solitaire games at Free Play Solitaire allow you to play against the clock for points. This means, the faster you play, the higher your score.
Free Play Solitaire allows you to play Free Online Solitaire against other players for the top position on the leader board. Every week, the platform displays the best scores from around the world.
Free Play Solitaire is compatible with modern browsers which means you can play on your PC, laptop, smartphone or tablet.
Solitaire Network
Solitaire Network offers one of the best selections of Free Online Solitaire Games including 15 original games. Developed by Warren Schwader, Solitaire Network is home to games such as Klondike, Nestor and Achilles. The games have a user-friendly interface that makes moving cards from the reserve to the tableau more easily.
Agame
Agame is home to thousands of free online games including Free Online Solitaire. Best for teens and the old, the games are the fastest loading on the internet. In fact, you can experience the best gameplay even on the slowest network.
To get started, you must open an account. It's free and only takes less than 5 minutes. Agame may display personalized ads during gameplay. By clicking "Play," you authorize Agame to transmit your data to its advertising partner.
Dig Solitaire
If you want to spend your free time at home or office break relaxing, visit Dig Solitaire. Dig Solitaire is an online platform with a collection of free solitaire games. No registration or downloads required.
The games have a unique high score mechanism that allows you to compete with other players worldwide. Players have the choice of more than 16 different types of Solitaire. They include Klondike, Peg, Forty Thieves, Pyramid, Aces Up and Spider Solitaire.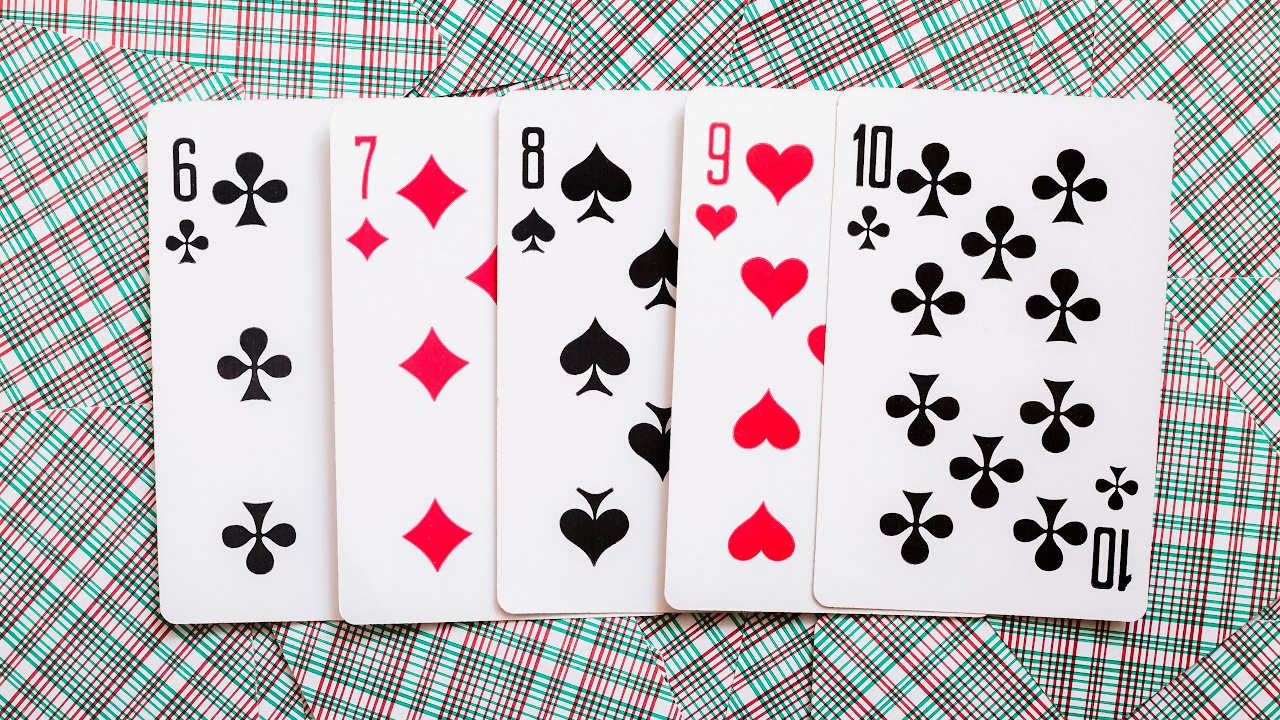 Final Thoughts
Solitaire is excellent to relax and risk-free using free play. As one of the oldest games, it's a favourite for the young and old alike.
Today, you can play the classic Solitaire and other versions online for free on your smartphone, tablet, PC or laptop.
The games are compatible with modern internet browsers such as Chrome, Firefox, Safari, Opera and Edge.