Benefits and Discounts for the Over 60s in the UK
Retirement can sometimes bring financial uncertainty. While it signals the end of a routine and might disrupt social connections, the UK has an array of benefits and freebies for over 60s to make this phase enjoyable.
This guide will shed light on the best discounts and perks awaiting those who've hit the big 60s in the UK.
Free Eye Tests and Prescriptions:
Upon reaching state pension age, many benefits kick in, one being free prescriptions. Your local pharmacy will provide the necessary medication, just remember to check and sign the slip indicating the prescription cost.
Free eye tests are also available under the NHS once you hit the 60 mark. This isn't just a routine check-up but an essential health service that could unearth eye conditions like cataracts or even broader health concerns such as hypertension or diabetes. It's widely advised for those over 60 to have an eye test biennially, although individual needs might dictate more frequent visits.
For those unable to venture out due to health constraints, fret not. Optometrists are just a call away and can conduct eye exams right in the comfort of your home.
And as a tip for preserving those peepers post-retirement: sustain a healthy lifestyle. That entails a balanced diet, adequate sleep, quitting smoking, exercising, and shielding your eyes with sunglasses when it's bright.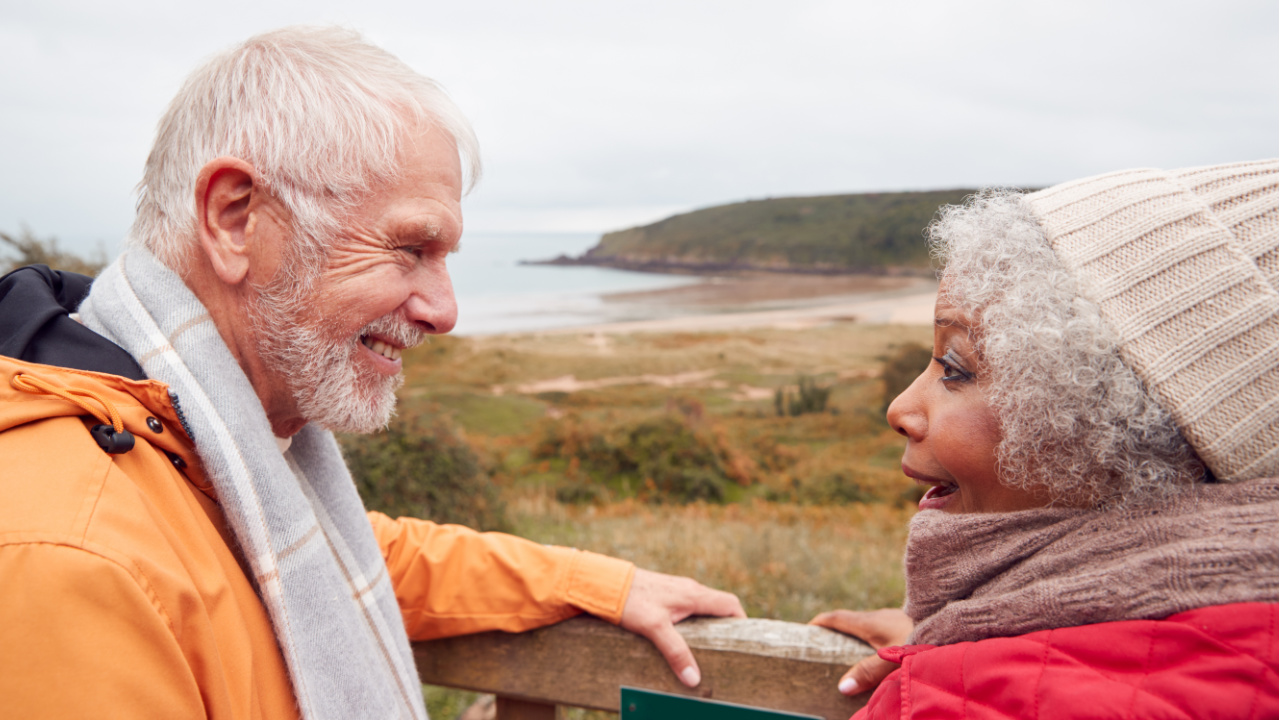 Free and Subsidised Travel Benefits
When you hit the 60-year milestone, a world of free or subsidised travel perks opens up. Here's a tip – if you're often on trains, the National Rail has got your back with their senior discount card. At a cost of just £30 annually, it knocks off a whole third on your train fares. To put this into perspective, imagine grabbing their three-year senior railcard for £70. Yes, that's a saving of £20 straight up!
Looking at the yearly picture, you could be tucking away an average of £119. And the cherry on top? There are more exclusive treats like discounted theatre tickets and special offers for days out.
Free London Travel Perks
For those lucky enough to reside in a London borough, you're in for a treat. Post 60, public transport becomes your new best friend. Armed with the 60+ Oyster Card or the Freedom Pass, the city's transport system is practically your oyster. Here's what you get:
Free travel on buses, trams, the Tube, London Overground, and DLR. Talk about a free bus joyride!
Get tickets at discounted fares on River Services and the Emirates Airline.
For the National Rail lovers, there's free travel from 09:30 on weekdays and anytime during weekends or public holidays.
Thinking about jumping on this? Ensure you apply online at least a fortnight before your big 6-0 birthday bash. A small checklist for you: active email, UK driving licence or passport, a clear digital photo, and a credit or debit card for a £20 fee.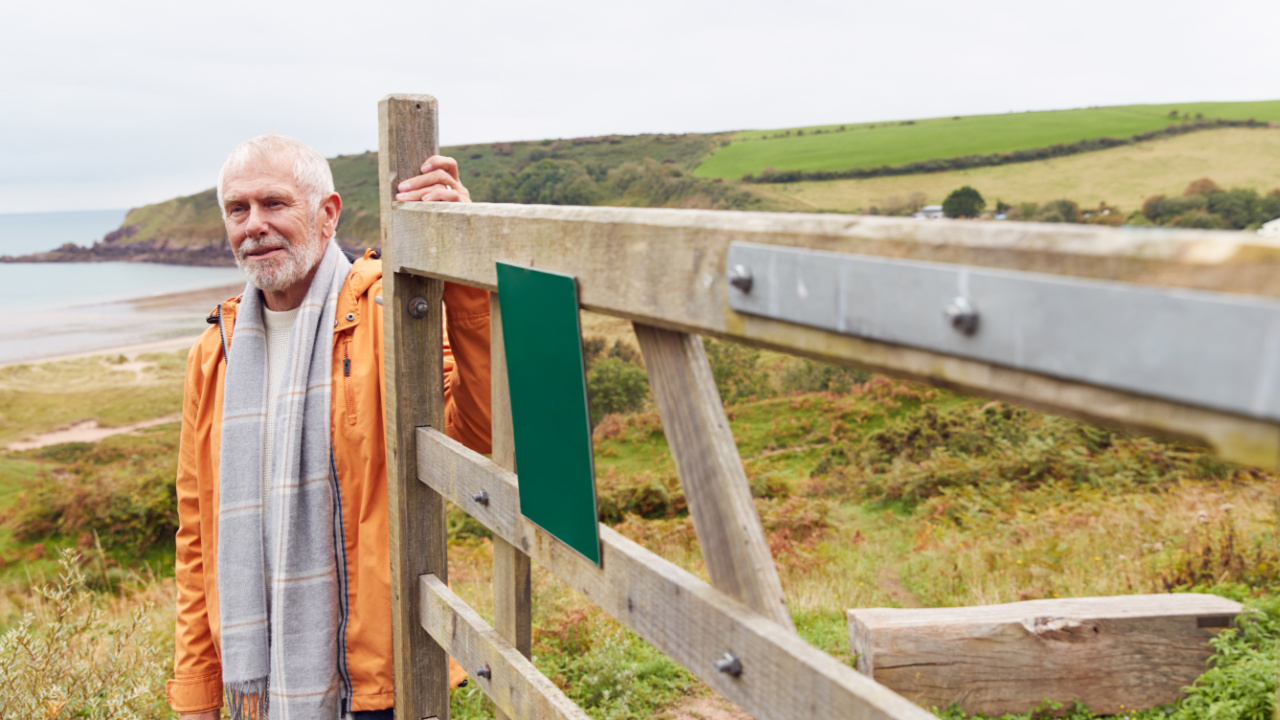 Adult Education Grants
Being over 60 doesn't mean the end of learning. Quite the opposite, actually. The digital age offers numerous freelance avenues, from virtual assistant roles to writing gigs. But to really shine, sometimes a skills upgrade is in order.
And guess what? The UK government throws in adult education grants for retirees. These grants are a golden ticket to pick up new courses and training sessions. You won't have to pay back a penny. Check out Gov.uk, see if you fit the bill, apply, and immerse yourself in learning.
Once done, platforms like UpWork, Fiverr, and even your local council are treasure troves of freelance opportunities.
Save Money with Council Tax Rebates
Council Tax might feel like a dent in your finances. But here's some respite. Especially for the low income earners or those not working, council tax rebates come as a much-needed financial cushion. Since 2013, the local councils have taken over, ensuring smoother processing.
Who's in for this benefit? If you're a pensioner, live solo, or are of working age, you might be eligible. Here's a sneak peek into the system: say you earn £160 weekly but need £110 to get by. This leaves a £50 gap. A simple 20% of this gives £10, which would be your weekly contribution towards the council tax. Easy, right?
Want to see if you qualify? Glance through your recent council bill or ring up your local council for more details.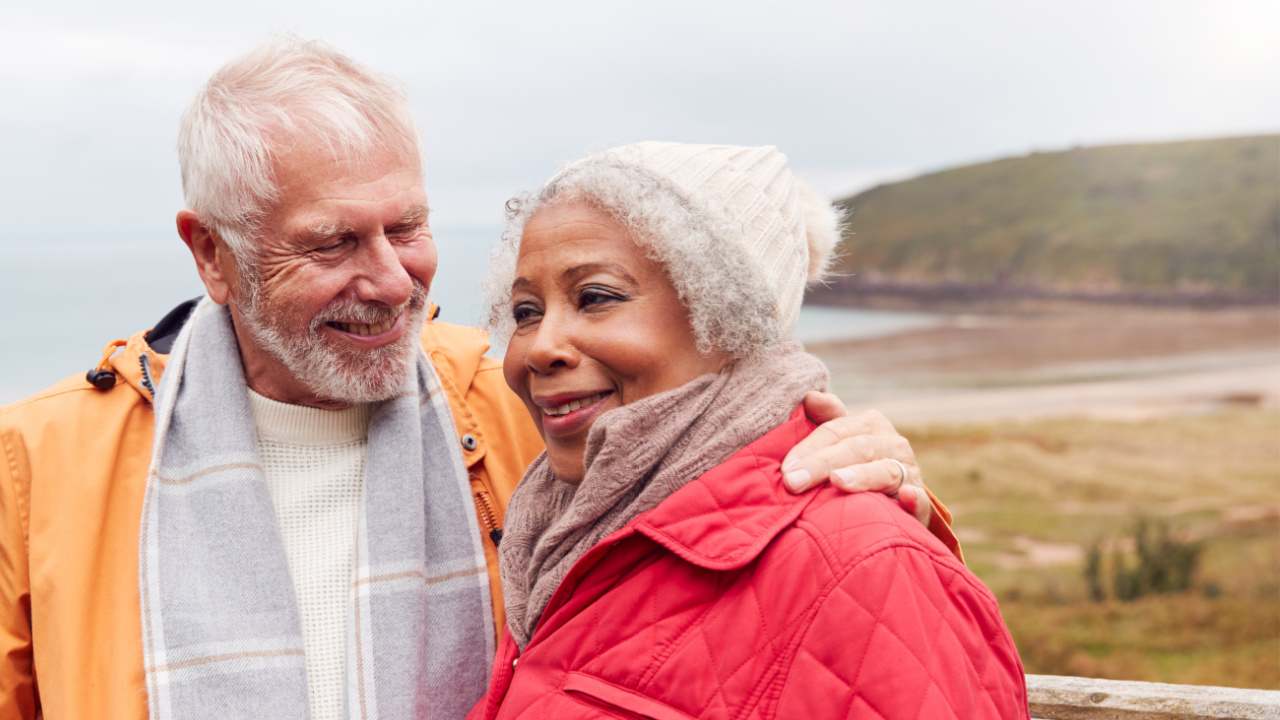 Free Gas Safety Check
Safety at home is paramount. UK statistics reveal that roughly 6,000 fatalities result from home accidents each year.
Elderly individuals, especially those above 65, and children are at heightened risk of home accidents. Such incidents can lead to severe injuries, and the risk magnifies with age. Thankfully, one can counter gas-related hazards with a free gas safety check.
This no-cost check is a significant advantage for UK citizens aged 60 and above. Specifically, those over 60 who avail of council tax reductions and pension credits can access these free gas safety checks.
This service is part of a wider commitment by all energy suppliers to provide such facilities to customers who are of pensionable age. Moreover, individuals with chronic illnesses or disabilities can also benefit from this offering.
To enhance safety, energy suppliers are tasked with supplying adapters and controls to ensure the safe utilization of household appliances. They are also expected to relocate your meter to a place where it's easily accessible, ensuring quarterly meter readings.
If an energy supplier doesn't adhere to these standards or provide the necessary services, customers can switch energy suppliers. Tools like Usave can assist in comparing different energy providers.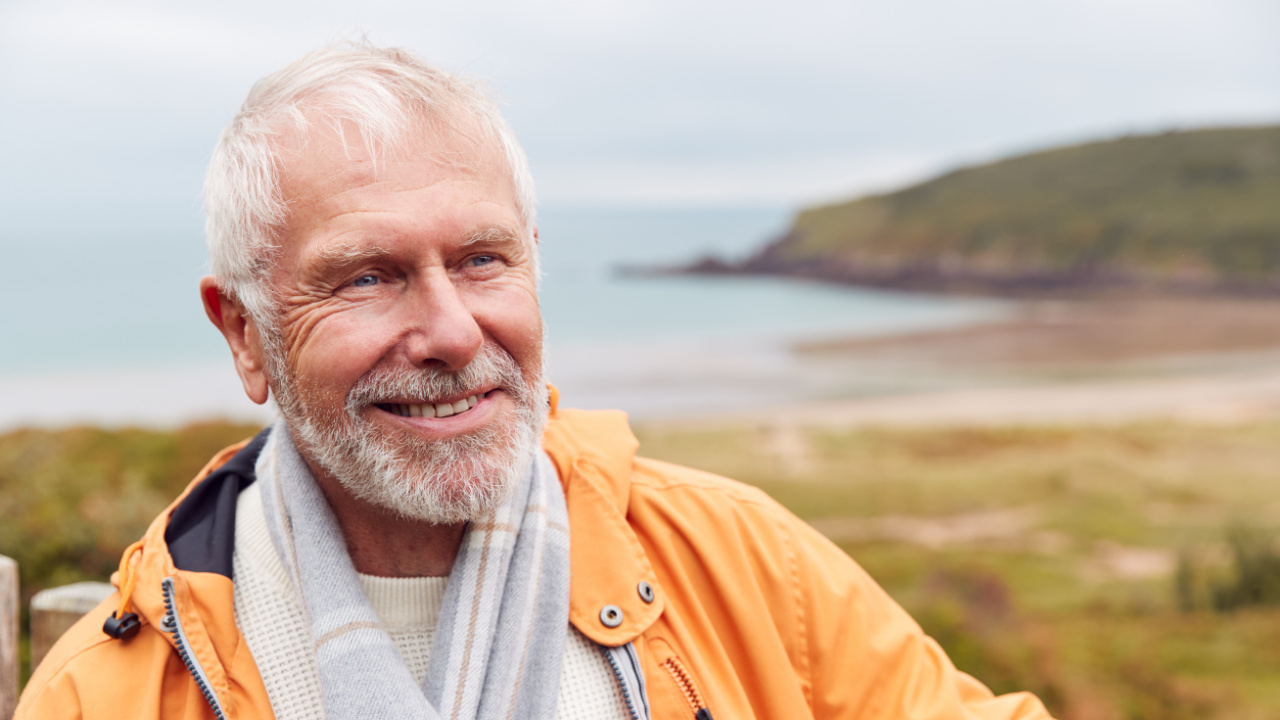 Universal Credit
Universal Credit is a holistic benefit designed for both the employed and unemployed. It replaces several tax credits and benefits, including:
Child tax benefit
Housing benefit
Income support
Working tax credit
Income-related support and employment allowance
These are known as legacy benefits. To be eligible for Universal Credit, certain conditions must be met:
Either you or your partner should be below the state pension age
You must be a UK resident
Your combined savings with your partner should be under £16,000
You should either be on a limited income or unemployed
To secure universal credit, one must apply as soon as eligibility is determined. Applying proactively, even without immediate eligibility, helps avoid the need for an advanced payment. The application submission date also determines the payment date for universal credit.
It's worth noting that universal credit payments are disbursed monthly. This setup means there's a month's waiting period after application to receive the funds, which then get credited to one's bank account within seven days.
For clarity, if Mr. Smith qualifies for the state pension on November 1st, that becomes his assessment date. His payments will then be scheduled for the 1st of every month. He'll have to wait until December 2nd to receive his next payment due to the monthly payout structure of universal credit. With a seven-day transfer period, he can anticipate the funds by December 28th.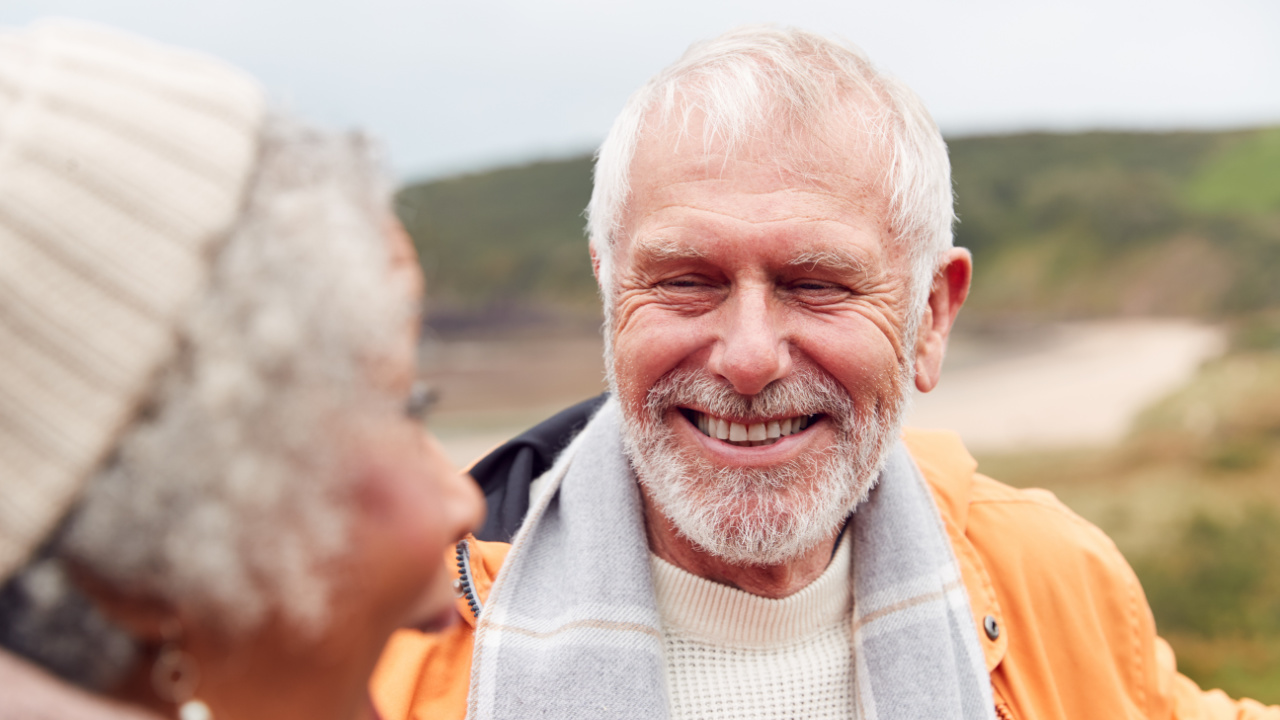 Bereavement Support Payment (BSP)
If you've endured the loss of a spouse, civil partner, or wife in the last 21 months, you might be eligible for the Bereavement Support Payment. This system has replaced:
Bereavement Payment
Widowed Parent's Allowance
Bereavement Allowance (previously known as Widow's Pension)
For BSP eligibility, one must have contributed to National Insurance for at least 25 weeks in the preceding fiscal year. Additionally, the partner's passing should have resulted from a work-related mishap or ailment.
Upon the partner's death, the following criteria should be met:
The individual should be living in the UK
They should be below the State Pension age
Inmates are not entitled to this benefit. The Bereavement Support Payment comes in two tiers:
Higher rate: A one-time payment of £3,500, followed by monthly payments of £350
Lower rate: A one-time payment of £2,500, followed by monthly payments of £100
Child benefit recipients receive the higher rate. Without this benefit, the lower rate is applied. The rate might be adjusted if the individual was expecting a child when their partner passed. Claims are ideally made within three months of the partner's passing to ensure maximum benefits.
Final Thoughts
The aforementioned benefits have significantly aided a vast number of UK residents aged 60 and above, alongside the differently-abled, unemployed, and those on restricted incomes. Accessing these provisions is straightforward and ensures enhanced safety and well-being.
One can either navigate to the pertinent official website, make a phone call, or opt for an online application. Following the outlined steps will ensure that the benefit or rebate is availed effectively.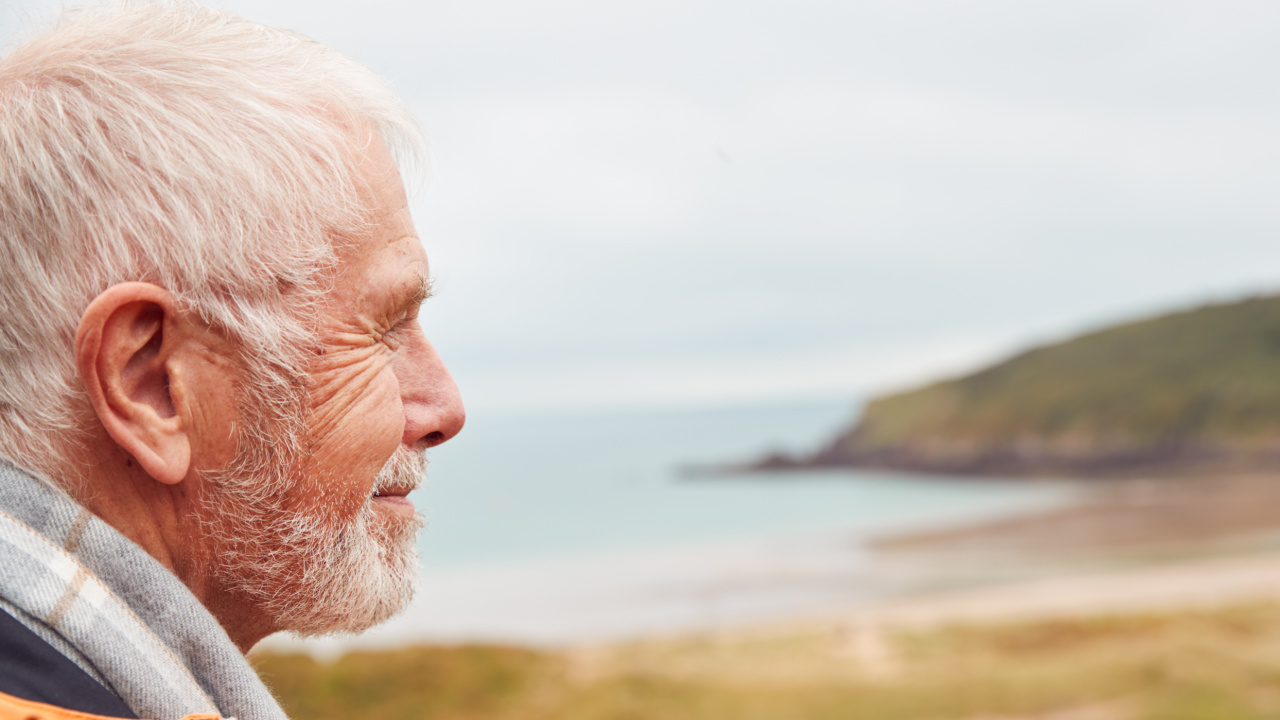 Frequently Asked Questions
In this section we answer your questions about discounts for over 60s.
What are the best discounts available for those over 60 in the UK?
The UK offers a range of best discounts specifically for those in their 60s in the UK. This includes discounted rail fares with the National Rail senior discount card, discounted theatre tickets, and more.
When can I start availing free bus travel perks after turning 60?
Once you turn 60, you become eligible for free bus travel and can apply for an older person's bus pass to use local buses. If you're in a London borough, you also get free London travel perks with the 60+ Oyster Card or Freedom Pass.
At what age do I qualify for free prescriptions?
You can avail free prescription benefits once you reach state pension age.
Are there any health and fitness discounts for over 60s?
While the article doesn't specify health and fitness discounts, many gyms, health clubs, and wellness centres across the UK offer discounts for those who are over 60. It's recommended to check with your local health and fitness centres for any senior promotions.
How can I save money on train travel as a senior?
You can save money on train journeys with the senior railcard offered by National Rail. This card provides a discount on rail fares for those over 60.
Are there any discounted or free entry perks for over 60s?
Yes, many attractions, museums, and historical sites offer discounted ticket prices or free entry for seniors over 60. Always inquire about senior discounts when planning a visit.
Can I get a free bus pass before state pension age?
While the standard age for a free bus pass is upon reaching the state pension age, some areas might offer a free bus pass earlier. It's advisable to check with your local council for any specific schemes they may have.
What is the difference between the 60+ Oyster Card and the Freedom Pass?
Both the 60+ Oyster Card and the Freedom Pass provide free travel perks for those over 60 in a London borough. The Freedom Pass offers broader benefits, including free travel on national bus services outside London.
Are there cinema and theatre discounts for seniors?
Yes, many cinemas and theatres offer discounted tickets for seniors. It's always a good idea to inquire about any senior discounts when purchasing theatre tickets or cinema tickets.
How can I find out if I qualify for the pension credit?
To find out if you qualify for pension credit, you can check the eligibility criteria on the Gov.uk website or consult with a financial advisor familiar with benefits for those who have reached state pension age.
Are there discounts for over 60s at National Trust properties?
The National Trust often provides senior membership rates and discounted lifetime membership for individuals over 60. This membership offers discounted or free entry to various National Trust sites.
Do energy suppliers provide any special benefits for over 60s?
Yes, those over 60, especially those availing of council tax reductions and pension credits, can access free gas safety checks. They also ensure safe usage of household appliances and can help with free or discounted repairs if needed.
Are there any restaurant discounts for seniors in the UK?
Many restaurants across the UK offer discounts for seniors or have specific senior menus with discounted prices. Always inquire about senior promotions when dining out.
How do adult education grants benefit those over 60?
Adult education grants are designed to help those over 60 continue learning. These grants cover the cost of courses and training sessions without any need for repayment.