Ultimate Guide on How to Become an Amazon Product Tester in 2024
Do you love trying new products and sharing your thoughts with others? Imagine getting free stuff from Amazon and helping fellow shoppers make informed decisions by testing Amazon products. Sounds like a dream, right?
In this blog post, we'll guide you through the ins and outs of becoming an Amazon product tester, exploring Amazon's Vine Program, the Early Reviewer Programme, and sharing tips on writing effective reviews.
Why Amazon Product Testing is Important
As online shopping continues to dominate the retail landscape, product reviews have become vital to customers and sellers alike. Why? Well, reviews help customers make informed decisions and provide valuable feedback to sellers by highlighting the pros and cons of a product.
However, not all reviews hold the same value. Some reviewers may lack familiarity with the process or have had a singular experience, resulting in inaccurate reflections of product quality. This is the gap that Amazon product testing fills.
As an Amazon product tester, you not only get free products but also contribute to a growing body of quality reviews that benefit customers and third-party Amazon sellers alike.

What is the Amazon Vine Program?
Enter Amazon Vine, an exclusive, invitation-only program that offers free items to trusted reviewers in exchange for honest reviews. Known as "Vine Voices," these reviewers are handpicked by Amazon, ensuring a high standard of unbiased reviews that customers can trust.
As a Vine Voice, you'll have the opportunity to test a variety of products before they hit the market, providing valuable insights to sellers and helping other Amazon customers make informed decisions.
But remember, even if you receive free stuff, always provide honest and unbiased reviews to maintain the program's credibility.
How to Join the Amazon Vine Program
Keen on joining the Amazon Vine Program? Given it's an invite-only program, you won't find a direct application process. Your best bet is to consistently craft detailed, informative, and fair reviews.
Amazon cherry-picks Vine reviewers considering their reviewer rank, helpfulness votes, and overall reputation.
There's no hard and fast rule about the minimum number of reviews for an invitation, but maintaining a solid track record is necessary. Note that the Amazon Vine Program is exclusive to specific reviewers who have received an invitation, so a steady persistence and patience can go a long way.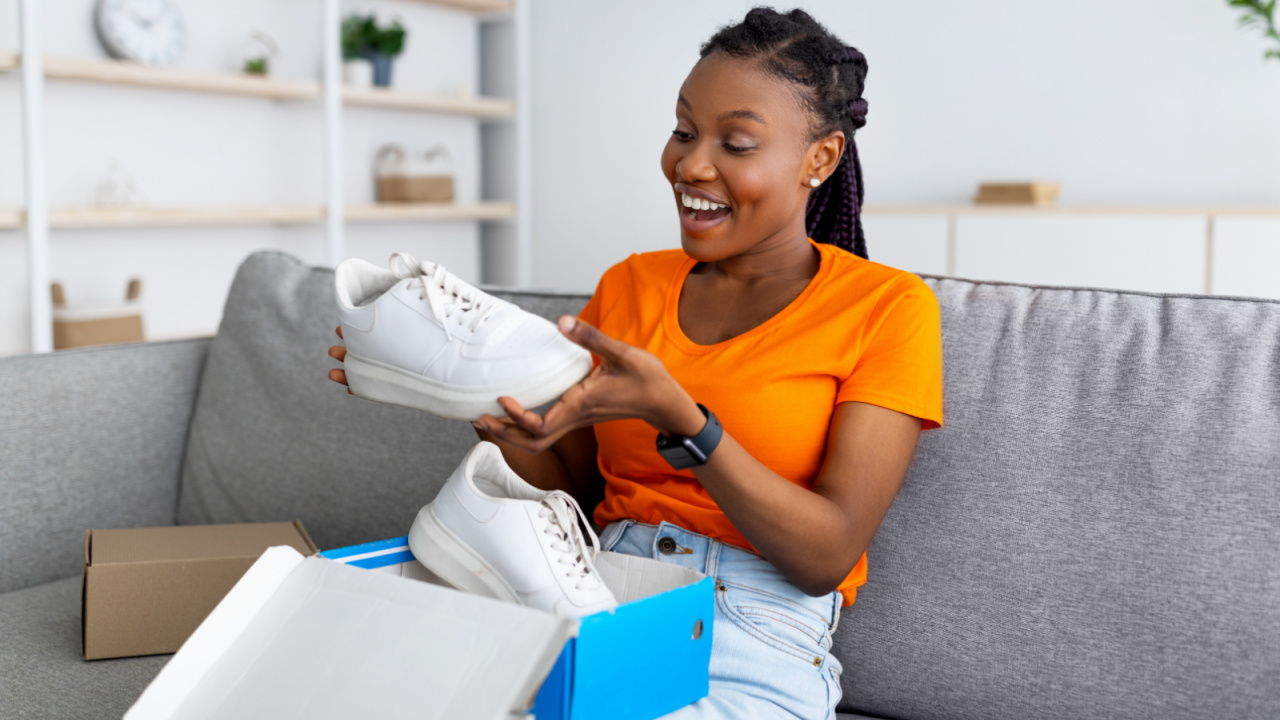 What Products Can You Test Through Amazon Vine?
The Amazon Vine Program offers a wide range of products for testing, including:
Books
Appliances
Clothing
Electronics
Beauty products
Toys and games
Amazon adds new test products for testing regularly, ensuring a constant stream of fresh items for Vine reviewers to try out.
However, there are some restrictions on the types of products you can test through Amazon Vine, such as products that require Amazon to retract or combine for delivery.
Plus, there's currently a limit of five ASINs per person. Overall, the diversity of products available ensures an engaging and fulfilling experience for Vine reviewers.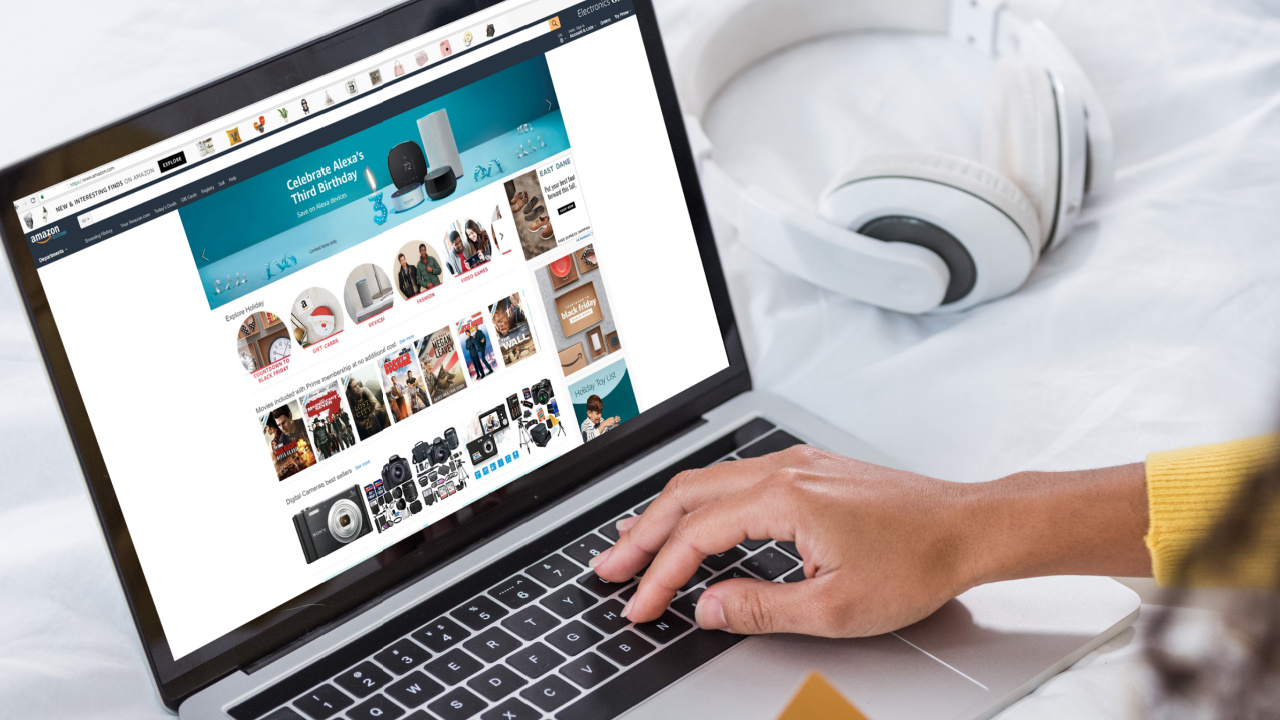 Amazon Early Reviewer Programme:
If the Vine Program seems out of reach, don't worry! The Amazon Early Reviewer Programme is another avenue for product testing. This program invites customers who have purchased new products to provide honest feedback, marked with an orange badge for easy identification.
Participation in the Amazon Early Reviewer Programme gives you the opportunity to evaluate and give feedback on newly-launched products, playing a role in their success and aiding other customers in making knowledgeable decisions.
How to Participate in the Amazon Early Reviewer Programme
To participate in the Amazon Early Reviewer Programme, simply follow these steps:
Purchase new products on Amazon.
Wait for an invitation to leave a review.
Keep in mind that your product must have a price of £15 or more.
Your product should have no more than five reviews on the website when you enroll.
Once you receive an invitation, you can write your review for the product. There's no limit on the number of reviews you can leave in the Amazon Early Reviewer Programme, so feel free to share your thoughts on multiple products. Remember to always provide honest feedback, as this helps build trust among fellow shoppers.
Avoiding Scams and Fake Review Sites
While the allure of free and discounted products for reviews might be tempting, vigilance against scams and sham Amazon review sites is imperative. Such sites typically lure reviewers with free products in return for positive reviews, undermining the review process and potentially leading to a ban from Amazon.
To identify a scam or fake review site, watch out for tell-tale signs such as:
Elaborate websites with fake reviews
Reviews that are too good to be true
Overly positive language
Suspicious patterns in reviews
By steering clear of these sites, you'll maintain your credibility as a reviewer and protect your Amazon account.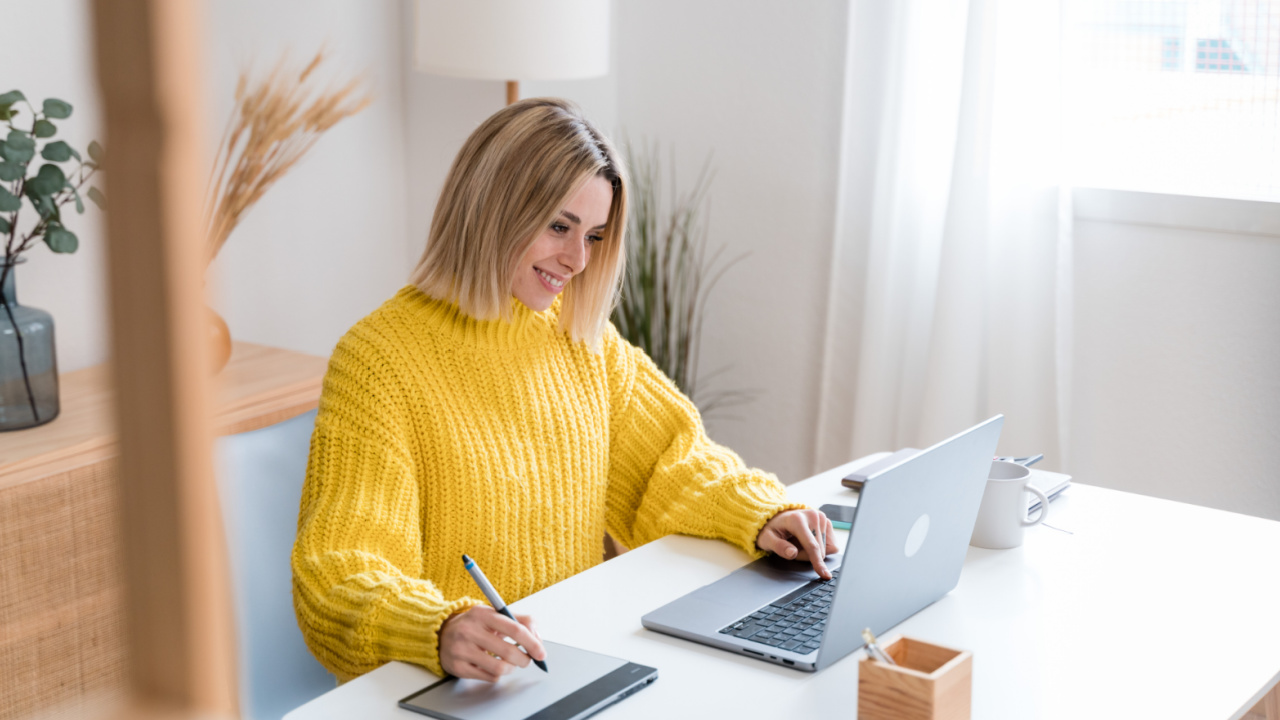 Tips for Writing Effective Amazon Reviews
Crafting impactful Amazon reviews is key to influencing customers' buying decisions positively.
In the following sections, we'll explore crucial elements of composing excellent reviews, with emphasis on proofreading, spell-checking, and delivering honest feedback.
Proofreading and Spell Checking
Before submitting your review, ensure it's free of errors and easy to read by proofreading and spell checking. Mistake-free reviews look professional, making them more reliable and helpful to customers.
When proofreading, look for spelling errors, grammar mistakes, inconsistent formatting, lack of clarity, and biased language. Techniques for proofreading include reading the review out loud, taking breaks between sessions, using spell-check and grammar-check tools, and checking punctuation and grammar. By polishing your review, you'll provide clear and trustworthy insights for fellow shoppers.
Providing Honest Feedback
The cornerstone of effective reviews is honesty. Always provide honest feedback, even if you received the product for free, to maintain your credibility and trustworthiness.
Honest reviews offer valuable opinions and information to potential customers, helping them make better purchasing decisions. By encouraging honest and objective reviews, as well as helpful reviews, and actively engaging with both positive and negative feedback, you contribute to maintaining a trustworthy review ecosystem on Amazon.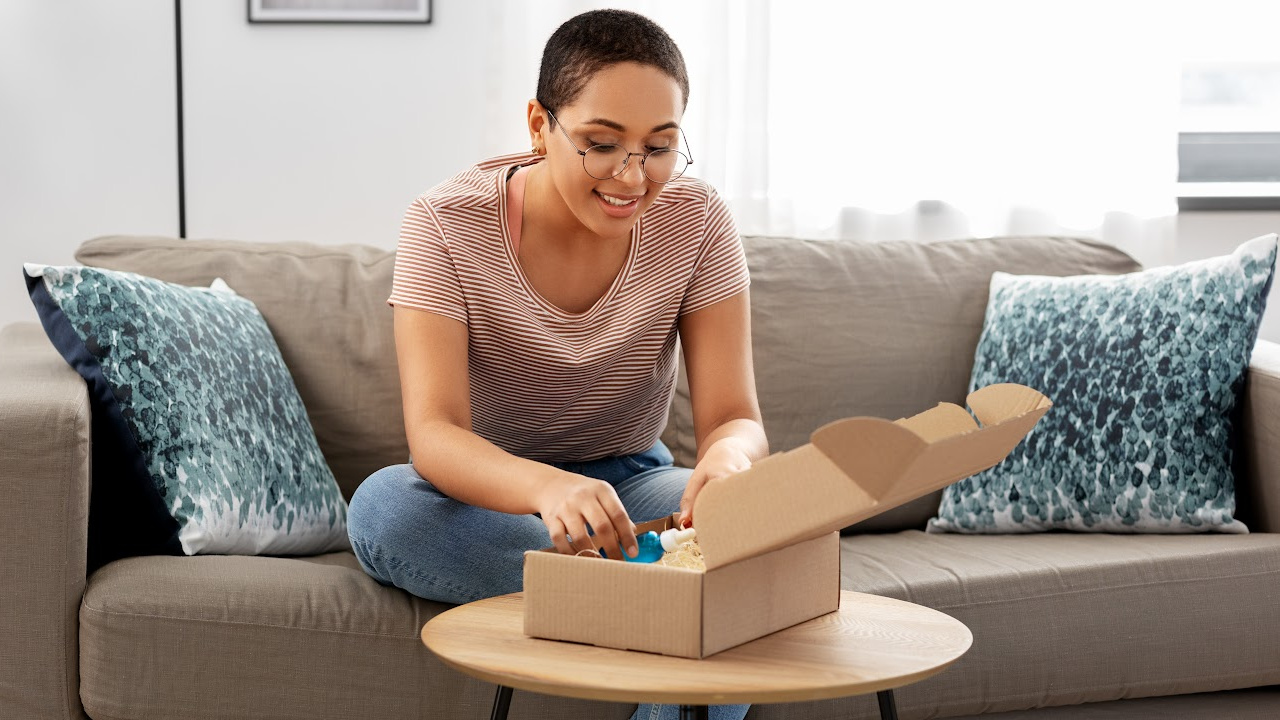 Maximising Your Chances of Becoming an Amazon Product Tester
To increase your chances of becoming an Amazon product tester, focus on consistently writing high-quality reviews and engaging with various product categories. This will improve your reviewer profile, making you more likely to be selected as a tester by Amazon.
Additionally, be patient and persistent. The success rate of becoming an Amazon product tester varies and depends on several factors, including:
The product itself
The seller's criteria for selecting testers
The platform or website you use to find testing opportunities
The market demand for testers
Keep refining your review-writing skills and stay active in the Amazon community for the best shot at becoming a tester.
The Benefits of Being an Amazon Product Tester
As an Amazon product tester, you can enjoy numerous benefits, including:
Getting free products
Aiding other customers in making informed decisions
Playing a part in the enhancement of products and services
Gaining access to exclusive products and samples
Getting a platform to voice your opinion
Possibly earning some additional income.
Furthermore, being an Amazon product tester offers personal development opportunities. Here are some benefits:
Broaden your knowledge
Practice providing feedback
Hone your communication and analytical skills
Encourages critical thinking
Effective expression of opinions
Build relationships with sellers and other testers
Final Thoughts
Becoming an Amazon product tester offers numerous benefits, from receiving free products to personal development.
By participating in programs like Amazon Vine and the Early Reviewer Programme, consistently writing quality reviews, and avoiding scams, you can embark on a rewarding journey as an Amazon product tester while helping fellow customers make informed decisions.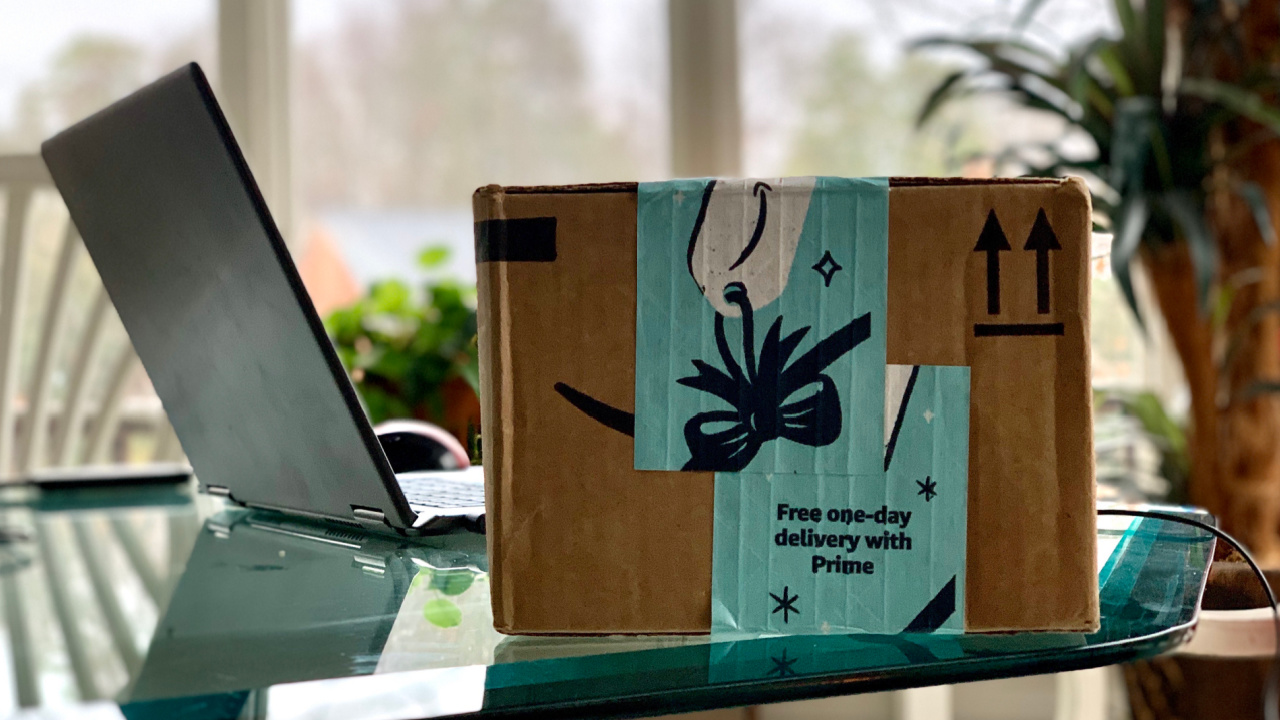 Frequently Asked Questions
Here, we answer common questions about being an Amazon product tester.
Do Amazon product testers get paid?
No, Amazon product testers do not get paid. They receive free items to encourage honest and unbiased reviews, but are not compensated for their participation in the programme.
How can I be a product tester for Amazon?
To become an Amazon product tester, you can use Amazon Vine, Amazon Review Sites, and testing products as an influencer.
How do I become a product tester?
Create a dedicated email address, sign-up with multiple reputable companies, complete your demographic information, test the products, and provide honest feedback to become a product tester.
What is the Amazon Vine Program?
The Amazon Vine Program is an invitation-only program that provides trusted reviewers with free products in exchange for honest reviews.