How NHS Workers can get 50% Off Domino's Pizza
Domino's pizza has always been a favourite for many across the UK. But if you're an NHS worker, there's a special treat waiting for you. NHS staff often find themselves putting in long hours, dedicating their time to care for others.
Although no deal can truly compensate for their dedication, a few brands like Domino's are offering exclusive deals to make their day a little better.
One of these is the domino's NHS discount, a massive 50% off on their scrumptious pizzas!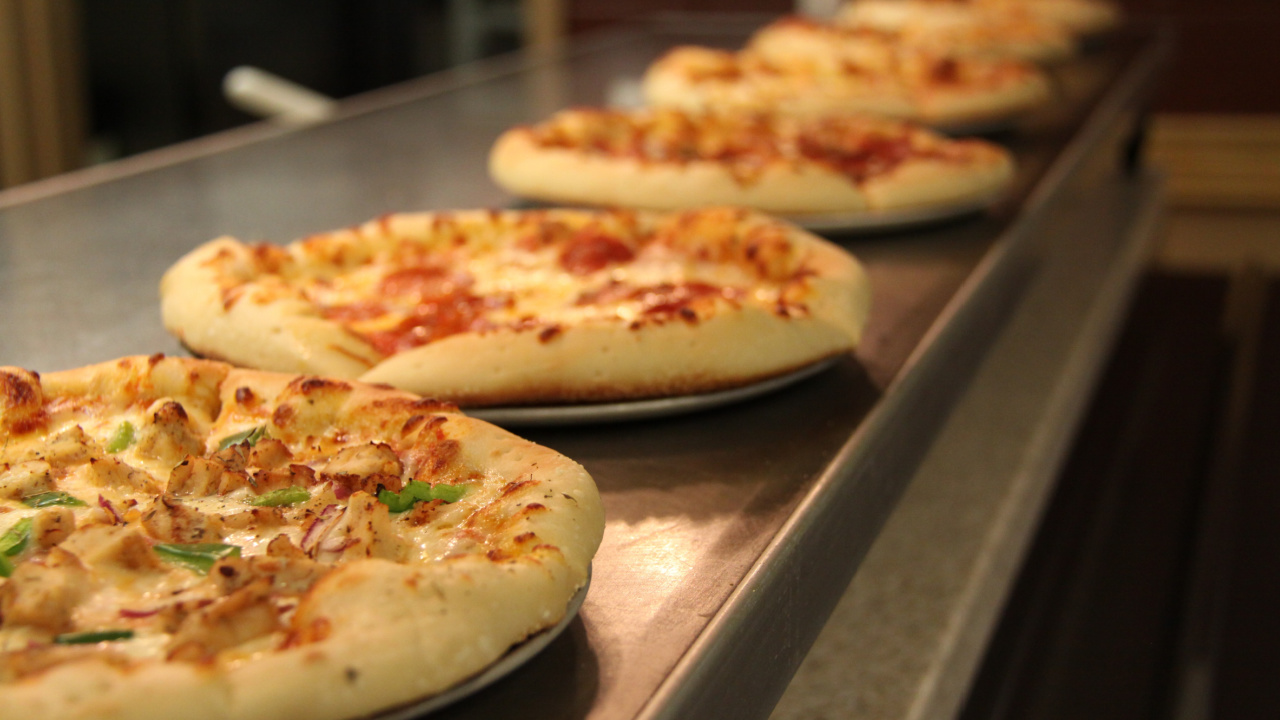 How to Claim the NHS Domino's Discount
Claiming this discount is as easy as ordering your favourite pepperoni passion pizza. All an NHS worker needs to do is:
Head to their local Domino's.
Choose their preferred pizza from the Domino's menu – be it a large one or a personal own pizza.
Present a valid NHS ID at the time of payment.
However, there's a catch. To avail this discount, you'll need to collect your pizza order from the store, as the ID needs to be verified. Don't fret though; the pick-up might help save money on delivery fees!
Are There Any Limitations?
As with most special deals, there are certain terms to keep in mind. While the discount is a godsend for pizza lovers, it's exclusive to pizzas.
If you're hoping for discounted potato wedges or perhaps some chicken wings on the side, those will come at the regular price. It's always a good idea to clarify any discounts at your local franchise before placing an order.
After all, Domino's franchises might have slight variations in their offers.
Looking for More Savings?
If one is keen on pairing their pizza with a few extras, or simply wants to explore more money-saving deals, there are ways:
Domino's website: Often, the best promo codes and voucher codes are right on their official site. Simply navigate to the deals page to find the latest discount codes.
Blue Light Card: A staple for many NHS workers, this card can also fetch you the 50% discount at Domino's. Earlier, it provided exclusive Domino's voucher codes for online ordering, but that's changed recently.
Final Thoughts
NHS discounts, especially ones as generous as the Domino's discount code, are a small token of appreciation for the immense hard work our healthcare professionals put in.
So, the next time you're craving a gluten-free pizza or exploring vegan options after a long shift, remember there's a half-priced delicious pizza waiting for you at Domino's.
Cheers to savings, and cheers to our NHS heroes!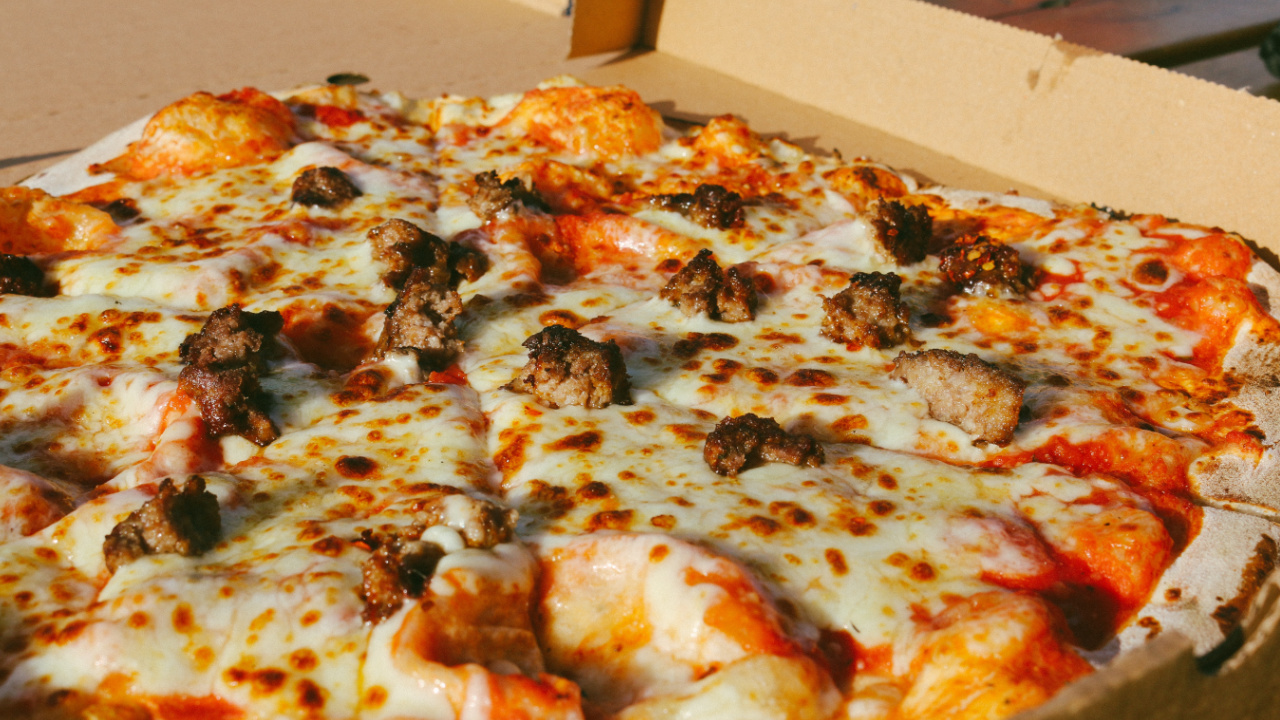 Frequently Asked Questions
In this section we answer your questions about the NHS Domino's Discount.
What is the Domino's NHS discount all about?
The Domino's NHS discount is a gesture of gratitude, offering a 50% reduction on pizzas to all dedicated NHS staff.
How can an NHS worker claim this Domino's discount?
An NHS worker can claim this discount by visiting their local Domino's, placing a pizza order, and presenting their valid NHS ID during payment.
Is the Domino's NHS discount available for online orders?
No, the Domino's NHS discount is exclusively for in-store payments because the NHS ID needs verification.
Are all items on the Domino's menu eligible for the NHS discount?
No, the NHS discount at Domino's applies only to pizzas. Other menu items are billed at their standard rates.
Is the NHS discount accepted at all Domino's outlets across the UK?
Most Domino's branches in the UK support the NHS discount, but there might be exceptions. Always advisable for NHS workers to check with their chosen branch before ordering.
If an NHS worker orders multiple pizzas, does the NHS discount apply to all?
Yes, when NHS staff order multiple pizzas, the NHS discount applies to each qualifying pizza in the order.
Do part-time NHS workers also qualify for the Domino's NHS discount?
Yes, whether full-time or part-time, as long as you are an NHS worker with a valid NHS ID, you're eligible for the discount.