Code Kingdoms: Where Kids Learn Skills to Code Minecraft and Roblox
Want to know more about Code Kingdoms? Well we have you covered in this article!
It's a simple fact that the world is moving fast and is ever more digital. As such, our kids need coding skills. Coding enables kids to have a better understanding of the world and learn how to problem solves. Learning programming improves your child's mathematics and writing skills. It also gives them valuable life skills.
Coders are in high demand today thanks to blockchain, AI and other technologies. Since 2019, the global demand for blockchain skills grew by 517%. This demand is also reflected in the average salaries of blockchain engineers and developers.
About two weeks ago, a friend introduced me to Code Kingdoms. She explained how the site offers hands-on coding courses for kids. I introduced my Children to Code Kingdoms, and after a look around the site, they were immediately interested. We spent a few days together working on Minecraft mods, and I have to say, the coding concepts are solid.
So, I decided to write this post and share what I learned about Code Kingdoms.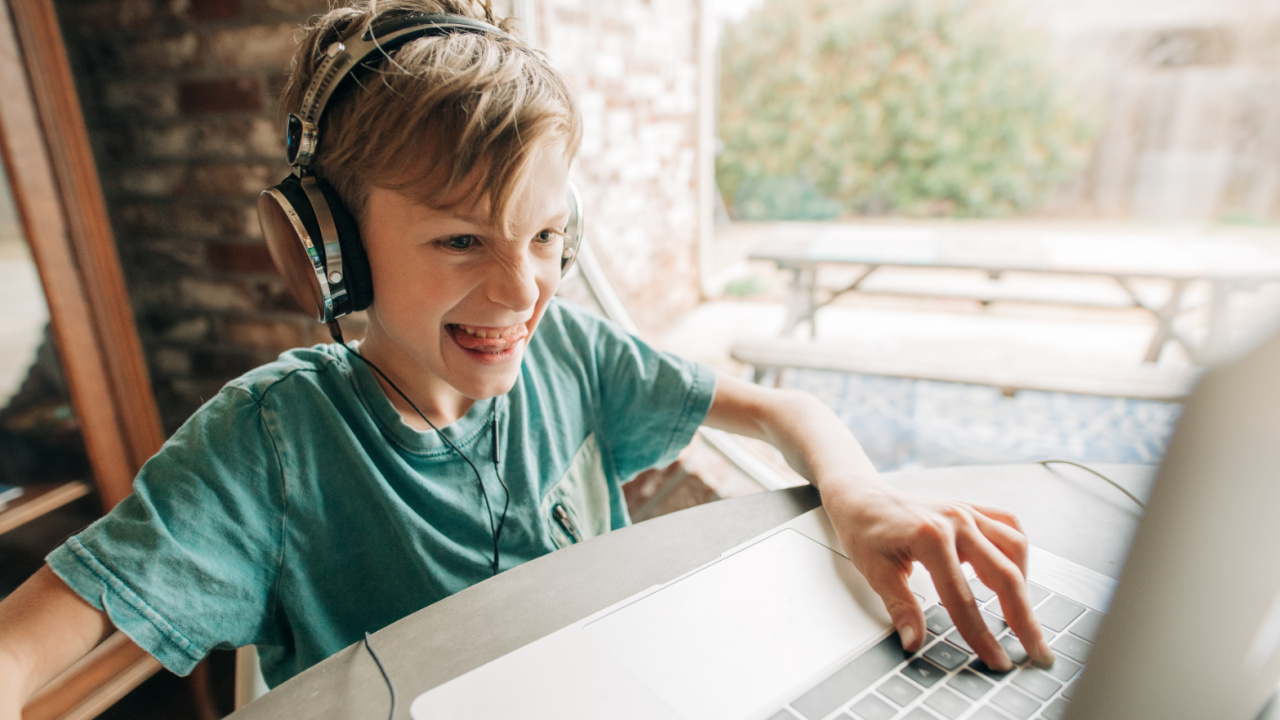 What is Code Kingdoms?
Code Kingdoms is an online platform that teaches computational thinking and coding to kids. Founded in 2013, the site has teacher designed courses updated every month. They are easy to follow and understand. As a fun way to learn coding, Code Kingdoms has more than 2 million young coders making their own Roblox games and Minecraft mods.
The teacher designed courses are available as easy to follow videos. You can follow the courses at your own pace and schedule. Besides the courses, Code Kingdoms provides a beginner-friendly drag and drop editor. With the code editor, kids use Lua and real Java code to create their own games and projects in Roblox and Minecraft.
Switch anytime between text code and drag and drop blocks. Besides writing code, the editor can help you track your progress through the courses.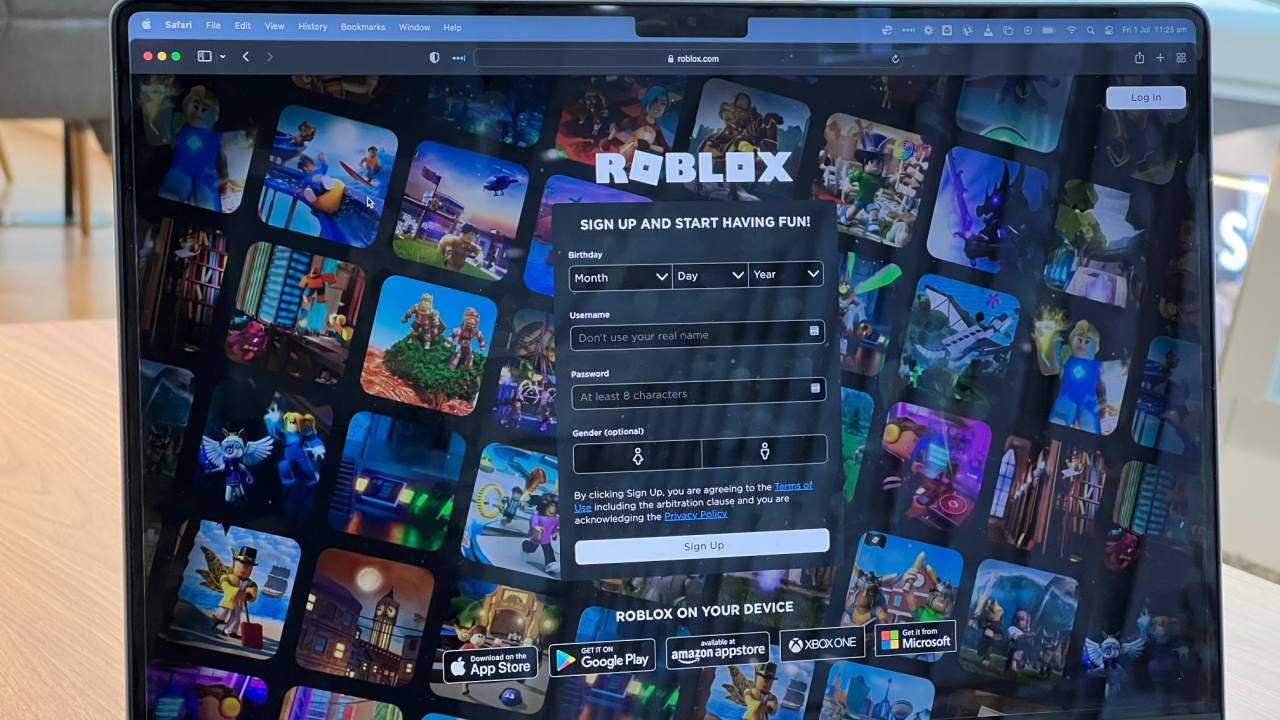 Who made Code Kingdoms?
Code Kingdoms is the brainchild of Ross Targett, the current CEO. Prior to co-founding Code Kingdoms, he was working as a contractor at Telent Technology. He also worked as a software engineer with Intel Corporation.
As the UK's leading provider of online programming for kids, Code Kingdoms provides over 150 hours of educational content. It's currently available in 80 countries worldwide.
Thanks to its engaging content, the average subscriber completes 11 coding courses. Code Kingdoms was recently acquired by Sandbox, a digital learning products and services company. Code Kingdoms joined other market leaders – CoolMathGames and Poptropica as part of Sandbox Gaming. Ross Targett will continue to lead Code Kingdoms as CEO and as part of the Sandbox Gaming vertical.
Is Code Kingdoms Safe?
Yes, Code Kingdoms is safe for your child to use. The company invested in lots of servers and technologies to protect its users. Their Minecraft servers are private and whitelisted. This means only Code Kingdoms users can access them. As such, you don't have to worry about unauthorised users snooping around to steal your child's information. With Code Kingdoms, your child's personal details are completely secure.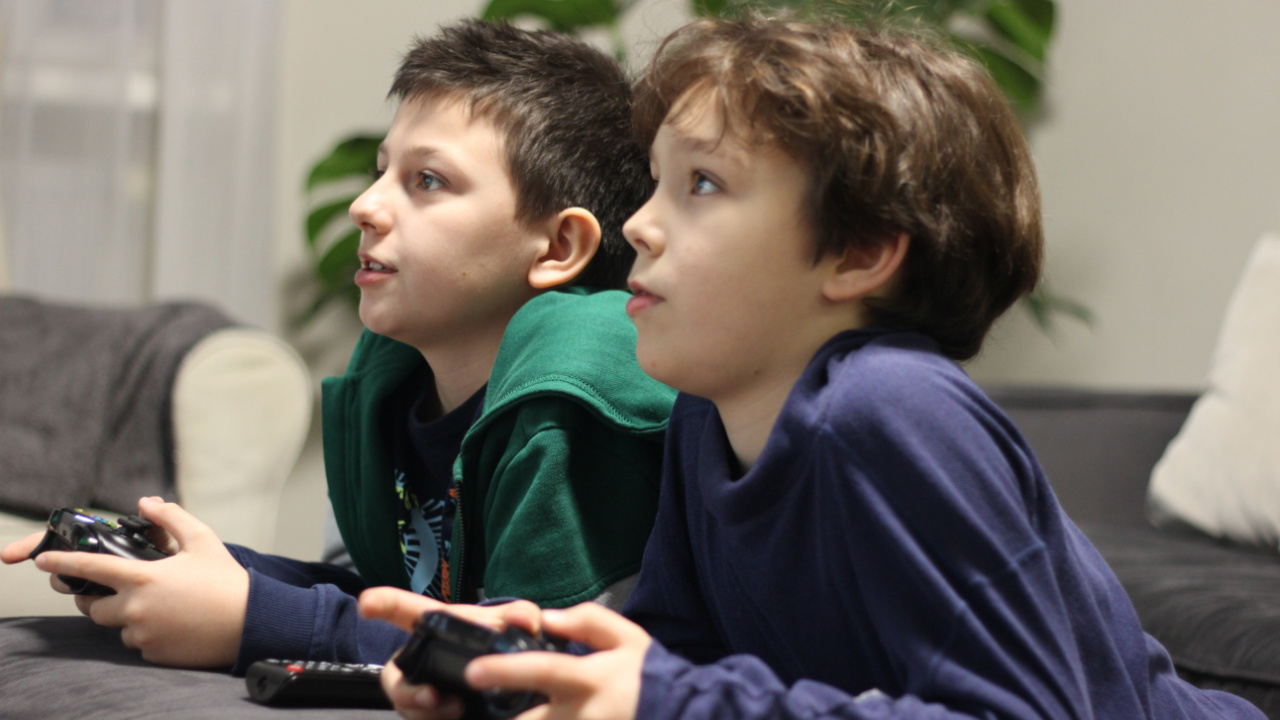 What Age Is Code Kingdoms For?
Code Kingdoms is suitable for ages 8 to 14. Using easy to follow videos and simple language, Code Kingdoms teaches kids how to code using Lua and Java. The CK Editor has draggable chunks that contain real Java code with correct syntax. This ensures that the code compiles correctly. There are no set class times or live instructors. Your child can learn at his schedule and pace.
It also teaches your coders how to code using Roblox and Minecraft. The video courses are engaging. As such, your kid will have no problem following the steps. With parental participation, your child can learn coding with ease.
How Does it Work?
Code Kingdoms is easy to use. The online coding platform has more than 20+ weeks of video tutorials. They are easy to follow, and they teach your kid how to code step by step. Code Kingdoms updates its course library every month. As such, your kids will access the latest changes or improvements in Java and Lua programming languages.
To start using the service, visit the Code Kingdoms website and click "Start Coding." A pop-up window will appear. Click "Create an Account", and the site will redirect you to the membership panel. There are three main coding plans:
You also have two sub-plans:
Select a suitable plan, and you can start coding. Members can complete easy, medium and challenging courses to learn coding. The first task is simple. All you need to do is complete a couple of Minute Mods. For completing courses, Code Kingdoms rewards users with experience points. Once you earn enough experience points, you can access the game creation mode.
Each course includes a video tutorial and written instructions. Narrated by Lara with a delightful British accent, she is kid-friendly and takes things step by step. This allows users to understand the concepts thoroughly.
To get started with Minecraft coding and test your mods, you'll need Minecraft Java Edition. Purchase Minecraft from their official website for PC or Mac. Roblox Studio is free to download, but it offers a premium service, but your child won't need the premium service.
How Much is Code Kingdoms?
As earlier said, Code Kingdoms has three major coding plans: Minecraft, Roblox and Bundle.
Minecraft and Roblox Coding Plans
Individual
Free Trial – £0
Monthly – £14.99
Annually – £79.99
Lifetime – £199.99
Family
Free Trial – £0
Monthly – £24.99
Annually – £149.99
Lifetime – £299.99
Bundle Coding Plans
Individual
Monthly – £19.99
Annually – £99.99
Lifetime – £249.99
Family
Monthly – £24.99
Annually – £149.99
Lifetime – £299.99
The family plan costs 50% more than the individual. It also includes 5 users instead of 1. This makes it perfect for homes with more than two young coders. Under the family plan, each user has a unique login and coding progression. Additionally, Code Kingdoms provides each user with their own private Minecraft server.
Getting the Minecraft and Roblox courses together costs 50% more than getting one on its own. As such, you're receiving a discount for purchasing both products. Code Kingdoms allows you to upgrade to its bundle package anytime.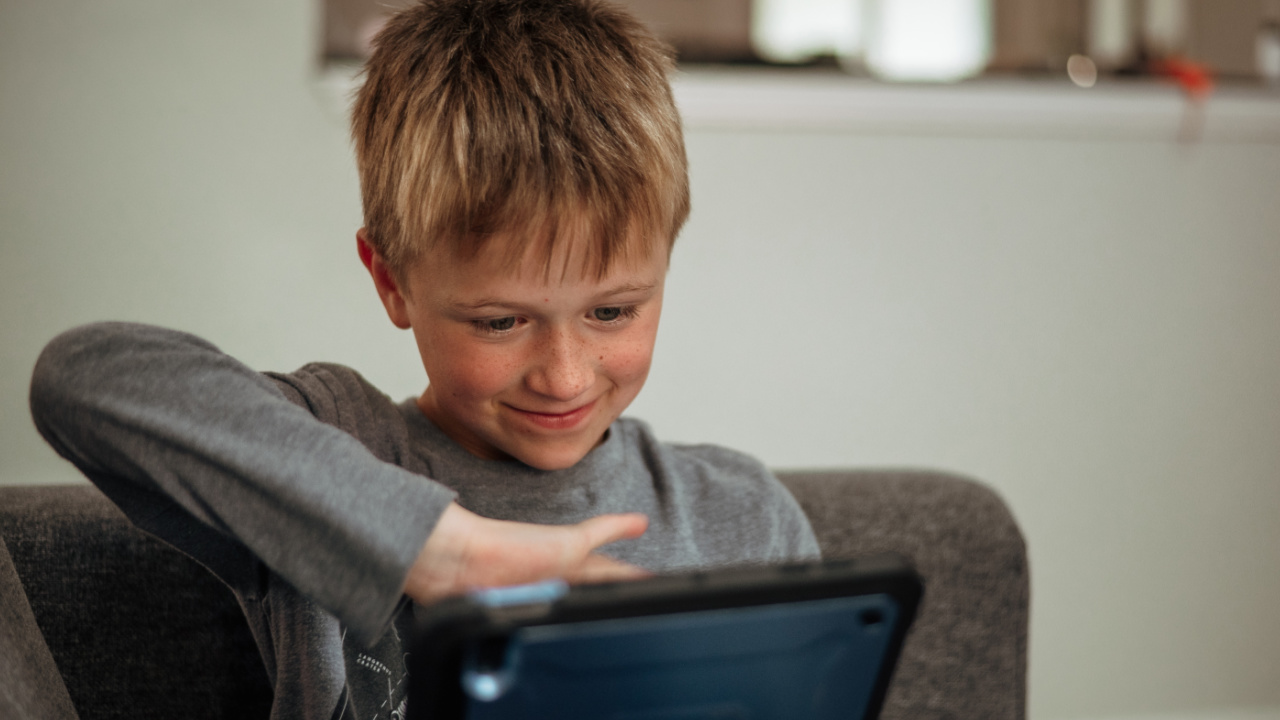 How Can I Upgrade My Account Later?
Log into your Code Kingdom account. Visit the upgrade section on your account page. Let's assume you want to upgrade from a single account type such as Roblox or Minecraft to the Bundle plan. Once you upgrade, Code Kingdoms will discontinue your previous purchase.
Currently, monthly subscriptions will not receive any discounts against an upgrade. However, the annual and lifetime plans come with a 30-day policy. Once you choose your plan, Code Kingdoms allows you to use the platform across multiple households and devices. You are also welcome to send any spare slots as gifts to relatives and friends.
Is Code Kingdoms Any Good?
Code Kingdoms makes coding for kids easy to follow. It teaches young coders Java and Lua. This prepares them for advanced coding tasks and other programming languages such as:
Javascript
Ruby on Rails
C++
HTML
CSS
Python etc
Their tutorials, code editor and projects expose young coders to real computing concepts.
Young coders get to learn the correct syntax and gain confidence in their ability to code. So, Is Code Kingdoms any good? Yes, it's definitely worth the money. I recommend getting the Family membership as this allows young coders to learn on their own account and at their own pace and schedule. This eliminates fighting over account sharing.
Help is also available 7 days a week to answer your coding questions or account issues. You can get in touch with the friendly support team at any time.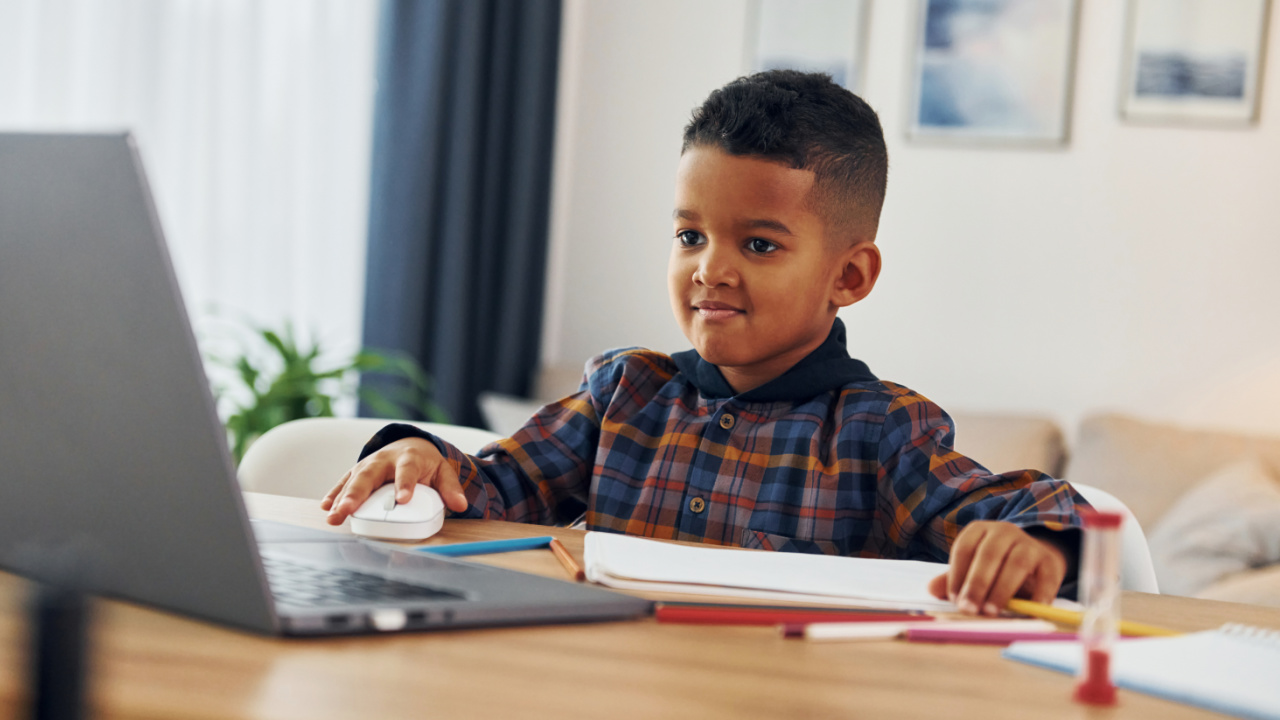 Frequently Asked Questions
In this section we answer your questions about about Code Kingdoms.
What is Code Kingdoms?
Code Kingdoms is an online platform that offers free online courses to introduce young learners to computer programming. It's designed to nurture their coding skills and foster a deep understanding of programming languages and coding languages, specifically in the domains of Roblox and Minecraft.
Who created Code Kingdoms?
Code Kingdoms was conceived to bridge the gap between web development and early childhood education. It was pioneered by Ross Targett, who envisioned young minds writing their own code to mold the digital world around them, potentially leading to a software developer job in the future.
Is Code Kingdoms a safe platform for kids to learn coding?
Absolutely! Code Kingdoms is not only about imparting programming skills but also ensuring a safe environment. The platform offers online courses, including free courses, and their Minecraft servers are private to provide a secure space for coding projects using the platform's code editor.
What age range is appropriate for Code Kingdoms?
Code Kingdoms has curated its programming language courses to suit children aged 8 to 14. It's a rich resource to initiate them into object-oriented programming and the nuances of writing code within a controlled, beginner-friendly environment. Their exposure to computer science principles is also introduced at a basic level.
How do I get started with Code Kingdoms?
Embarking on your learning coding journey is easy with Code Kingdoms. Just visit their website, find videos or free tutorials that cater to mobile app development or basics like basic HTML, and click "start coding". They provide guidance for complete beginners so they can learn to code and explore realms like python programming or understanding the operating system intricacies.
What are the pricing plans for Code Kingdoms?
While Code Kingdoms does offer some free access and resources like mdn web docs, they have various subscription models for deeper dives into specific areas like data analysis, machine learning, and tools to create software. Their monthly subscription is competitively priced, and users can access resources to build mobile apps or understand data structures without having to spend money excessively.
How does Code Kingdoms ensure kids can grasp complex coding languages?
The platform's strength lies in breaking down complex problems using a simple language. The beginner-friendly courses are structured for kids to learn at their own pace. They are exposed to different languages, be it Java or HTML CSS, in a way that aligns with their learning style.
Is there an advantage to using Code Kingdoms over other platforms?
Code Kingdoms stands out due to its hands-on approach to creative coding. The platform isn't just about programming on a computer; it's about enabling kids to start learning, create, and build projects. From the first lesson, they are encouraged to learn how to code using code in a real-world context, such as Roblox mods or Minecraft skins.