BillBuddy: What You Need to Know and How It Might Save you Money
Everyone's on the lookout for a genuine method to save money on energy bills. With the rise of auto switching services, it's become simpler to save between £300 to £500 annually without a fuss.
These services not only showcase the best deals but guide you to the cheaper energy deal suited for you. And when it comes to major players in this game, billbuddy takes a prominent spot.
What is BillBuddy?
At its core, BillBuddyis a digital saviour for your pockets. It's dedicated to ensuring that residents don't overpay for their gas, broadband, or electricity. But wait, there's more! Recently, BillBuddy has branched out to assist in finding better deals for various insurances, including car and home insurance.
As a trusted entity, BillBuddy keeps you informed about your monthly bills while continually scanning the energy market for top-notch deals. To put things in perspective, UK homes utilise a staggering 3.4 billion worth of electricity annually. While larger homes guzzle more, flats and terraced homes are more conservative, averaging around 2779 kWh each year.
A shocking fact is that UK households annually toss billions of pounds down the drain by paying excessive amounts for their gas and electricity. This overspending is often because the best deals are typically reserved for new customers. But with BillBuddy, this can be a thing of the past. While the idea of switching your energy suppliers might seem daunting, with BillBuddy, it's a breeze. They oversee the switch ensuring a seamless transition and ensuring you don't get saddled with bills from your old supplier.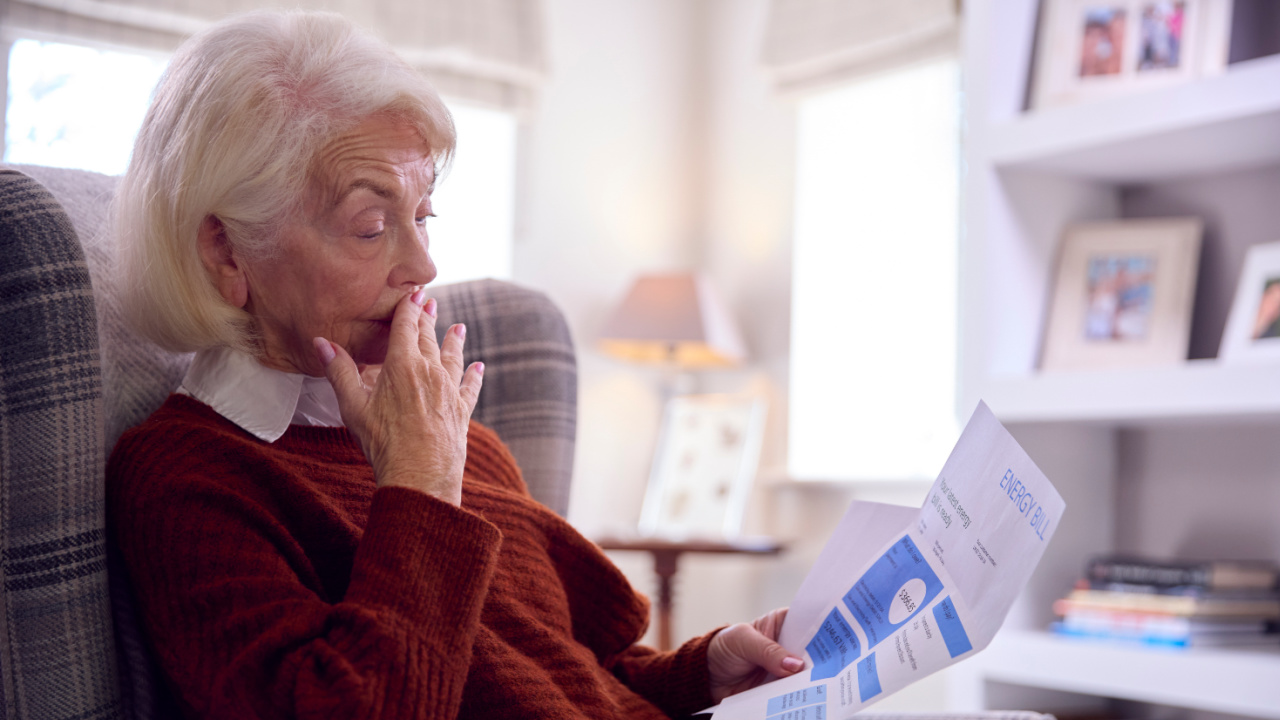 How Does BillBuddy Work?
Wondering how this magic tool works? To hop onto a cheaper deal, simply head over to BillBuddy. For instance, if you're chasing cheaper energy deals, just click on "Energy" from their main navigation. A new page will greet you.
For those tantalising cheaper deals, pop in your postcode, hit "See Deals", and watch BillBuddy work its magic. Powered by advanced AI, BillBuddy sifts through countless tariffs from a myriad of UK energy suppliers. It doesn't just stop at the big players like NPower, EDF, and British Gas but also dives deep to evaluate smaller suppliers who sometimes offer enticing referral fees. Once BillBuddy identifies the optimum deals, it manages the rest.
The beauty of it? No tedious paperwork, no endless phone calls. Plus, it won't cost you a single penny. And for those concerned about accessibility, fret not. BillBuddy's user-friendly website is versatile, working seamlessly across devices, be it PCs, smartphones, or tablets. If, by any chance, the energy suppliers presented aren't to your liking, tweak using the available filters to pinpoint your ideal energy supplier. A key tip: the more precise your energy supply details, the more accurate BillBuddy's suggestions will be.
Is BillBuddy Free?
In a word, yes. BillBuddy offers its free service as a boon to UK households, potentially slashing millions off collective bills. The actual savings hinge on various factors, but studies suggest that UK homes can pocket savings up to £461 by shifting their electric and gas to a cheaper tariff.
A significant thing to note: while BillBuddy hunts for better deals, it's mindful of exit fees. These fees rear their head if a user ditches a fixed-term contract prematurely. However, if you're within the 49-day window before your contract wraps up, these fees vanish. So, before making the jump to a better deal, it's wise to peek at the Tariff Information Label.
Still curious about how BillBuddy maintains its free service? It's simple. Upon your switch to a new energy deal, BillBuddy receives a commission from your new supplier. Since these introducing fees across energy suppliers are fairly consistent, BillBuddy can effortlessly secure you a superior tariff.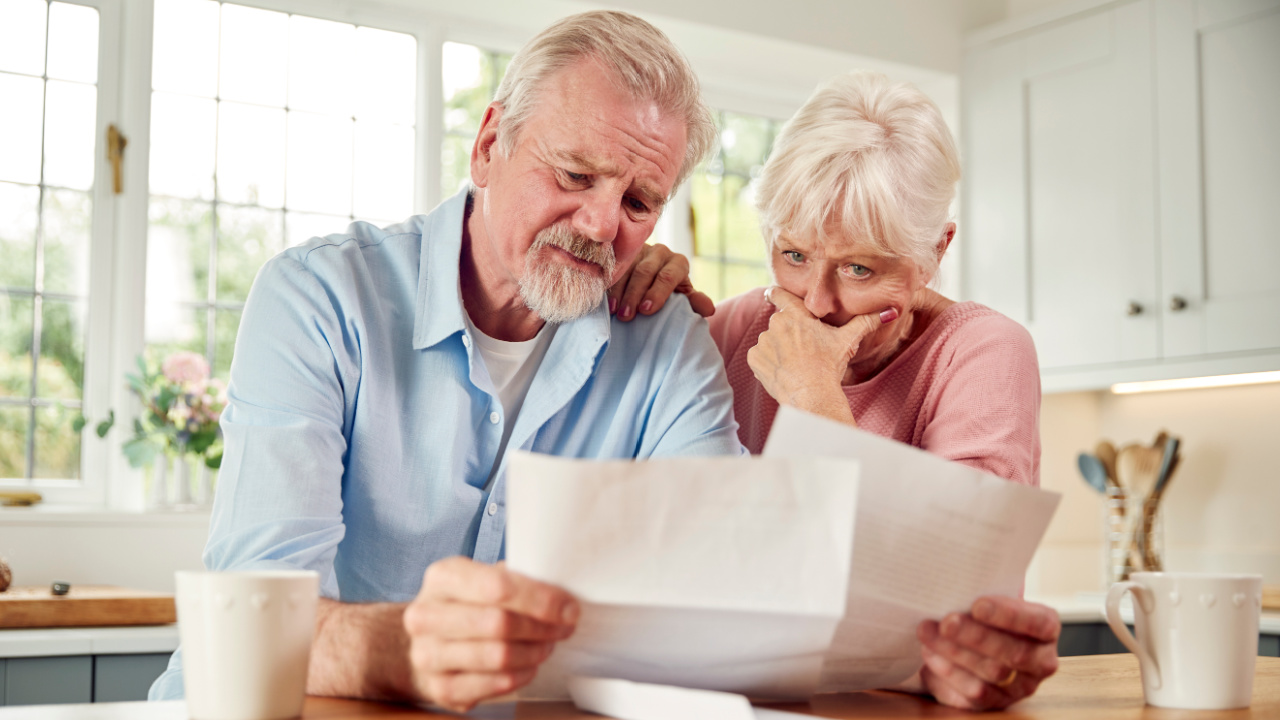 How Join BillBuddy
First, key in your postcode. This lets you eye the cheapest tariffs tailored just for you. With Billbuddy, everything is tailored to fit – from your energy appetites to where you hang your hat. While the list you see ranks by potential savings, feel free to sift through, choosing between fixed rates, variable vibes, or even those green energy deals.
Click on an energy supplier and you get the full scoop – from monthly estimates to yearly expectations.
Next up, carve out your own corner with a login ID and password. This isn't just housekeeping. It's about keeping your data safe and snug. Once you've set up camp, a dashboard unfurls before you. This is your savings HQ. From here, Billbuddy will chirp in, now and then, updating you on fresh deals and your current spend.
For those always on the go, mesh your Billbuddy account with Facebook Messenger. This ensures you never miss out on a saving alert. A quick heads up though, keep feeding your old energy supplier with meter readings to wrap up your final bill neatly. Precision here is key. Your bills will thank you for it.
Although Billbuddy is gloriously free, you'll need to hand over direct debit details. Here's why:
This empowers Billbuddy to finesse the switch for you. No fuss, no muss. A letter or an email will land with you, sealing the deal.
Energy suppliers are quite the generous lot with those on direct debit, rolling out juicier discounts.
Rest easy, though. Billbuddy doesn't dip into your funds. Your account remains untouched, cocooned in SHA 256 SSL encryption.
How Does BillBuddy Save you Money?
So how does Billbuddy save people money? It's a mix of AI smarts and relentless market monitoring. The chatbot wizardry kicks in, evaluating your unique energy footprint, from consumption patterns to your locale. Plus, those pesky exit fees? They're on Billbuddy's radar too.
Once the AI hunt concludes, your dashboard lights up with results. Here's the clincher: Billbuddy sits tight, waiting for your green light. If a deal catches your fancy, tap "Complete My Switch", and watch Billbuddy work its magic.
Final Thoughts
There's a lot to love about Billbuddy. It's not just the zero charges. It's the simplicity. The ease. The ability to size up deals and pivot without a hiccup. Whether you're on a desktop or mobile, the site's sleek design ensures a smooth sail.
While a mobile app would've been the cherry on top, you can still stay in the loop via Facebook Messenger. All in all, Billbuddy is your ticket to savvy savings without the legwork. Go ahead, give your bank account the break it deserves.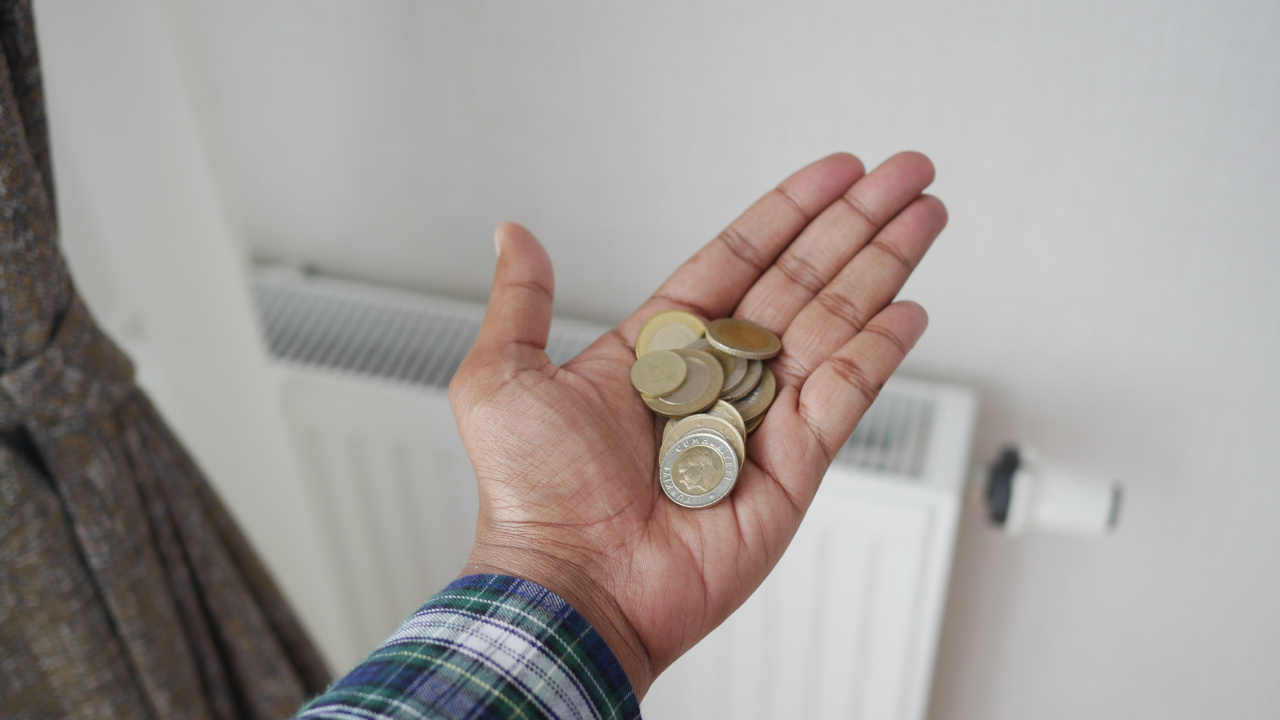 Frequently Asked Questions
In this section we answer your questions on how Billbuddy works and can secure you a cheaper energy deal.
What is BillBuddy and how does it work?
BillBuddy is a digital savings assistant designed to help users find the best deals for their gas, electricity, broadband, and various insurance types. It continuously checks the market, comparing tariffs from UK energy suppliers. By using AI technology, BillBuddy provides personalised savings recommendations and handles the switching process on behalf of the user.
Is BillBuddy really free to use?
Yes, BillBuddy is free for users. The platform makes money by receiving a fee from the new energy supplier when users switch to a better tariff using BillBuddy's service.
How does BillBuddy ensure I get the best energy deal?
BillBuddy uses AI-powered chatbot technology to analyse your usage, location, current tariff, and other parameters. It then checks thousands of tariffs from both big and small suppliers in the UK to present you with the most cost-effective deals.
How safe is it to provide my details to BillBuddy?
Your account and personal details are secure with BillBuddy. The website uses SHA 256 SSL encryption, ensuring that your information remains confidential and protected from any potential breaches.
Do I need to handle any paperwork when switching with BillBuddy?
No, BillBuddy takes care of the switch for you, from start to finish. This includes handling the necessary paperwork and ensuring a smooth transition to the new energy tariff without interruptions.
Does BillBuddy have a mobile app for easier access?
As of the last update, BillBuddy does not have a dedicated mobile app. However, the website is responsive and mobile-friendly, allowing users to access its features from various devices. Users can also sync BillBuddy with Facebook Messenger to receive timely alerts.
Are there any hidden charges or fees with BillBuddy?
BillBuddy is free for users, with no hidden charges. However, it's essential to be aware of any exit fees from your current supplier before switching. BillBuddy takes into account these fees when suggesting new deals.
How often does BillBuddy check for new energy deals?
BillBuddy continuously monitors the market to ensure users are always on the best tariffs available. The platform will notify users of new deals and potential savings as they arise.
Can I choose green or renewable energy deals with BillBuddy?
Yes, BillBuddy lists a range of tariffs, including green and renewable energy deals. You can filter results based on your preferences to find the perfect match for your energy needs.
How does BillBuddy make money if the service is free for users?
When users switch to a new energy tariff using BillBuddy, the platform receives an introducing fee from the new energy supplier. This system allows BillBuddy to offer its comprehensive services free of charge to users.